Two NWSL teams searching for new head coaches after abuse allegations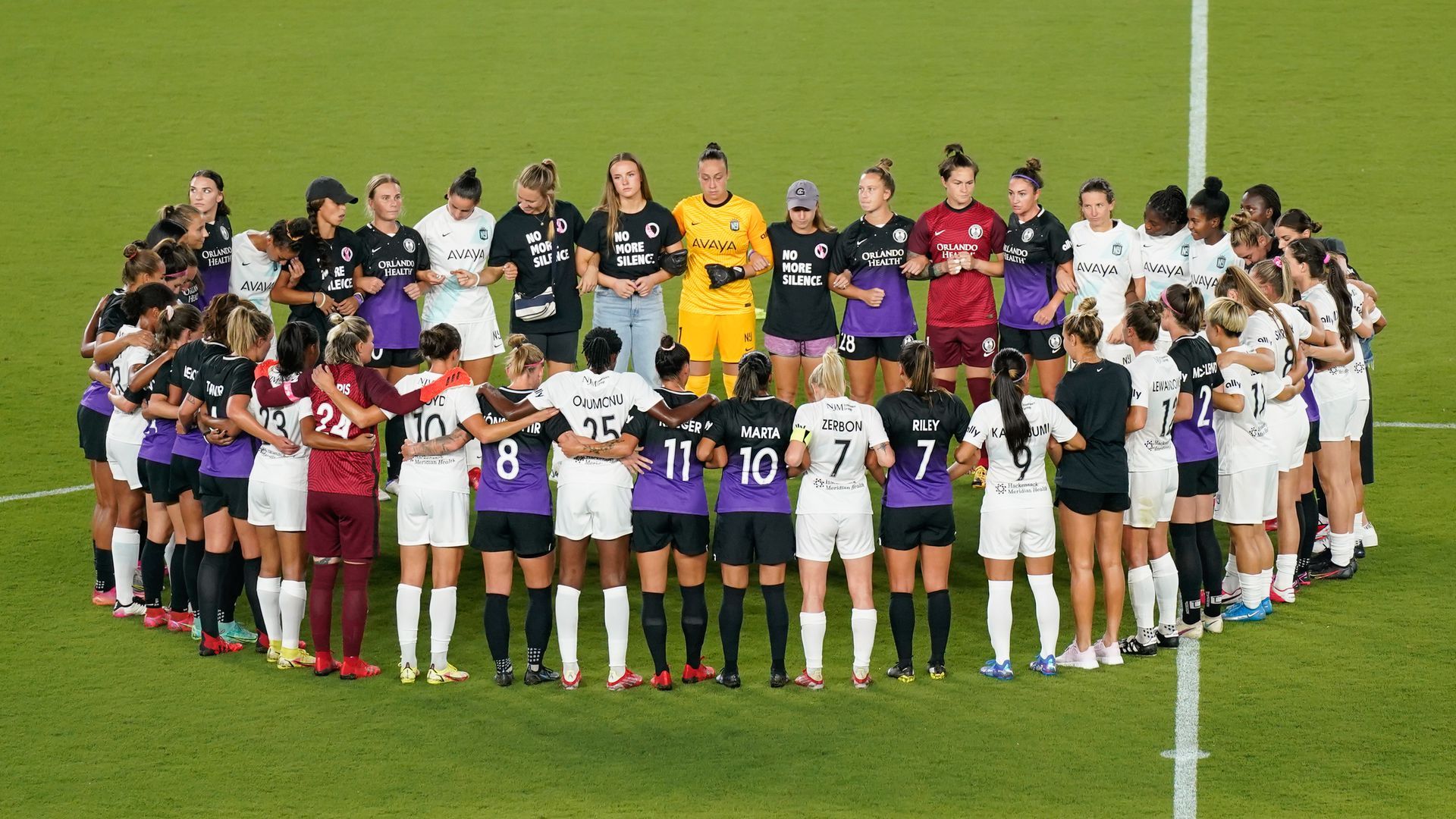 Saturday's NWSL title game featured 138 minutes of brilliant soccer between two teams — the Washington Spirit and Chicago Red Stars — who are now searching for new head coaches.
Why it matters: The championship was a microcosm of the NWSL's ninth season, which combined superlative play on the field with institutional failures off of it.
Richie Burke (Spirit) was fired in September after an investigation into allegations of harassment and a toxic culture.
Rory Dames (Red Stars) resigned Monday amid accusations of verbal and emotional abuse by several players.
The backdrop: In April, at the behest of players, the league introduced an anti-harassment policy to help ensure a safe work environment. The move proved to be monumentally impactful and long overdue.
The situation came to a head in September, when a report detailed now-former North Carolina Courage coach Paul Riley's history of sexual coercion, leading to postponed games and moments of silence.
Five coaches and a GM either resigned or were fired as a result of the new policy, which gave players a formal avenue to report abuse. Then-commissioner Lisa Baird also resigned in the wake of the scandal.
The big picture: The NWSL entering year 10 is no small feat, given its predecessors, the WUSA and WPS, lasted just three years each. Now, the league and its players hope to lay the foundation for the future.
10,360 fans attended Saturday's NWSL Championship at Lynn Family Stadium in Louisville. In the NBA's ninth season, the decisive game of the 1955 Finals drew 6,697 fans.
That was a long time ago, sure, and the stadiums were different sizes. But it's a friendly reminder of the NWSL's youth. We're still in the early innings.
The ongoing investigation into the flood of accusations is the first priority, which could bleed into the offseason and perhaps beyond.
The NWSLPA and NWSL are negotiating their first-ever CBA with things like increased salaries and free agency in mind.
The league will grow to 12 teams next season with new clubs in San Diego and Los Angeles, the latter of which has a female-led ownership model that could shape the future of women's sports.
Sponsorship is leveling up, with Nike recently signing the largest commercial agreement in NWSL history. Similar deals could follow as viewership continues to rise.
The owners of the NWSL's Kansas City team are building a $70 million stadium on the city's waterfront, which will be the world's first top-division soccer stadium constructed for a women's team.
The bottom line: The most tumultuous season in league history has set the stage for a new era.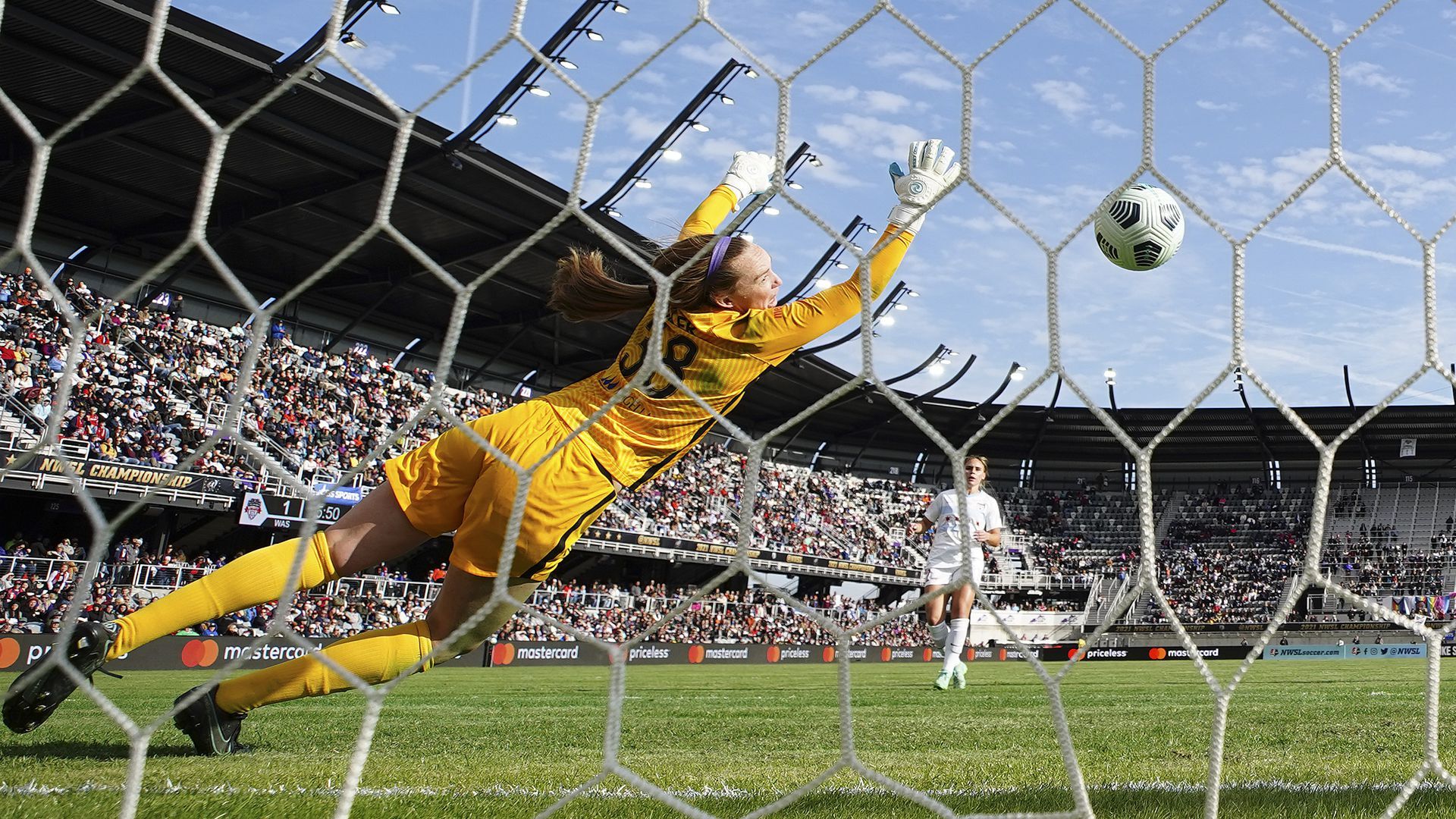 This story is part of a special report on the state of U.S. women's soccer. It appeared first in Axios Sports. (Sign up here.)
Go deeper:
Go deeper