1. Our warped reality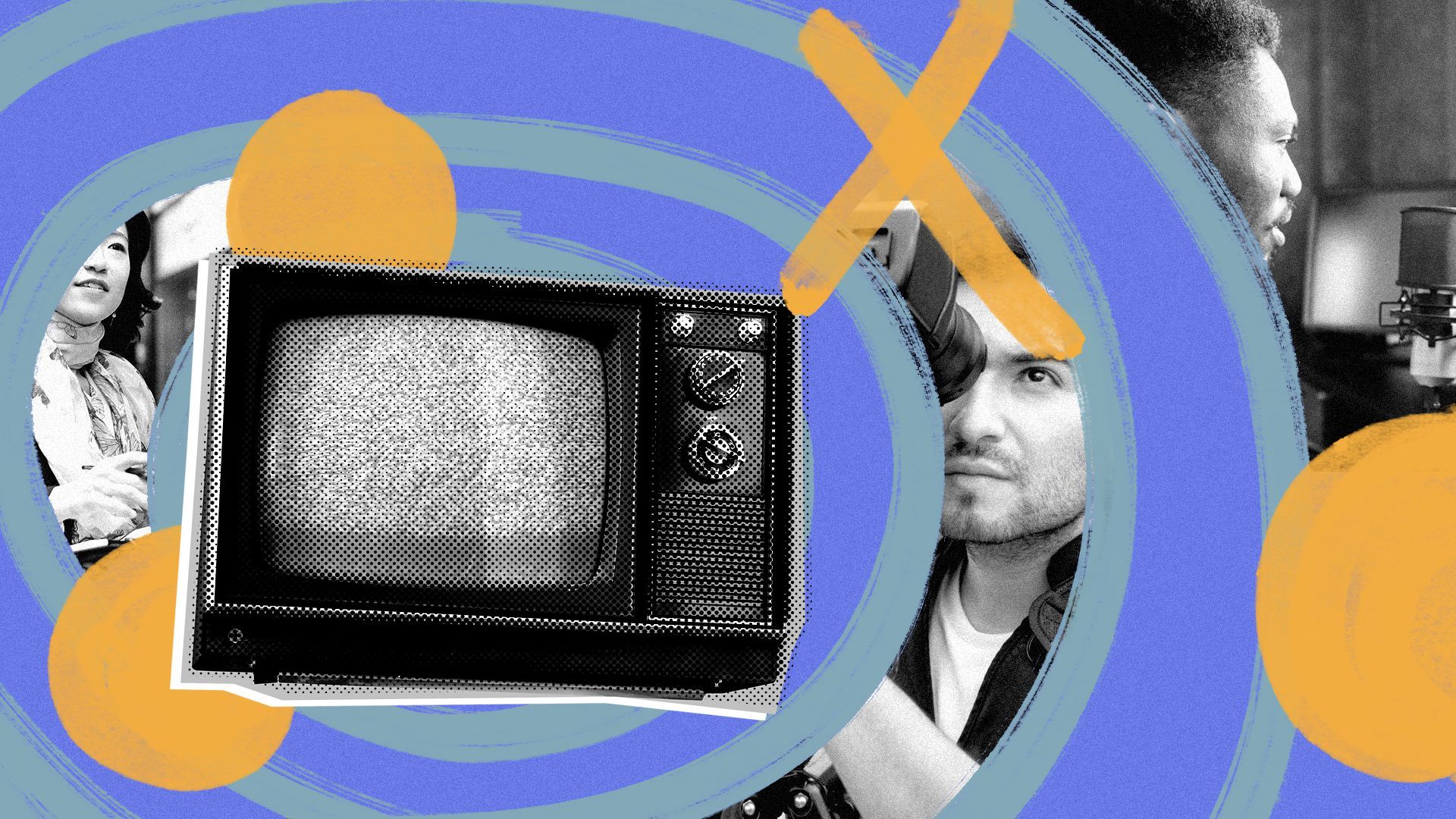 Efforts to bring more diversity to media are no longer just a moral mission but a business imperative driven by the transformation of U.S. demographics.
Why it matters: If newsrooms and studios were more inclusive, they could better address falsehoods in a society blighted by racial stereotyping, misinformation and distrust in institutions.
Previous Story
Next Story