4. Long COVID: A disabling disease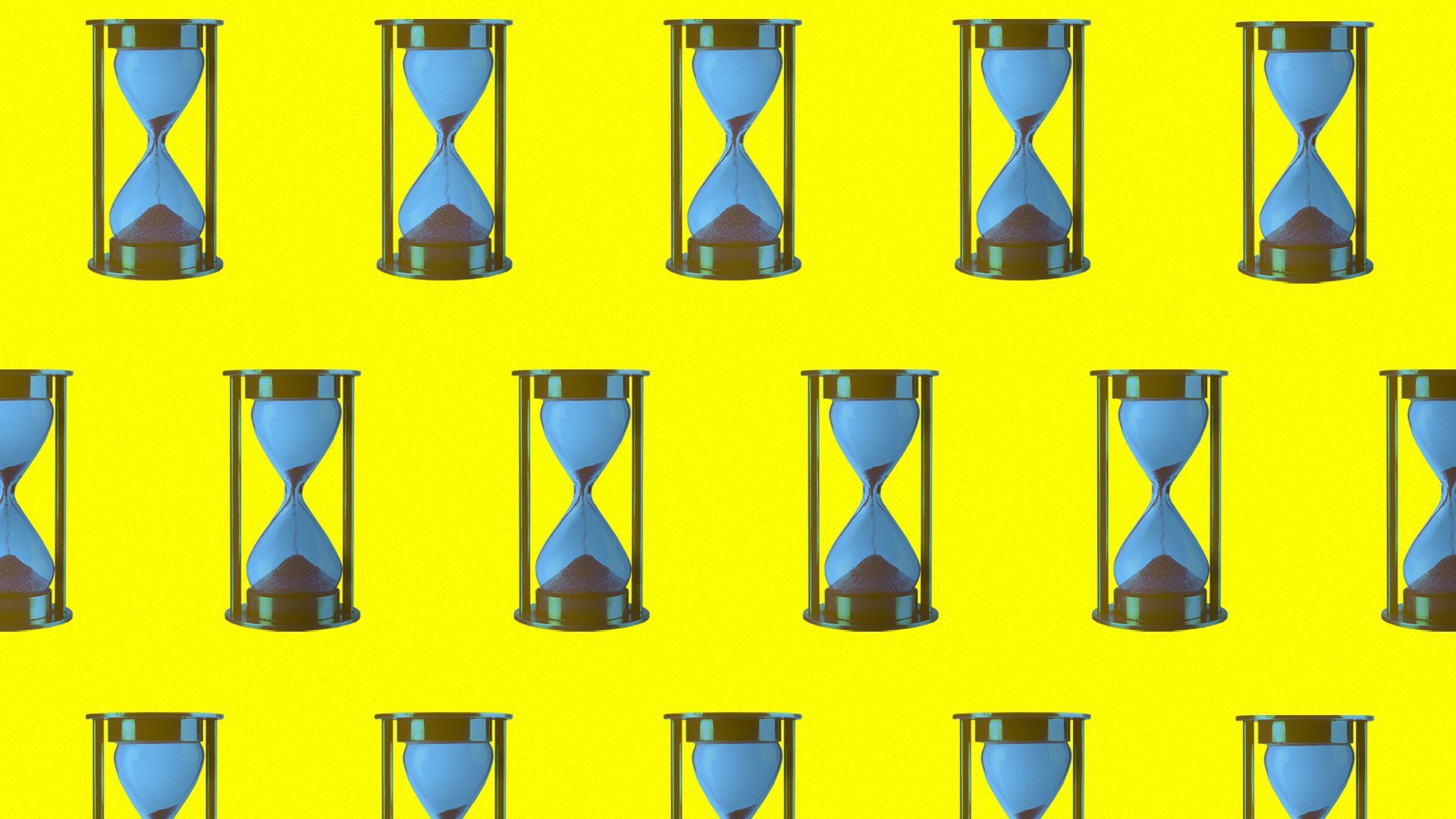 Millions of Americans are still suffering from a wide spectrum of symptoms long after they've recovered from their original coronavirus infections, and it's very unclear what the disease's trajectory is — or even how many people are affected.
What we're watching: We still don't have a good grasp on how susceptible vaccinated people are to long COVID. If the condition remains a threat even for the vaccinated, that could shape the risks people are willing to take in the future.
Previous Story
Next Story