1. Introducing How it Happened Season Two: The Next Astronauts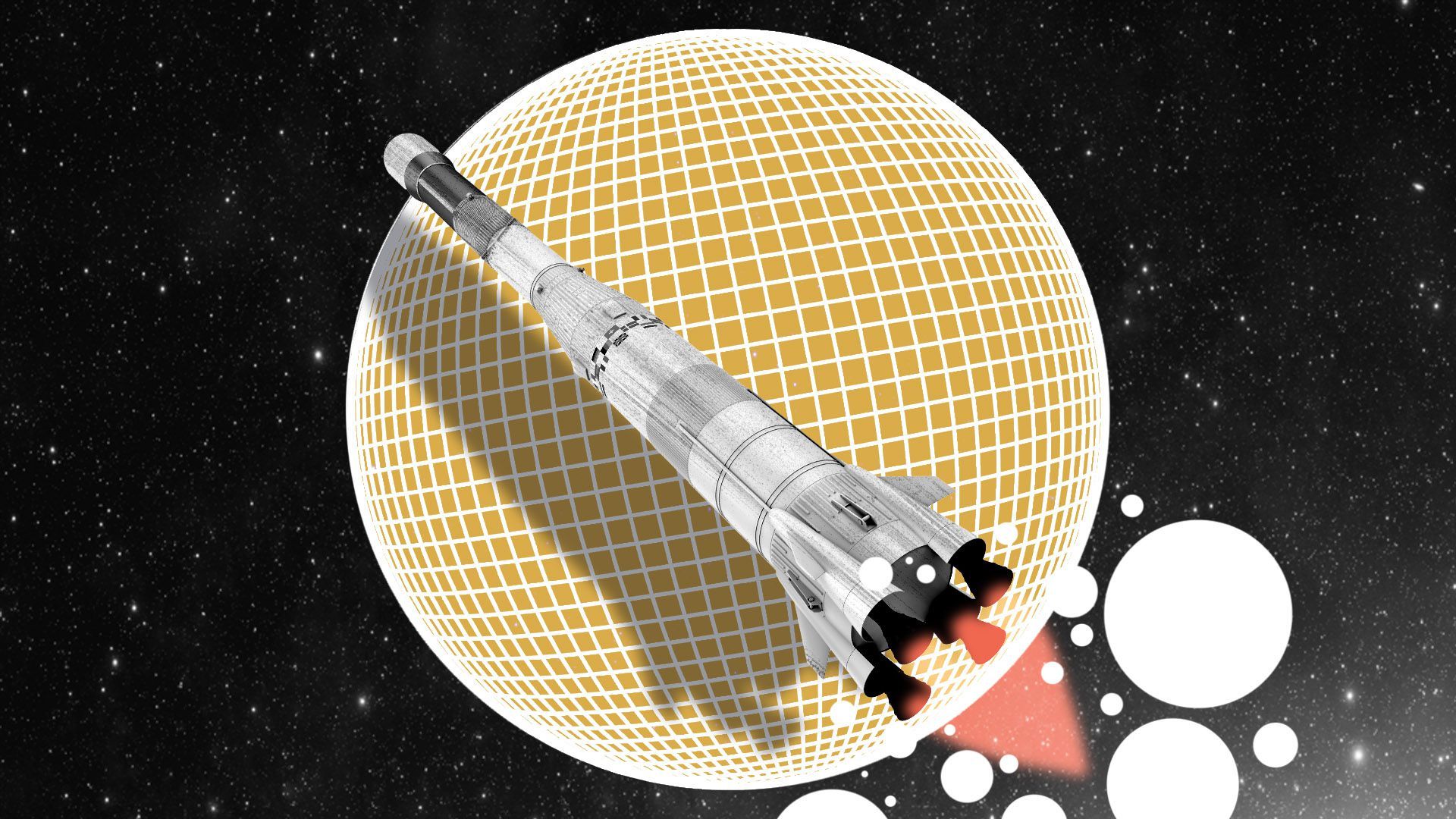 In How it Happened: The Next Astronauts, Axios space reporter Miriam Kramer follows the first space flight to orbit without professional astronauts.
Kramer will take listeners inside the story of the Inspiration4 mission, which SpaceX aims to launch on Sept. 15.
Previous Story
Next Story