3. Private companies are changing who gets to go to space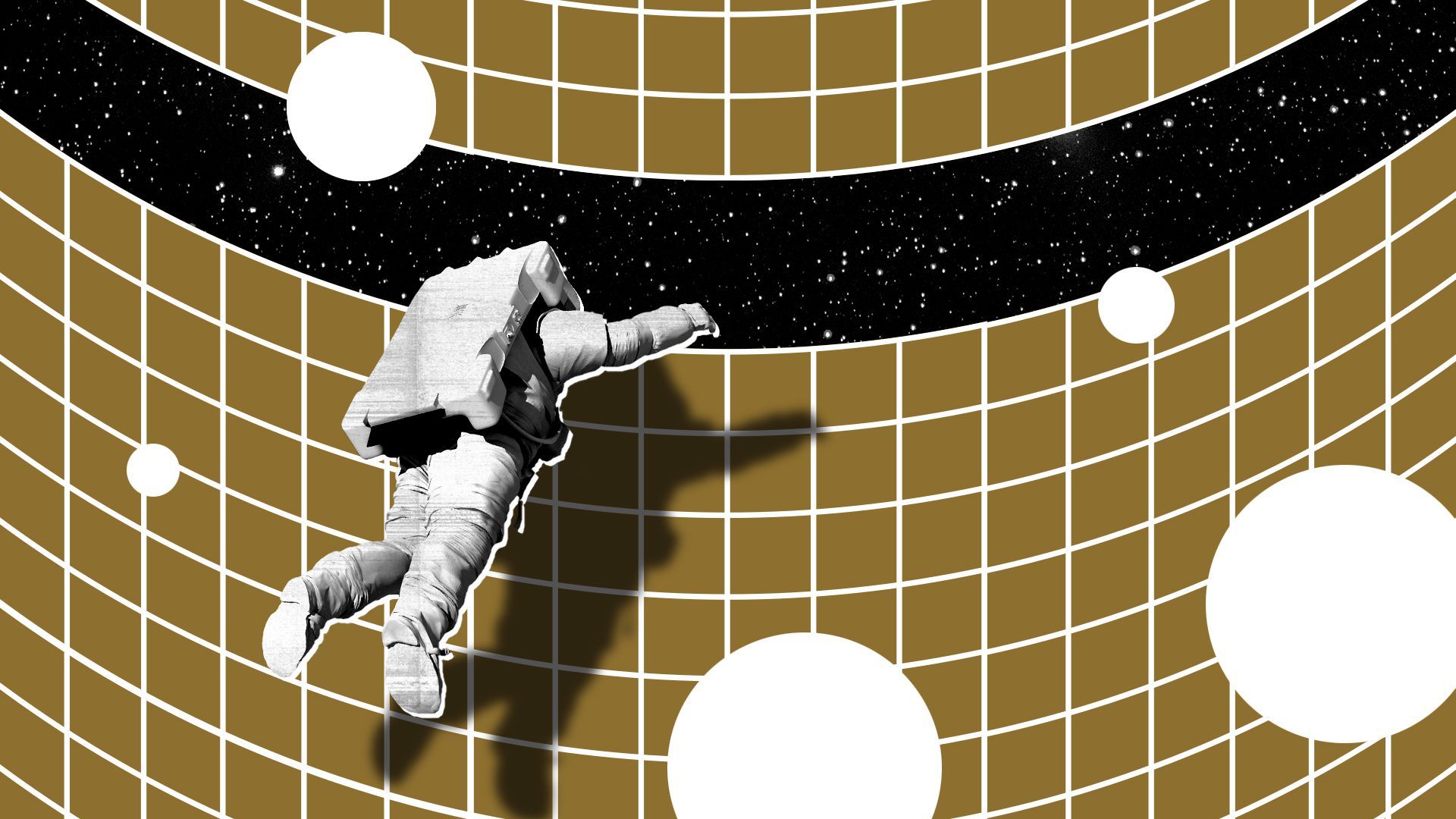 Private missions to orbit like the all-civilian Inspiration4 launching later this month are opening access to space to people who historically haven't gone there.
Why it matters: Fewer than 600 people have flown to space, and most of them have been white men. But with the rise of commercial spaceflight that's expected to change.
Previous Story
Next Story