1. What science is missing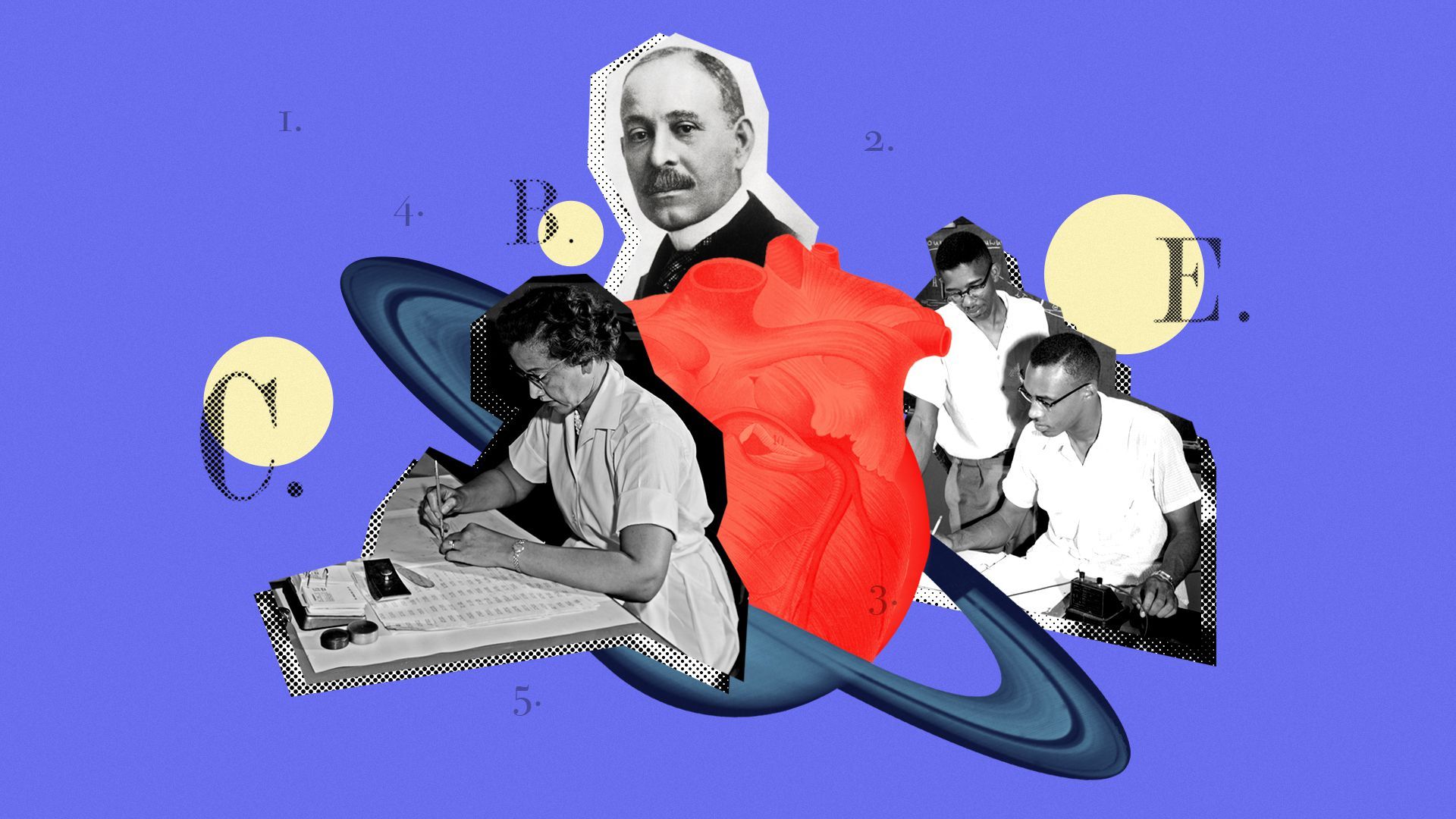 Chanda Prescod-Weinstein, a theoretical physicist at the University of New Hampshire, is one of about 100 Black American women physicists, but she nearly left the field in her first semester in college. She isn't the only scientist of color who thought of giving up before her career began.
Why it matters: Scientists and institutions have stepped up efforts in the year since George Floyd's murder to redress the underrepresentation of people like Prescod-Weinstein and other scientists of color among their ranks. That marginalization affects not only who pursues science as a career but the problems scientists address.
Previous Story
Next Story