6. New federal actions aim to tackle diversity in STEM fields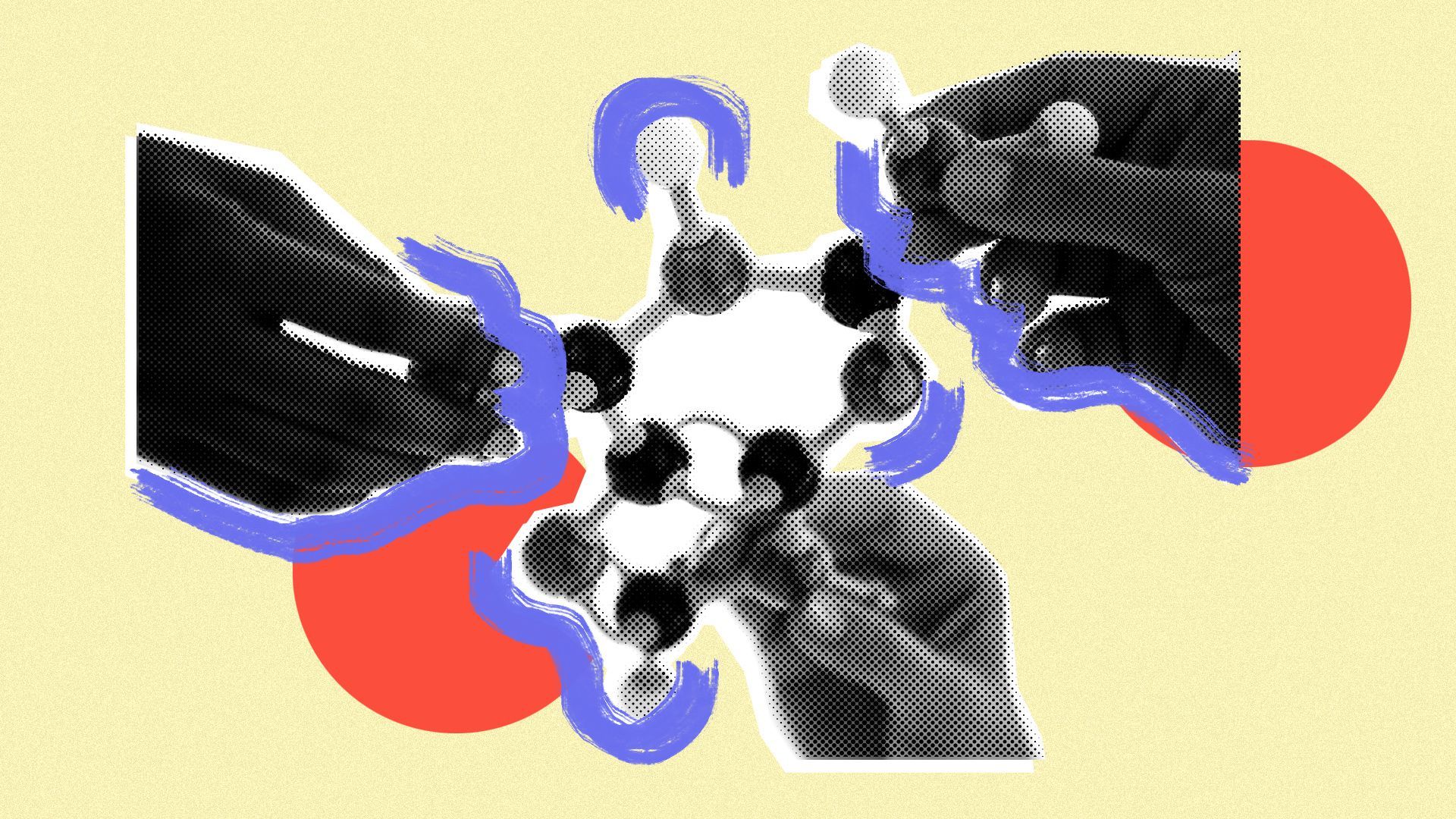 Congress is mulling a number of proposals aimed at investing in technology and traditional scientific research and development that could make huge strides on racial diversity in science.
Why it matters: The proposals come as science institutions face pressure to hire and cultivate more teachers of color, diversify research fields and ensure that there is greater diversity in the STEM workforce overall.
Previous Story
Next Story