3. The next major climate science report: What to expect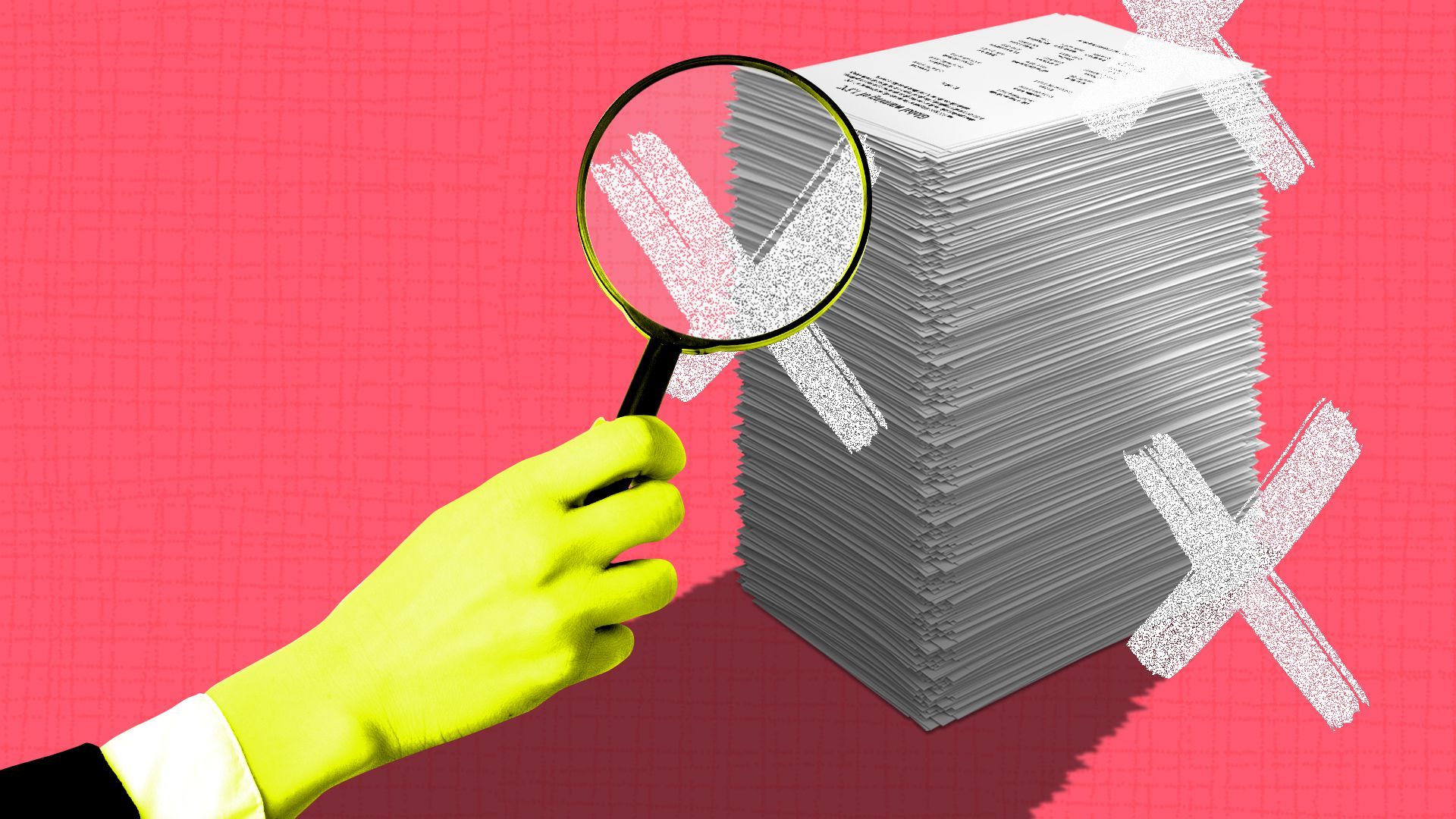 The much-anticipated sixth assessment report from the UN Intergovernmental Panel on Climate Change (IPCC) will be rolled out on Aug. 9, generating a burst of climate coverage in the media and putting pressure on lawmakers to act.
Why it matters: The IPCC's reports are designed to be the most authoritative summaries of the latest knowledge regarding our changing climate.
Previous Story
Next Story