1. Biden's ticking climate clock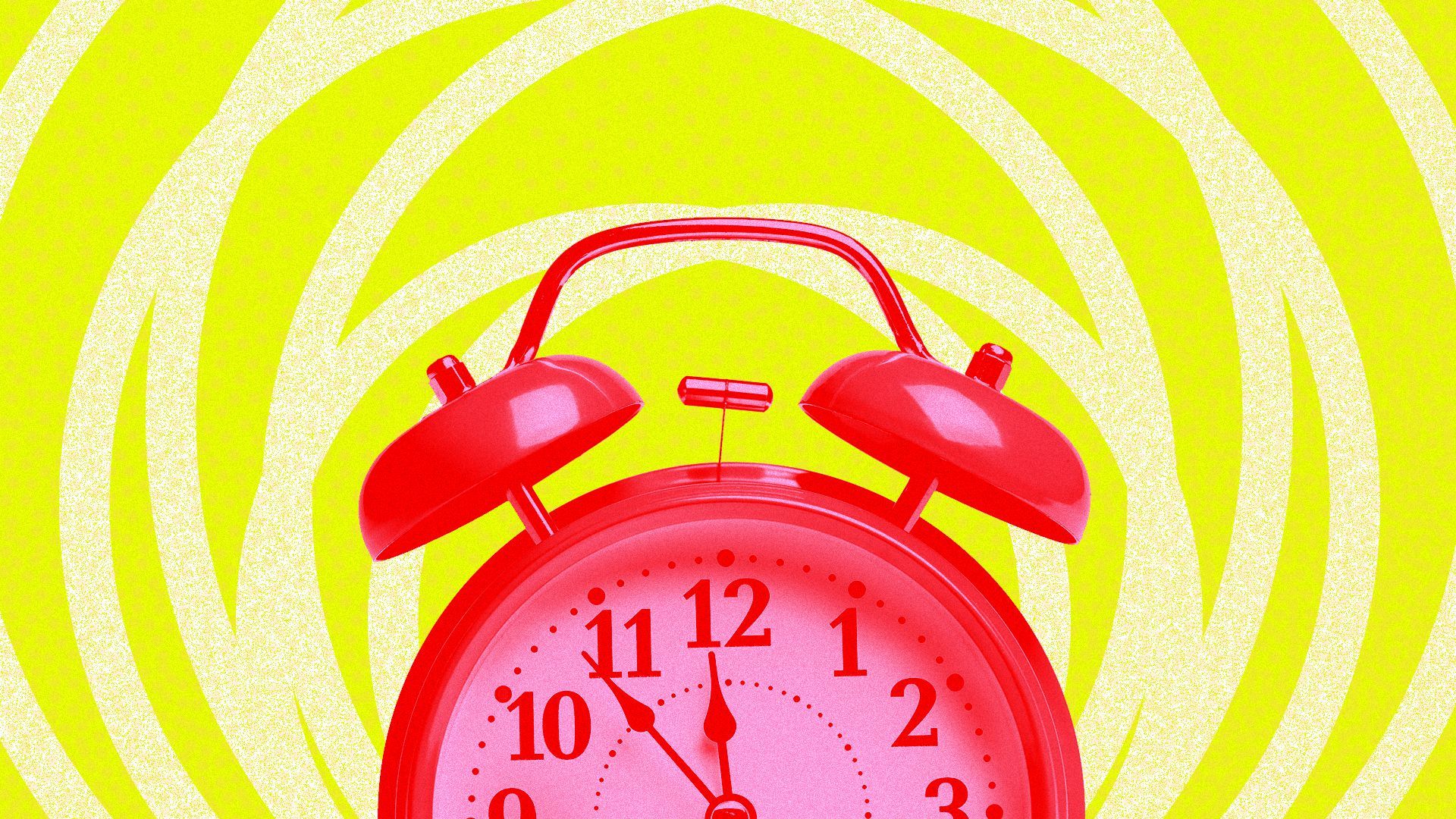 President Biden is under intense pressure to deliver on his historic climate plans, with real danger that he'll miss his window on major goals that allies had hoped were in their grasp.
Why it matters: Only six months into his presidency, Biden has a limited amount of time to tackle what he calls "the No. 1 issue facing humanity."
Previous Story
Next Story