Trump Organization sues New York City for canceling contracts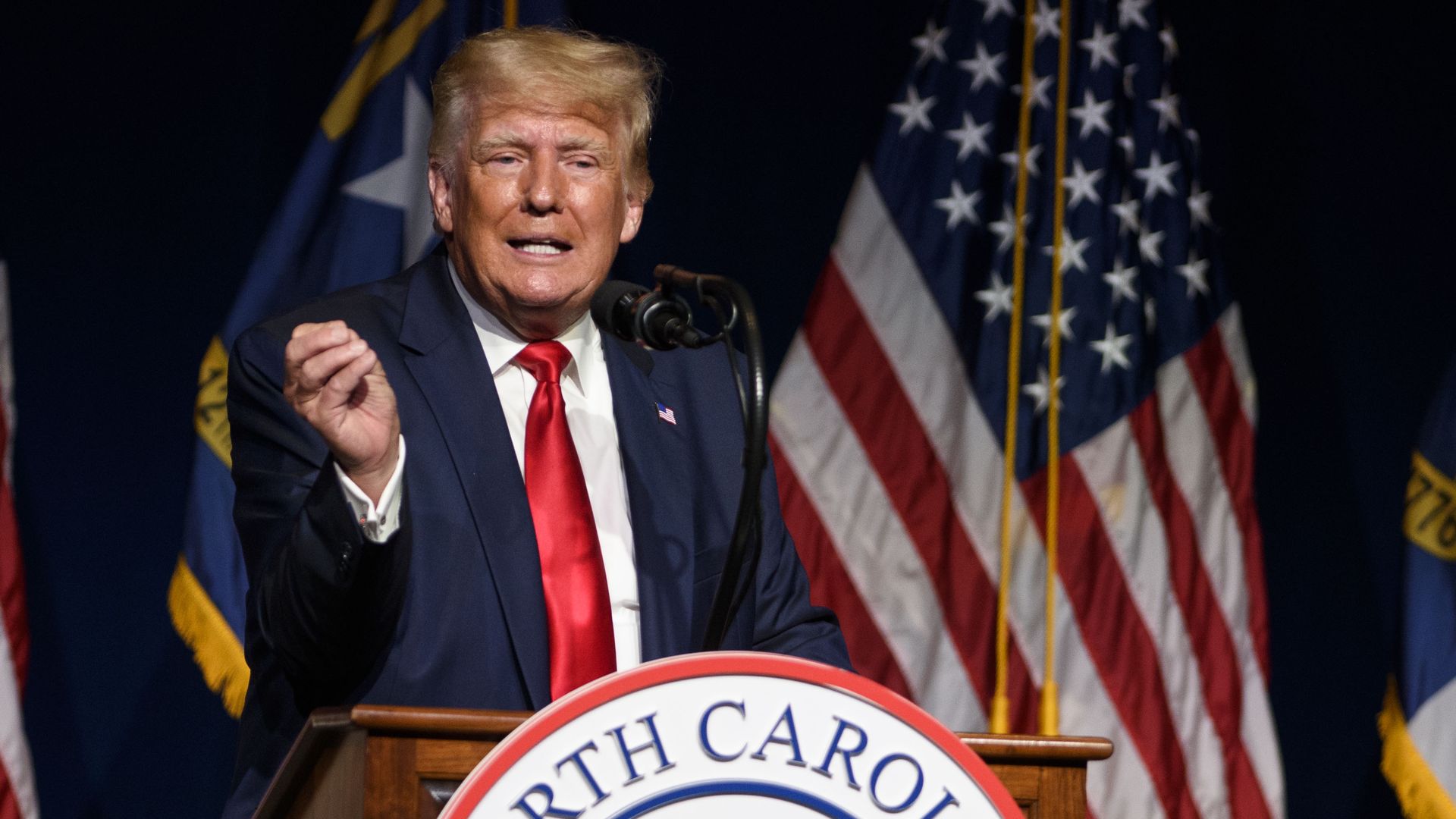 The Trump Organization filed a lawsuit against New York City Monday, alleging that the termination of its Bronx golf course contract following the Jan. 6 U.S. Capitol riot was politically motivated.
Why it matters: The estimated cost of the decision by NYC Mayor Bill De Blasio to end all contracts between the city and former President Trump's family business is $17 million a year in revenue.
The Trump Organization alleges in the wrongful termination suit that the cancelation would cost the company $30 million.
What they're saying: "Mayor de Blasio had a pre-existing, politically-based predisposition to terminate Trump-related contracts, and the city used the events of January 6, 2021 as a pretext to do so," states the lawsuit, which was filed in the New York State Supreme Court in Manhattan.
The other side: Per the New York Times, Bill Neidhardt, a spokesperson for the mayor, said: "Donald Trump directly incited a deadly insurrection at the U.S. Capitol. You do that, and you lose the privilege of doing business with the City of New York."
Go deeper