1. The separate and unequal paths in business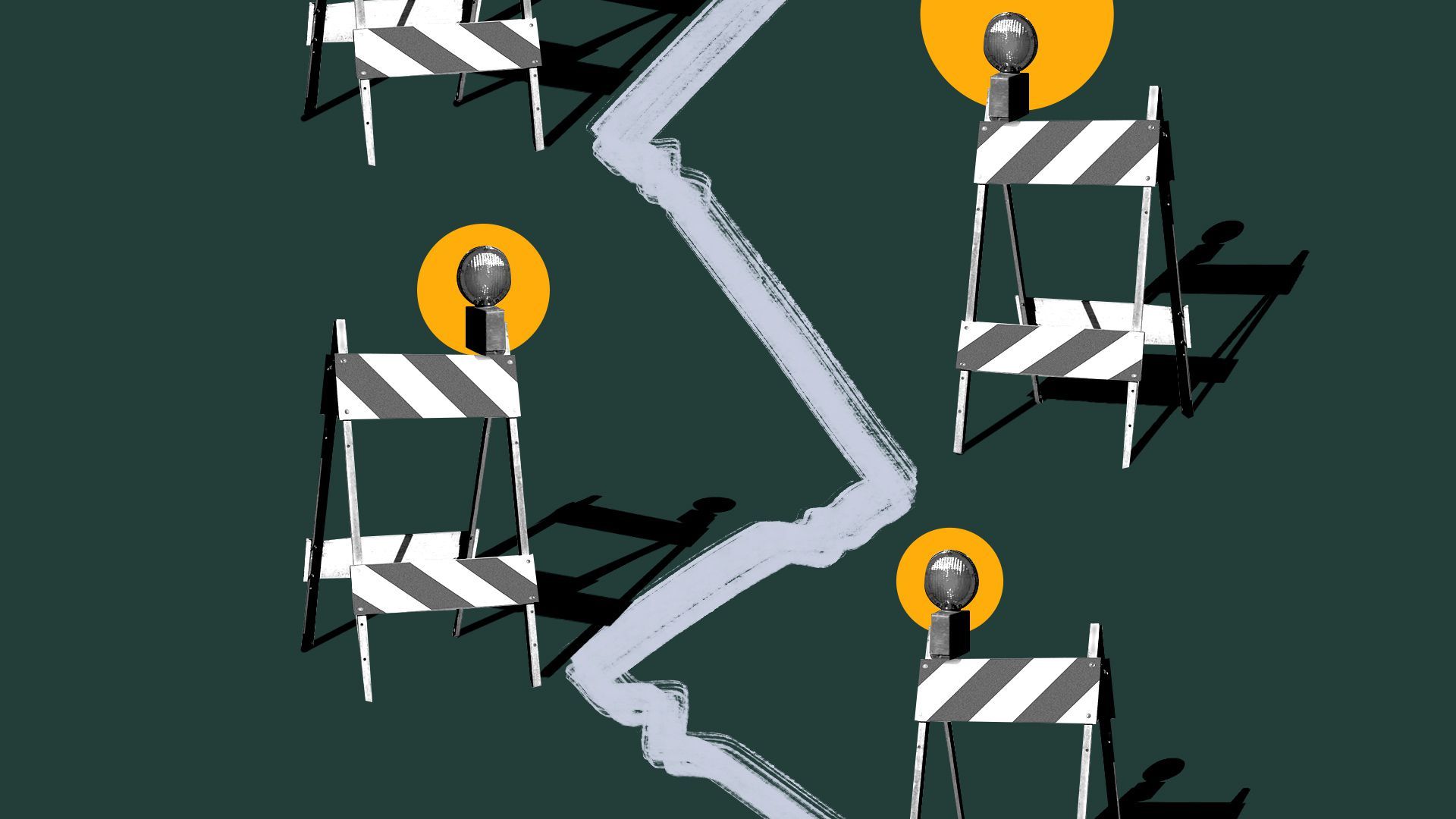 When a bank turned down George Johnson for a business loan, he got creative. He returned and told the bank he needed $250 to take his wife on a vacation — and was approved. Then he invested the cash in his business, which became the first Black enterprise to trade on the American Stock Exchange.
Why it matters: The highways to success in the U.S. market economy — in entrepreneurship, corporate leadership and wealth creation — are often punctuated with roadblocks and winding detours for people of color.
Previous Story
Next Story