5. Corporate America's leadership lens turns inward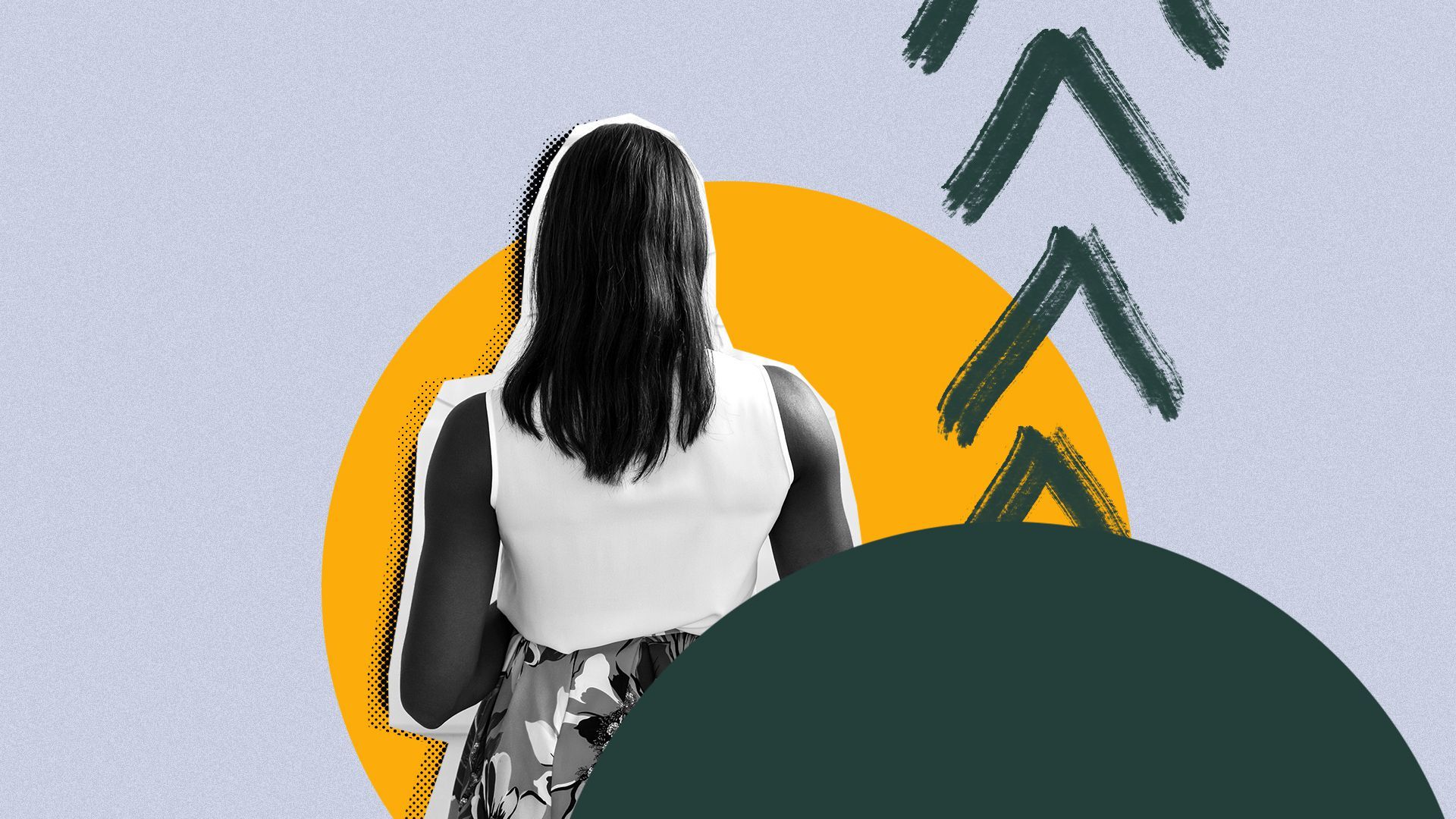 More than ever, businesses are being pressured — by employees, consumers and shareholders — to fix systemic problems they have helped build.
Why it matters: The top ranks of America's businesses have a huge void of people who look like the Black, Latino, Asian and Native American consumers from whom they collectively rake in billions of dollars each year.
Previous Story
Next Story