2. What the U.S. government is doing to fix unemployment fraud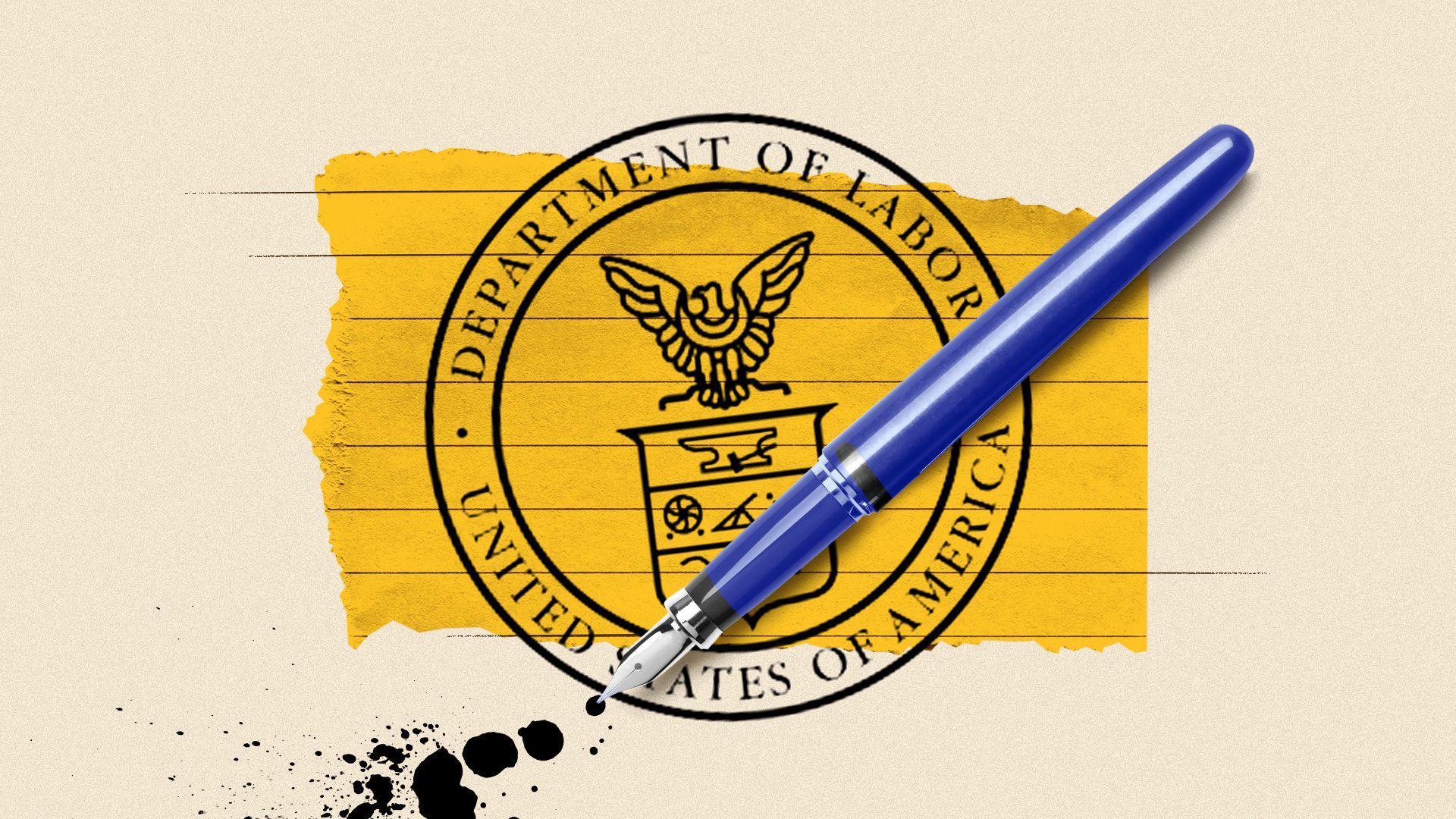 The U.S. government is clear that unemployment fraud is a huge problem, and has budgeted $2 billion to try to fix it.
Where it stands: The Department of Labor inspector general reported last month that 20 states did not perform what was required of them in terms of detecting improper payments, and 44 states did not do what was recommended (but not required).
Previous Story
Next Story