6. Anti-fraud software provider ID.me valued at $1.5 billion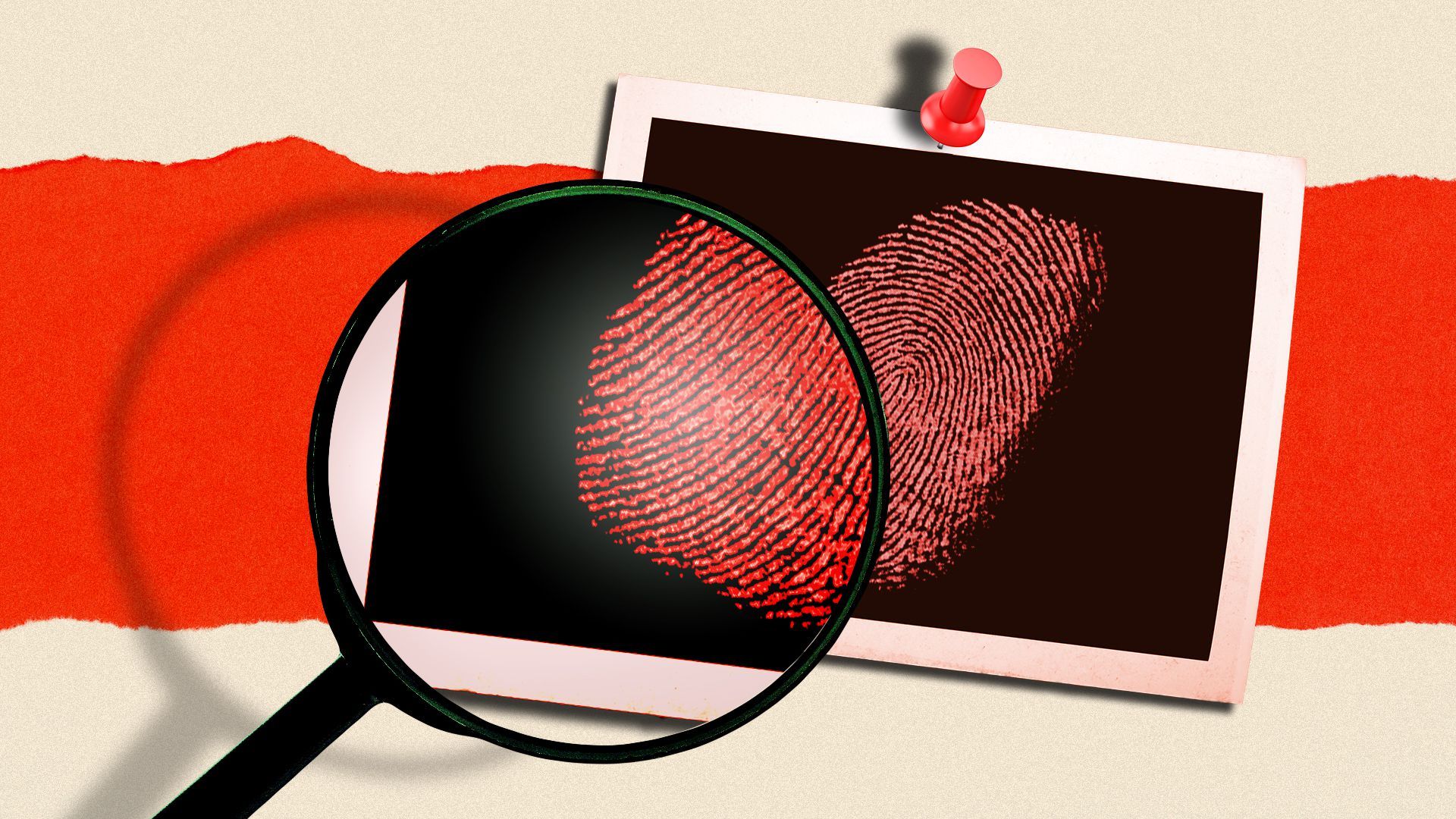 ID.me, a private company founded to make it as easy as possible for individuals to prove who they say they are, was most recently valued at $1.5 billion. It has emerged over the course of the pandemic as the leading provider of anti-fraud software for state unemployment offices.
How it works: The company says it does not directly profit from fraud. Quite the opposite: CEO Blake Hall tells Axios that it costs his company $7 for each video chat session, and makes $0.50 for every applicant who goes through the system without needing to talk to one of his employees.
Previous Story
Next Story