1. America's pandemic of unemployment fraud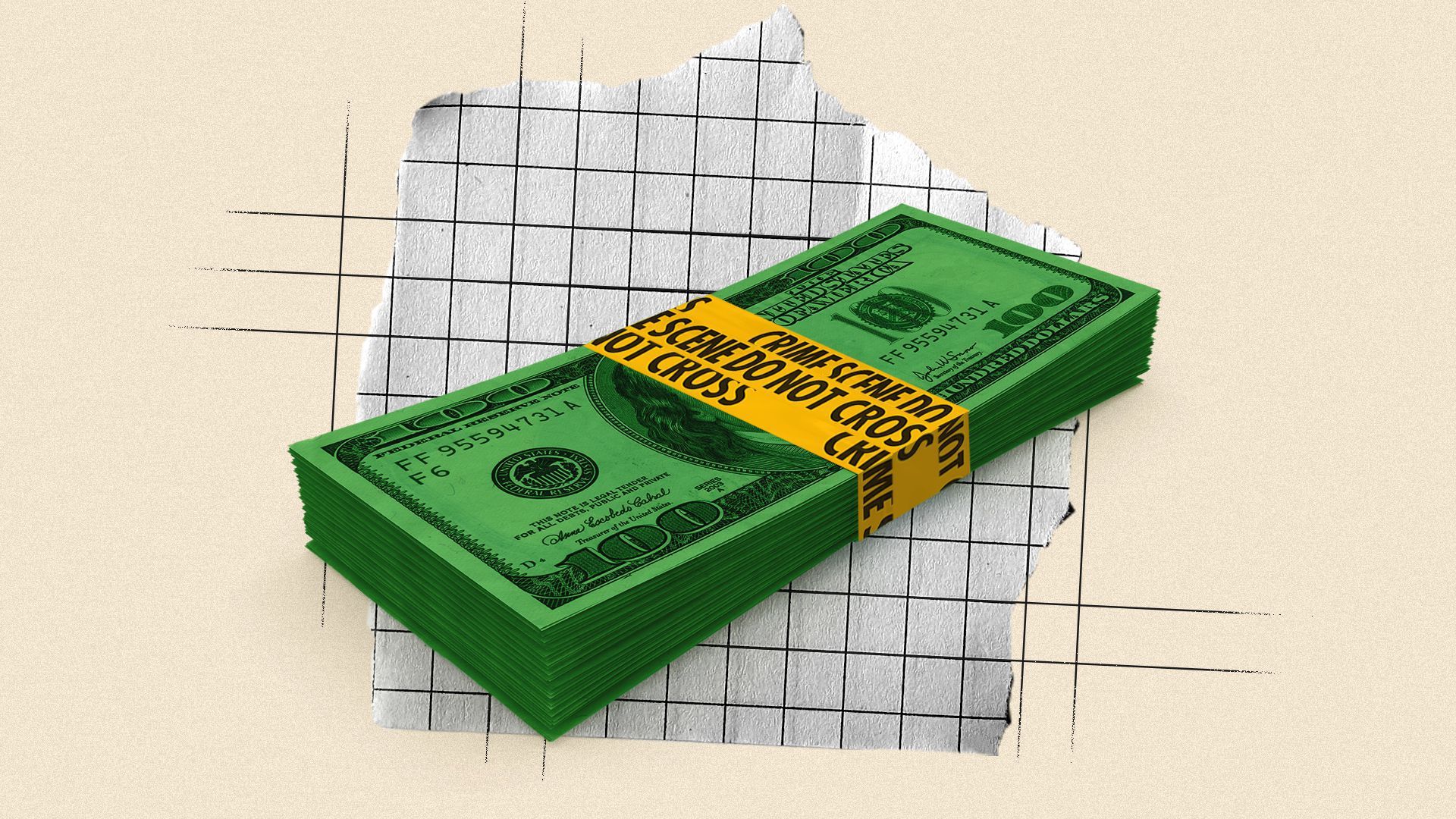 COVID-19, and the government's response to it, created a perfect storm for unemployment fraud — which Axios reported could have accounted for half of all the payments made throughout the pandemic.
Why it matters: The government has not officially audited the issue. But there are good reasons to believe that the number is enormous.
Previous Story
Next Story