The good cop/bad cop routine on Israel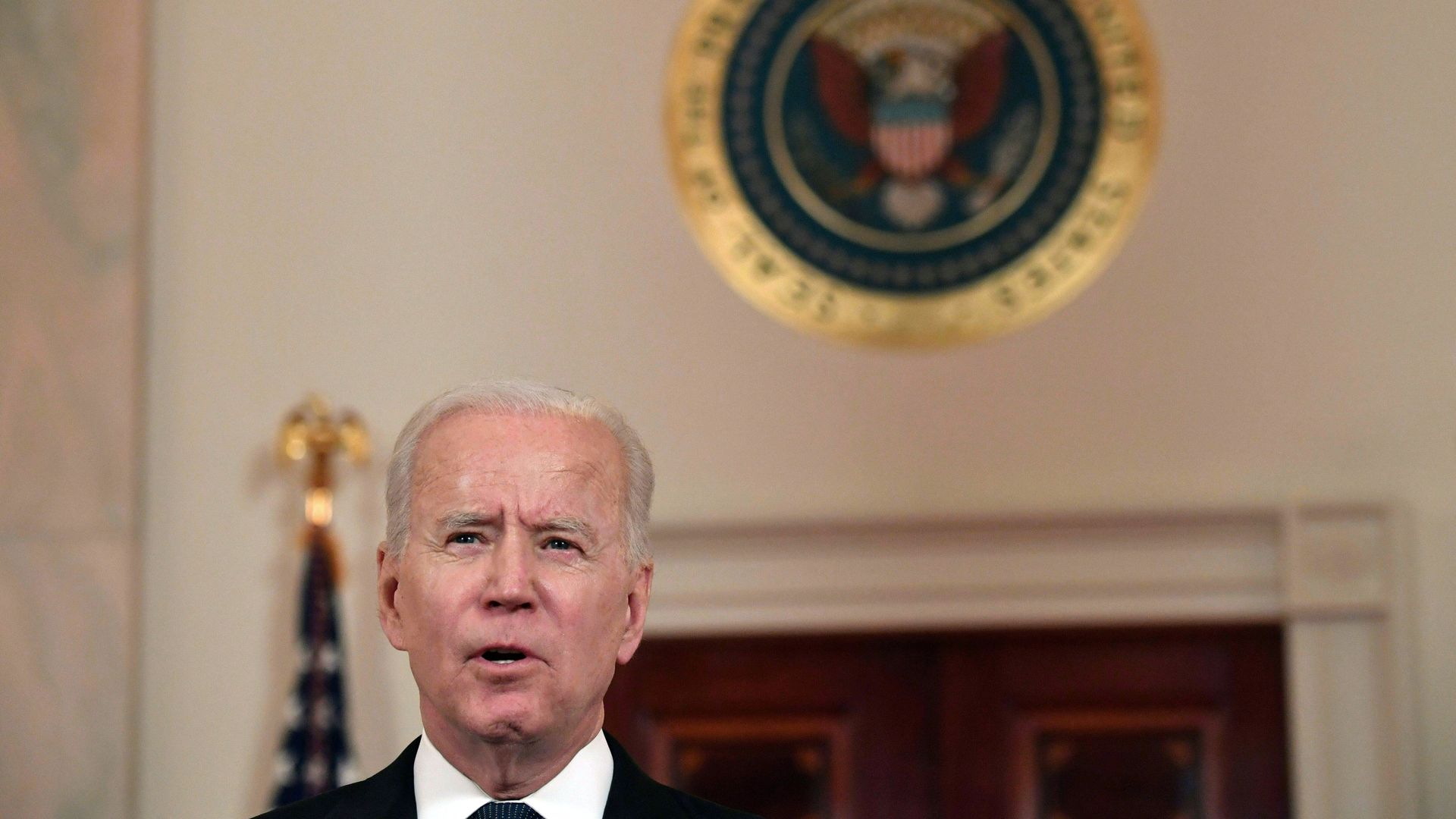 The juxtaposition of Congress widely criticizing Israel while the president maintains support has created a good cop/bad cop role reversal that isn't going unnoticed in Israel.
Why it matters: An increasing number of Democratic lawmakers became frustrated with President Biden this week for his behind-the-scenes approach to the Israeli-Palestinian conflict, Axios found. That's a sea change from a tradition of presidential prominence, as well as unquestioned congressional support for Israel.
Lawmakers said they thought the White House should be more publicly forceful in its efforts to de-escalate the crisis.
It was only Thursday night that both sides agreed to a ceasefire, a development that Biden said in hastily arranged White House remarks came after the administration's "intense," "quiet and relentless" diplomacy that included six calls to Israeli Prime Minister Benjamin Netanyahu.
In Israel, which had grown accustomed to criticism from President Obama before a respite of support from President Trump, officials came to view the White House and State Department as the "good cop" — weighing in to support Netanyahu's government and blocking problematic initiatives.
What they're saying: "I just wish they would be very forward-leaning and very public on the ceasefire," said Sen. Tim Kaine (D-Va.), a key member of the Senate Foreign Relations Committee.
"As the U.S., we always are weighing in aggressively for a ceasefire whenever there's civilian casualties on both sides of a shooting war. It just seems so odd that the U.S. isn't forcefully doing it. ... I can't really figure it out."
Democratic senators and their aides have also privately expressed concerns about the lack of a congressional briefing about the issue, sources familiar with the talks tell Axios.
The other side: Israeli ambassador to Washington Gilad Erdan told Israeli media in recent days a change within the Democratic Party — and the growing influence of progressives — had a big impact on how the Gaza crisis played out.
Axios from Tel Aviv author Barak Ravid reports that Erdan said Israel must increase its outreach to minority groups in America to build new bases of support within the left.
"The mainstream of the Democratic Party supports Israel and supports military aid to Israel," Erdan said on Kan radio. "'The Squad' has grown into a group of 12 members of Congress that are very loud with many anti-Israeli initiatives, and I guess this has a lot of effect."
Democratic aides agree there's been a clear shift to the left by senators on the Israel issue, guided particularly by Palestinian activists.
Between the lines: Biden has a longstanding relationship with Netanyahu, dating back to his days in the Senate and as Obama's vice president.
Some experts have argued the outcry from Democrats could potentially work in Biden's favor, allowing him to use his own domestic politics as something of a scapegoat to preserve his relationship with Netanyahu while pushing him toward peace.
Go deeper