AT&T spins off WarnerMedia, forming new media behemoth with Discovery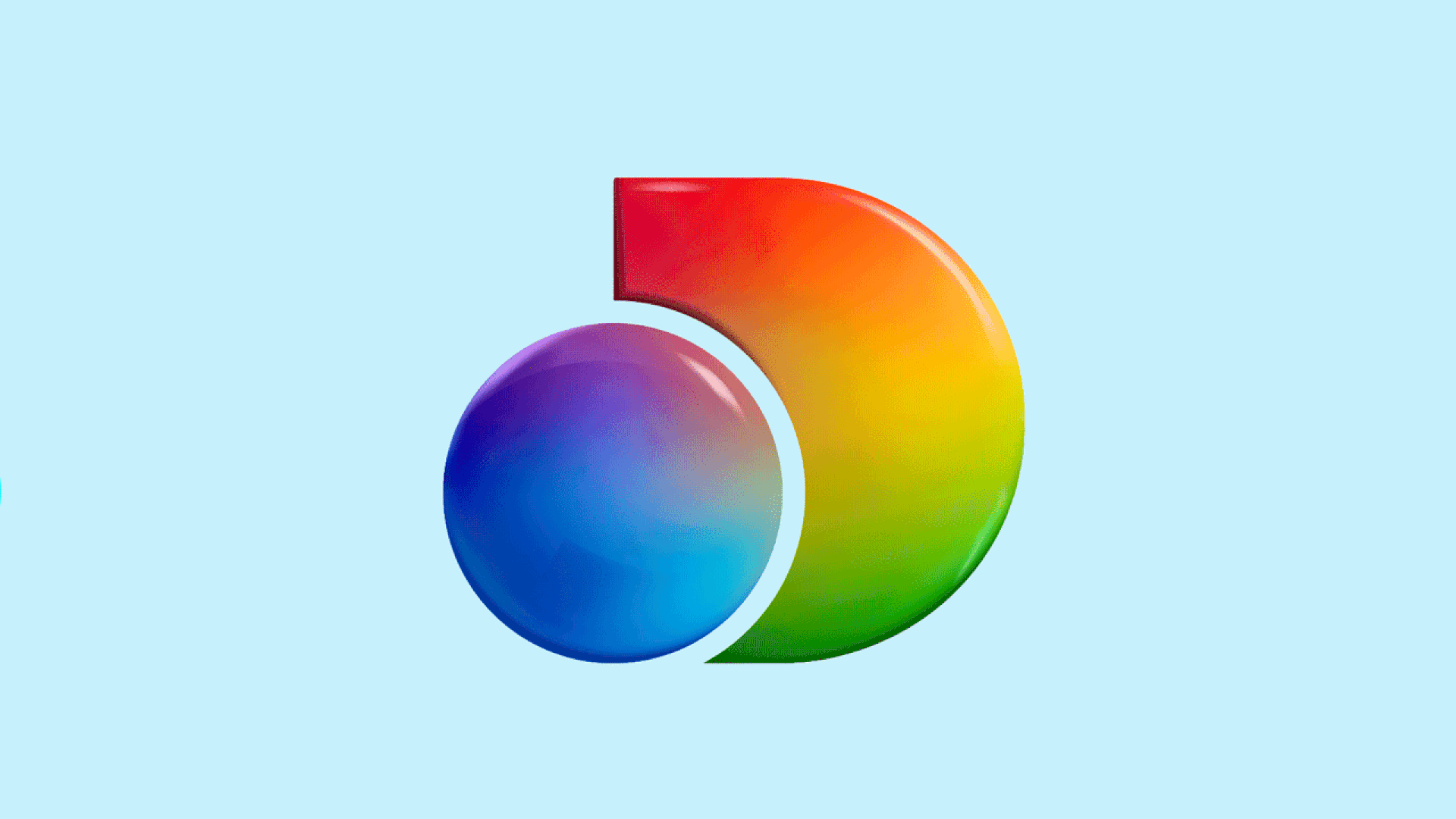 AT&T and Discovery have agreed to create a joint venture that would house WarnerMedia's premium entertainment, sports and news assets with Discovery's nonfiction and international entertainment and sports businesses, the companies announced Monday.
Why it matters: It's a major course correction by AT&T. The deal essentially confirms shareholder fears that the company's $85 billion merger with Time Warner three years ago was not fully baked.
Details: The new company will be led by Discovery President and CEO David Zaslav, with a management team and top operational and creative leadership from both companies. Jason Kilar will remain as CEO of WarnerMedia.
The venture will have a projected 2023 revenue of approximately $52 billion, adjusted EBITDA of approximately $14 billion, and a free cash flow conversion rate of approximately 60%, per a statement. It plans to spend around $20 billion in content, which is more than Netflix currently does.
The new company's board of directors will have 13 members. Seven will initially be appointed by AT&T, including the chair of the board, and six initially appointed by Discovery. CEO David Zaslav will have a seat.
"Discovery's current multiple classes of shares will be consolidated to a single class with one vote per share," the company said in a statement. AT&T's shareholders will receive stock representing 71% of the new company, and Discovery shareholders will own 29%.
The big picture: Monday's news confirms that the Time Warner acquisition wasn't enough to create a streaming service sizable enough to compete with the Netflix and Disney alone.
AT&T launched HBO Max a little less than a year ago. It has roughly 20 million subscribers. Discovery+ launched in January andhas roughly 15 million subscribers.
In a statement, the companies said the merger will create at least $3 billion in expected cost synergies annually for the new company. Money will be used to to increase its investment "in content and digital innovation, and to scale its global DTC business."
AT&T's market cap is $230 billion. Discovery's is $17 billion.
What they're saying: Zaslav said on a press call that he and AT&T CEO John Stankey have been secretly architecting this deal together "for the last few months" from his brownstone.
"We are here today because John and I and our boards are confident that Warner Media and Discovery are better together. We think together, combination makes us one of the best media companies in the world," Zaslav said.
"The new company will put storytelling, journalism and creative talent at the center of everything that we do," he continued. "This will be my No. 1 priority."
Between the lines: The deal will help AT&T pay down a massive amount of debt that it accrued from expensive deals over the years, including DirecTV and Time Warner.
In conjunction with the WarnerMedia spinoff, AT&T will receive $43 billion in a combination of cash, debt securities and WarnerMedia's retention of certain debt.
AT&T will be getting out of content entirely, focusing more on mobility with plans to "more than double its current fiber footprint," Stankey said.
Be smart: Investors have been urging AT&T to do something more strategic with its media assets for months.
AT&T initially said it would use the assets to create a streaming behemoth. It's become clear over the past few months that the service hasn't grown big quickly enough to compete alone.
AT&T has been selling off assets to alleviate debt. It spun off its video assets into a joint venture this year. It also offloaded smaller assets, like its streaming service Crunchyroll and its wireless operations in Puerto Rico and the U.S. Virgin Islands. 
The new venture's business model will be focused on news, sports and lifestyle, with no plans to spin off CNN. Zaslav said they will combine CNN with Discovery's news assets in Europe. Executives would not answer questions on a press call about combining the companies' streaming services.
What's next: The transaction is expected to close mid-next year, subject to regulatory and board approvals. Zaslav said the new venture's name will be announced later this week or next week.
Go deeper