Tipping is taking over the internet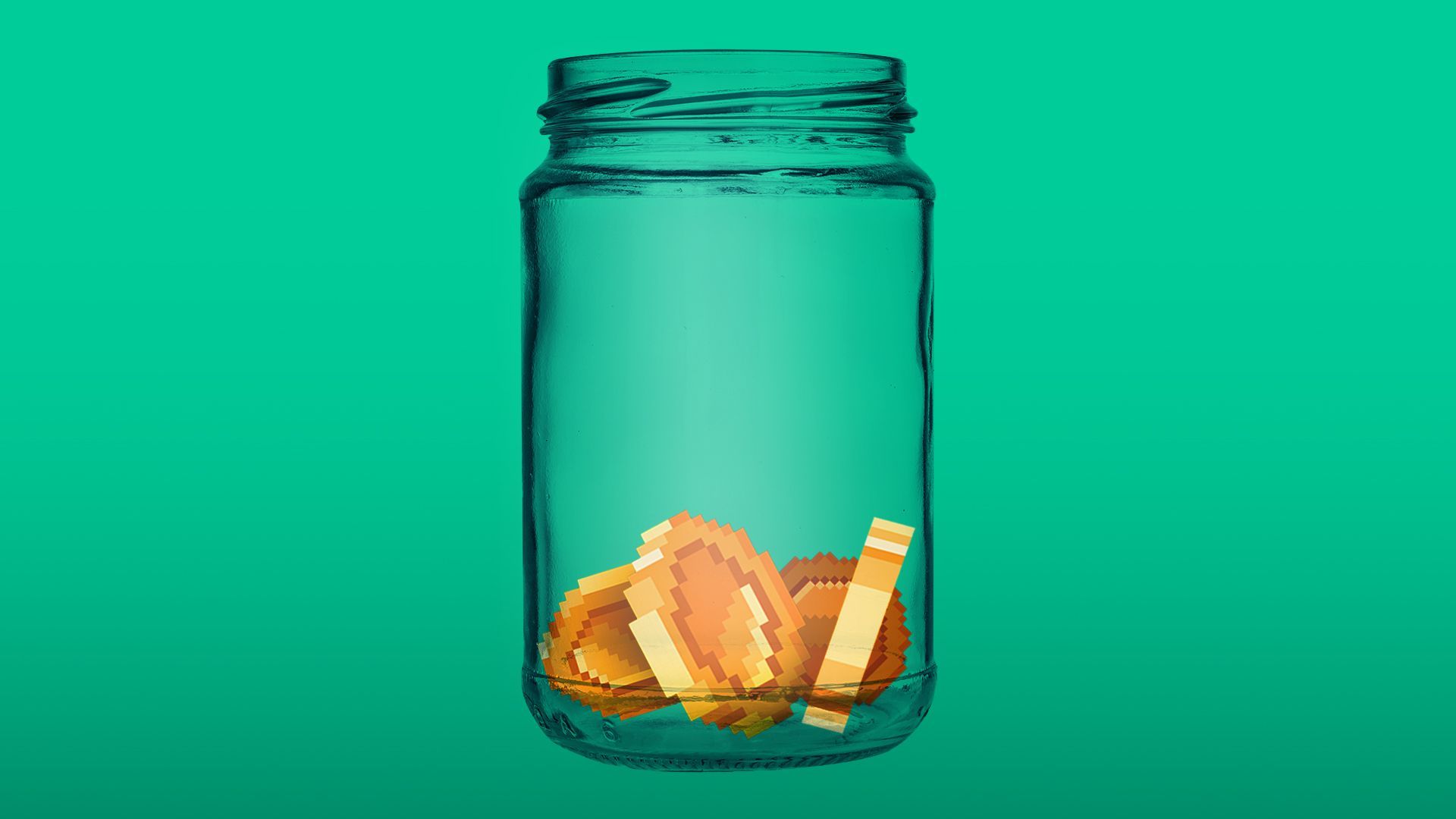 Nearly every major social platform has recently introduced some form of tipping, allowing users to directly support their favorite personalities in real time.
Why it matters: Creators have been fueling engagement on social media platforms for years, but only now that the creator economy is maturing are they actually able to make money directly from their fans.
Driving the news:
Behind the trend: The popularity and availability of payment platforms such as Venmo, CashApp and Stripe are making it easier for tech companies to enable peer-to-peer payments on their platforms. 
Be smart: Gamers and adult entertainment platforms have been ahead of this trend for years.
Twitch and Caffeine have long used tip-like features to drive engagement between gamers and their fans.
OnlyFans has exploded in popularity over the past year, in large part due to the fact that its direct payment features has created a viable income stream for many of its creators.
The big picture: For creators, getting money from users directly is critical because platforms are not financially incentivized to pay out most people directly.
While most of the Big Tech giants have launched creator funds in the past few months, those opportunities are still limited to the most viral performers, not smaller or niche creators.
Our thought bubble: Digital tipping will differ fundamentally from tipping in the real-world services industry, like bartending or taxi cab driving, because digital tipping often accounts for the entire livelihood of online creators.
What to watch: Following in the social media giants' footsteps, music giants are now also getting in on the trend, which is significant given that musicians have for years struggled to make money directly from fans.
Go deeper