Twitter blocks agency from archiving Trump tweets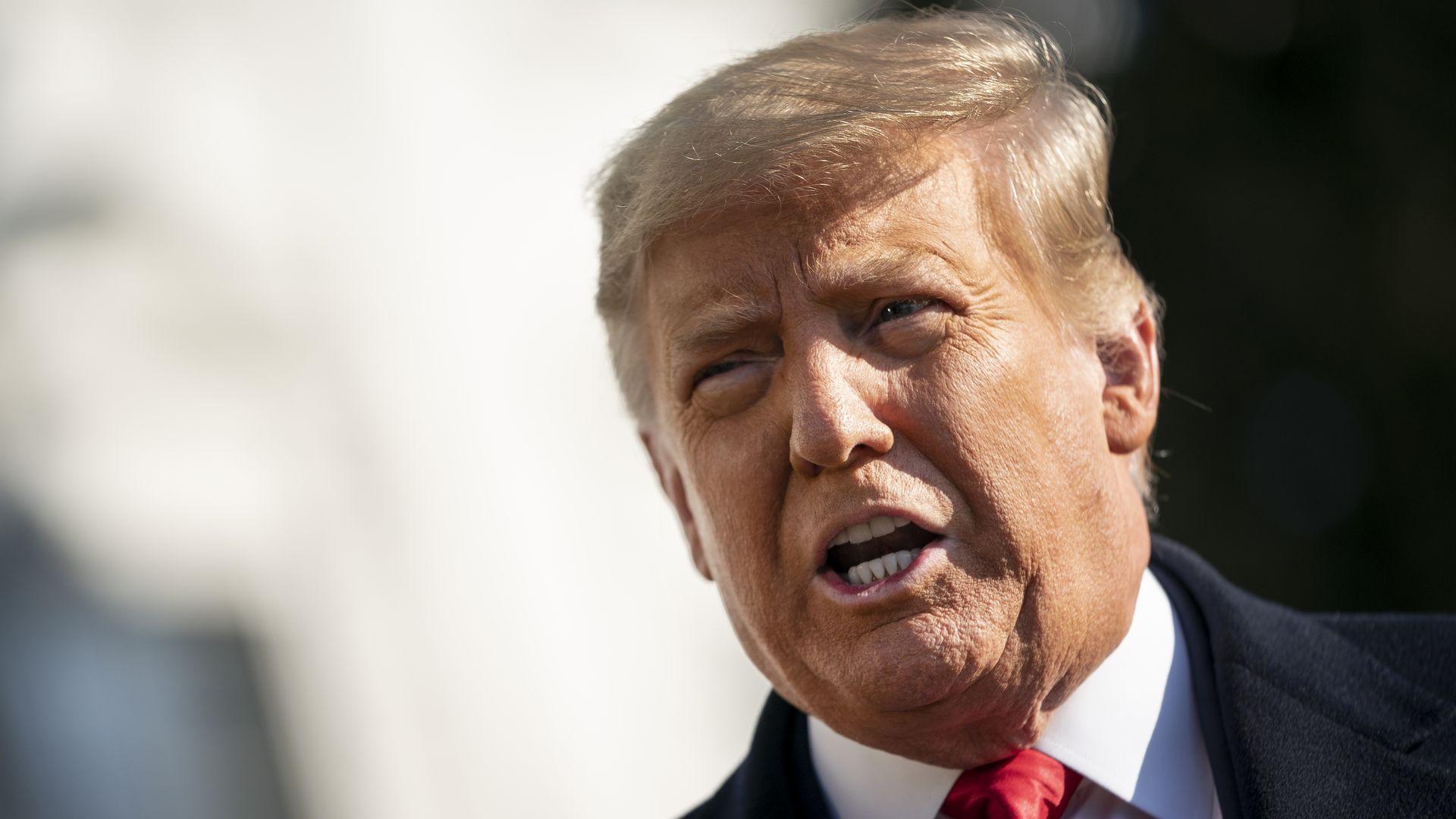 Twitter won't let the National Archives create a federally preserved version of former President Trump's tweets from his banned personal account, Politico first reported Wednesday.
Why it matters: The National Archives and Records Administration (NARA) is working archiving online Twitter posts by Trump while president — including the tweets that led to him being permanently banned from the platform in January following the U.S. Capitol riots.
Conservatives have already accused the company and other social media giants of infringing on free speech by imposing bans on the former president.
What they're saying: Twitter said in an emailed statement that its teams have been working with the NARA on the preservation of tweets from the former president's @realDonaldTrump account, "as is standard with any administration transition and as we've done previously. "
"We have a long-standing, collaborative partnership with NARA on a number of issues, including to preserve records in accordance with appropriate laws," the statement added.
The NARA said in an emailed statement to Axios that it works closely with the social media platforms to maintain archived social accounts from each presidential administration.
"But ultimately the platform owners can decline to host these accounts," the statement added. "NARA preserves platform independent copies of social media records and is working to make that content available to the public." 
Editor's note: This article has been updated to include the NARA's emailed statement.
Go deeper