4. The college sports machine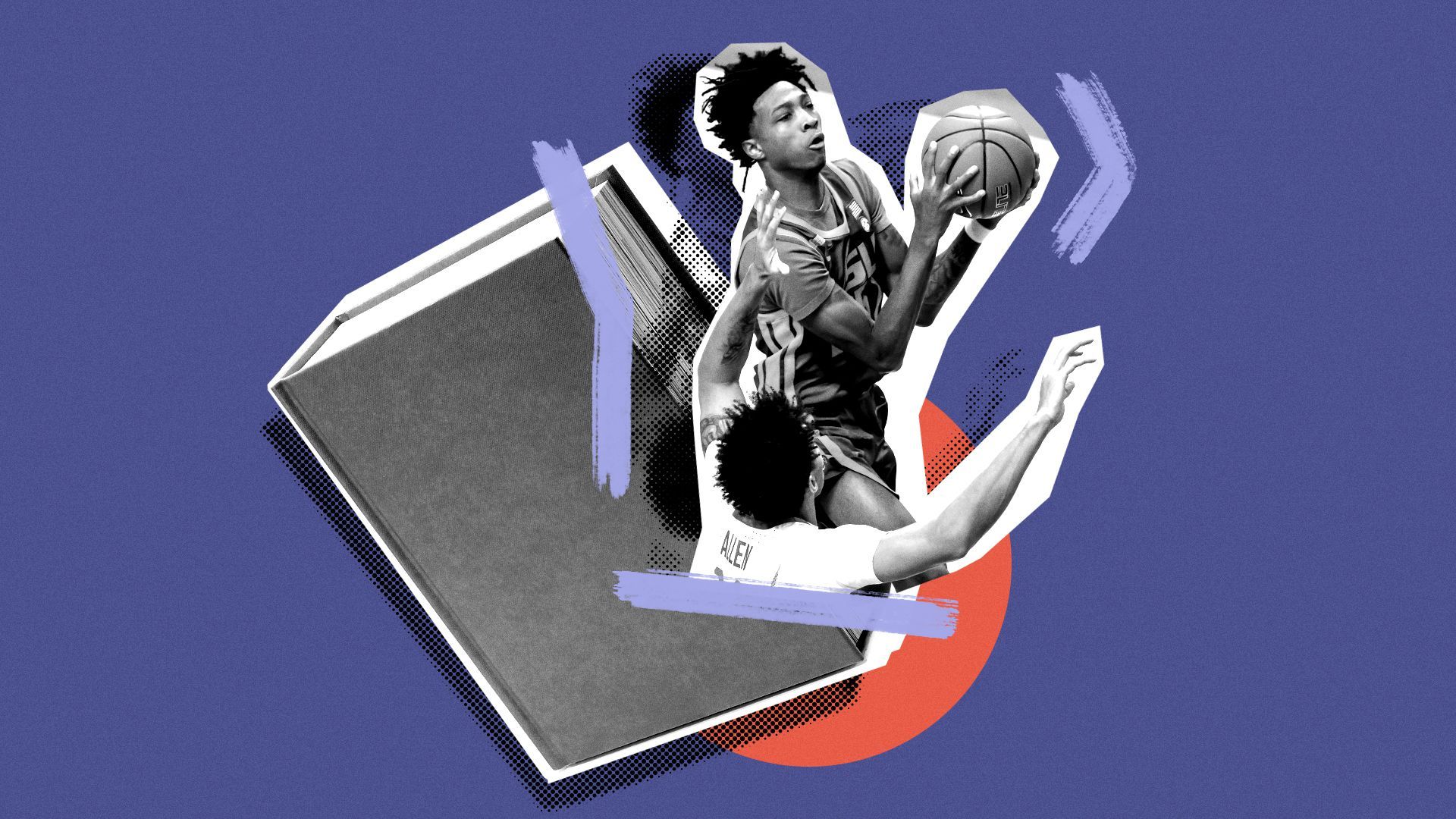 College sports is a multibillion-dollar industry built largely on the backs of Black student-athletes who can't profit off their name, image and likeness (NIL) and graduate at far lower rates than their white teammates.
The state of play: Football and men's basketball — both played by predominantly Black athletes — generate the vast majority of the revenue that underwrites college athletic departments and pays coaches' massive salaries.
Previous Story
Next Story