5. For Asian American sports pros, stereotype is the challenger to beat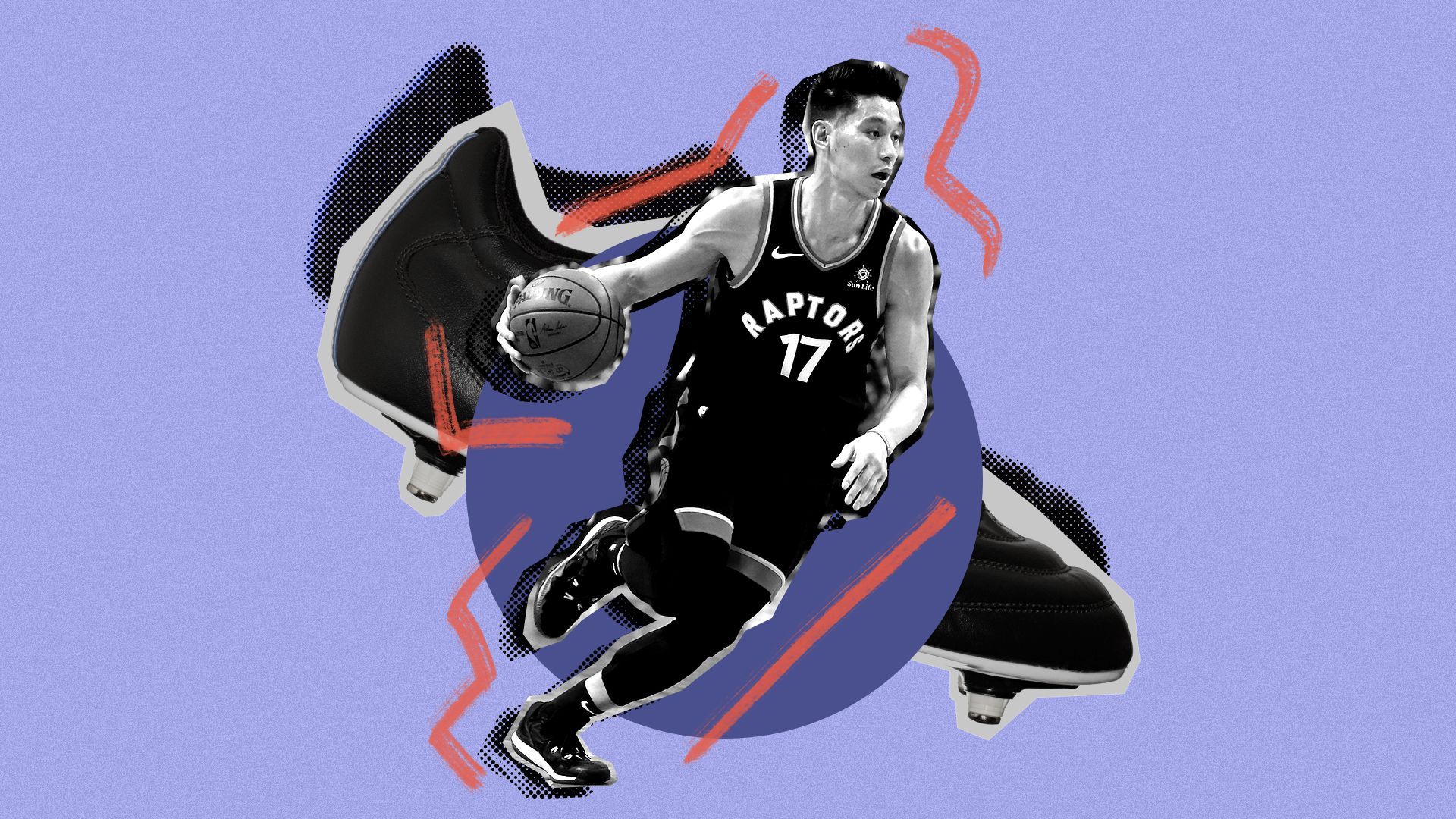 Taiwanese American Jeremy Lin was the Knicks star player in 2012, handing his team a turnaround victory and sparking "Linsanity." But that didn't stop the racial slurs hurled at him then — and today.
Why it matters: Lin has bounced around the NBA from team to team, and from the pros to the minor leagues and back. He's one of a handful of professional Asian American athletes who have broken color lines and struggled to open doors for athletes coming after them.
Previous Story
Next Story