California surpasses 50,000 COVID-19 deaths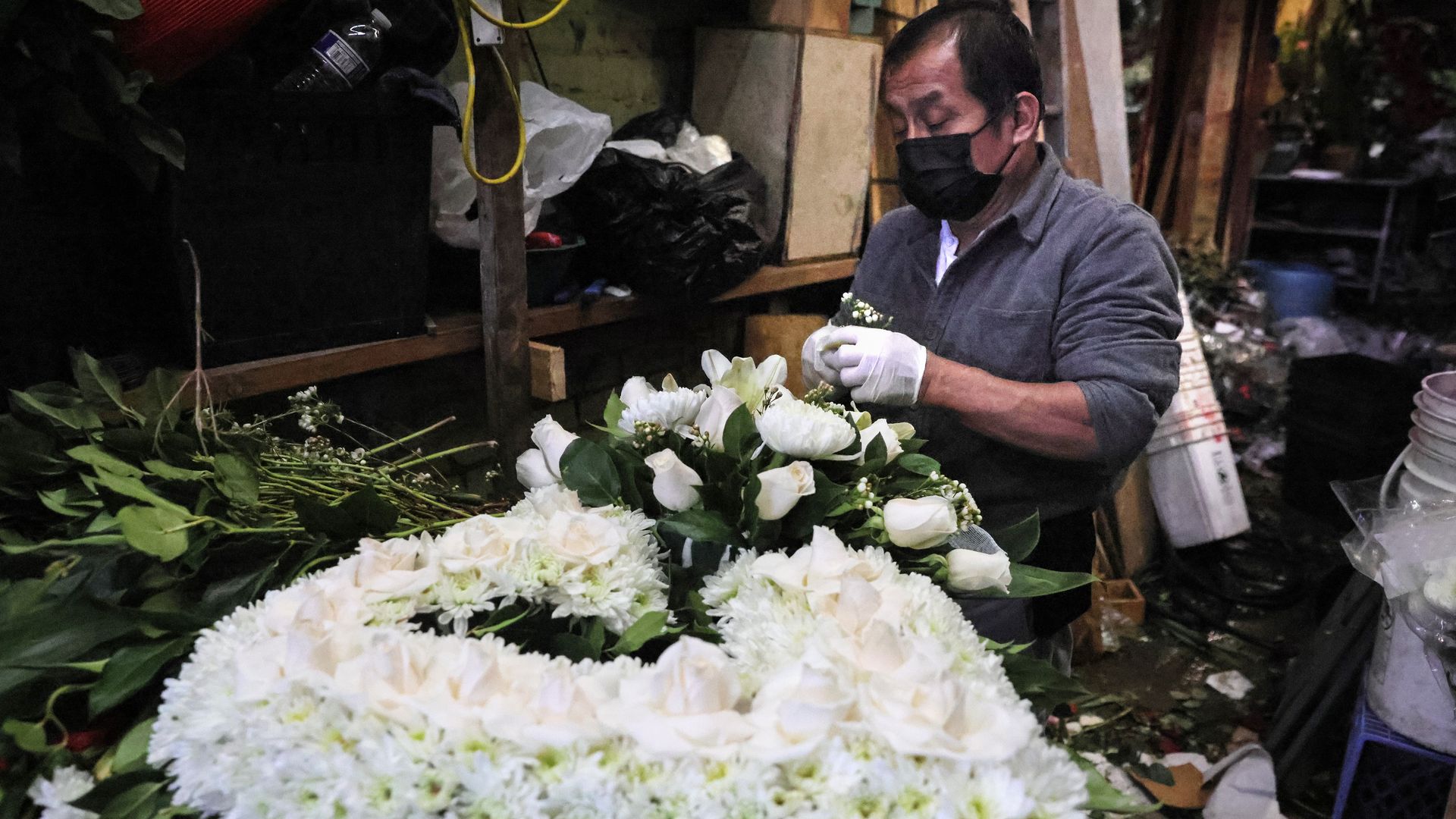 California's death toll from COVID-19 surpassed 50,000 on Wednesday, per Johns Hopkins data.
The big picture: It's the first state to record more than 50,000 deaths from the coronavirus.
California, the most populous state in the U.S., ranks 25th "in the number of cases per capita because of its large population," per AP, which notes that a surge in COVID-19 deaths in the fall and winter has since abated.
Details: Johns Hopkins' records showing 50,890 have died of the virus in California as of early Thursday come a day after Los Angeles County health department announced it had confirmed over 20,000 deaths from COVID-19.
The department noted in a statement that cases and deaths from the virus were decreasing.
LA County health director Barbara Ferrer said in the statement, "This virus is still easily transmitted among people in contact with each other and we must do all we can to continue the momentum of the decreases we are seeing cases, hospitalizations and deaths."
The county is home to 25% of the state's 40 million residents.
For the record: California has begun easing restrictions and Gov. Gavin Newsom (D) last month lifted stay-at-home orders across the state, declaring: "we're seeing a flattening of the curve."
Of note: On Monday, the U.S. COVID-19 death toll exceeded half a million. Deaths from the virus and infection numbers are declining nationwide.
Editor's note: This article has been updated with new details throughout.
Go deeper