7. Rethinking the gig model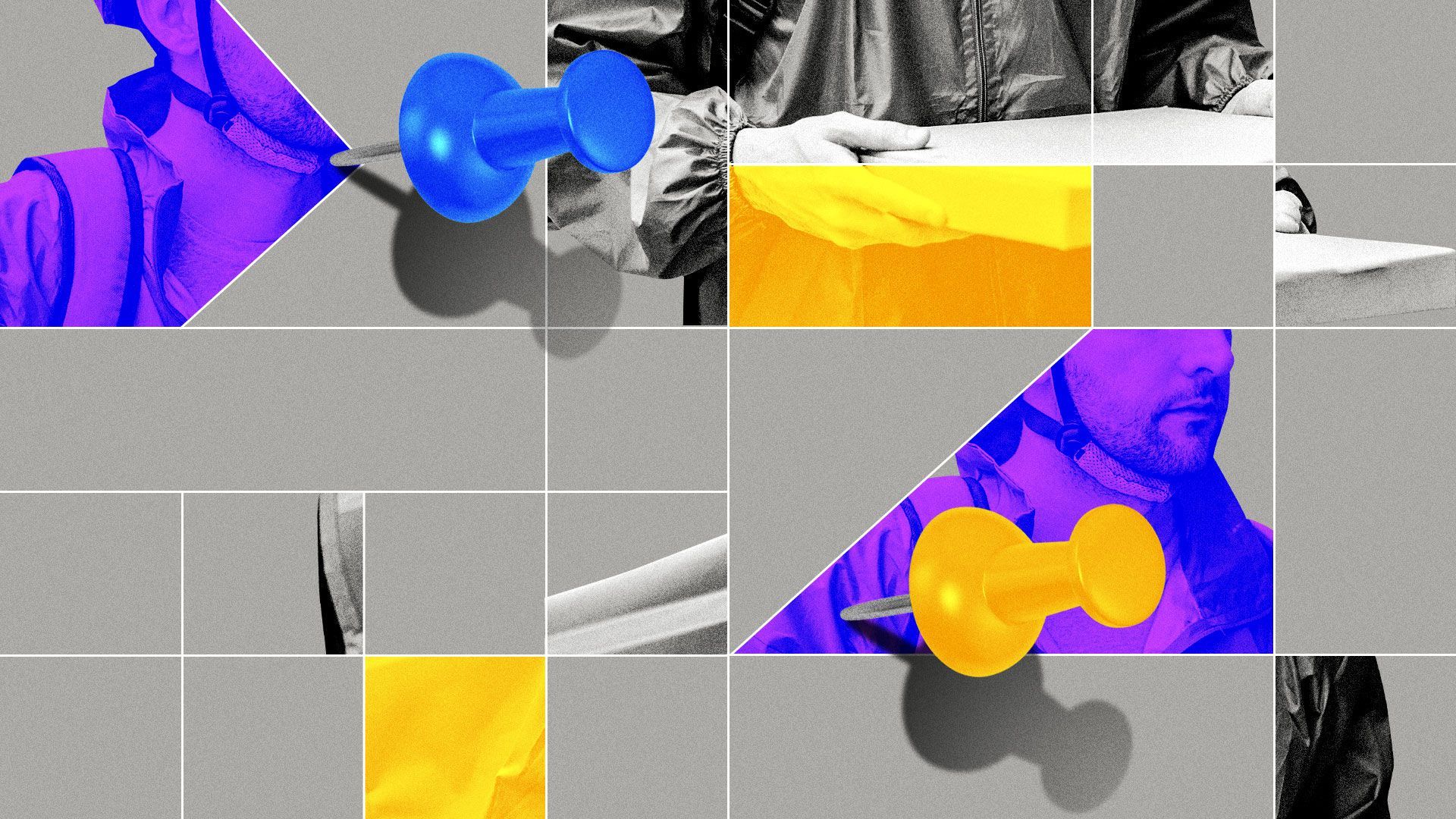 There's a small, but growing number of companies that are attempting to flout the Uber, Lyft and Instacart model and redefine the gig economy.
Why it matters: Gig work is rapidly spreading through the labor market, but there are ways to bring more stability to these jobs.
Previous Story
Next Story