1. A new gig economy playbook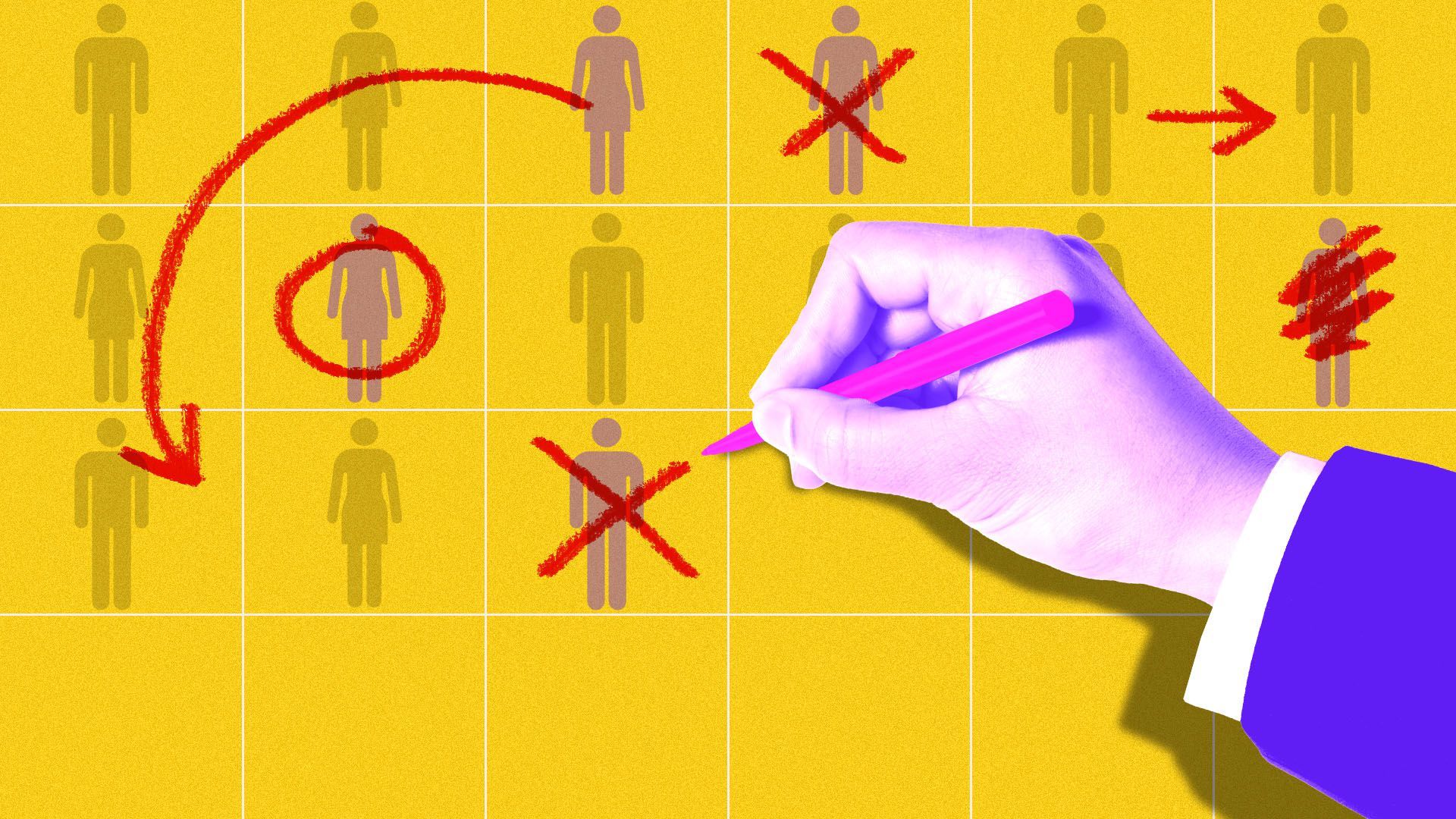 A victory by gig-economy companies in California to keep classifying their workers as contractors has given the industry a playbook to face rising labor movements nationwide.
Why it matters: The efforts to force the companies to treat their workers like full-time employees could annihilate their business models.
Previous Story
Next Story