The top Republicans who have acknowledged Biden as president-elect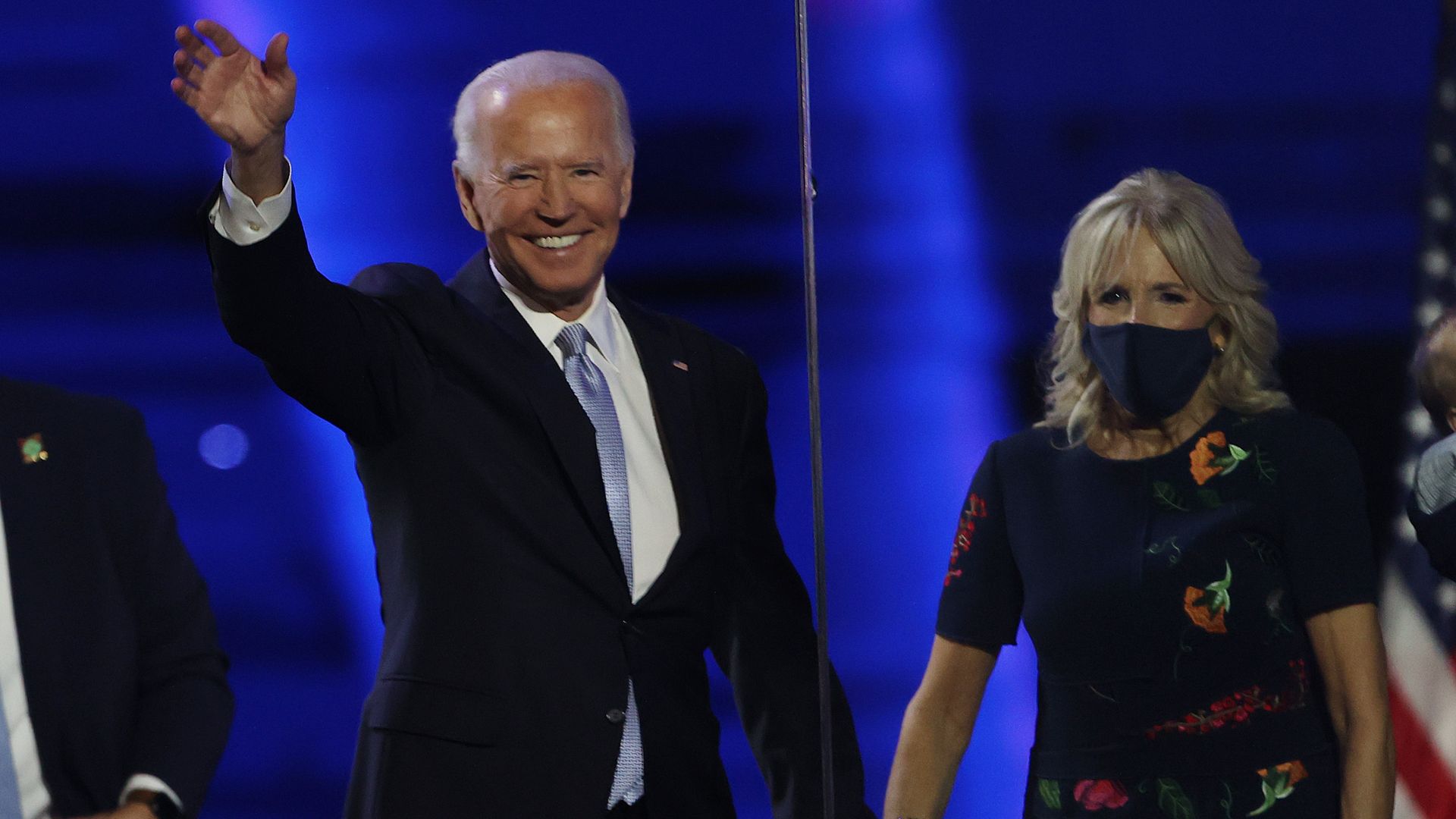 Some elected Republicans are breaking ranks with President Trump to acknowledge that President-elect Biden won the 2020 presidential election.
Why it matters: The relative sparsity of acknowledgements highlights Trump's lasting power in the GOP, as his campaign moves to file multiple lawsuits alleging voter fraud in key swing states — despite the fact that there have been no credible allegations of any widespread fraud anywhere in the U.S.
Senators:
Partial acknowledgments:
Governors:
Representatives:
Of note: Non-elected Republicans that have acknowledged Biden as the next president include former President George W. Bush, former House Speaker Paul Ryan, former Ohio Gov. John Kasich, former Florida Gov. Jeb Bush and the late Arizona Sen. John McCain's wife, Cindy McCain.
This post will continue to be updated with additional comments.
Go deeper