In photos: New Hampshire primary battle heats up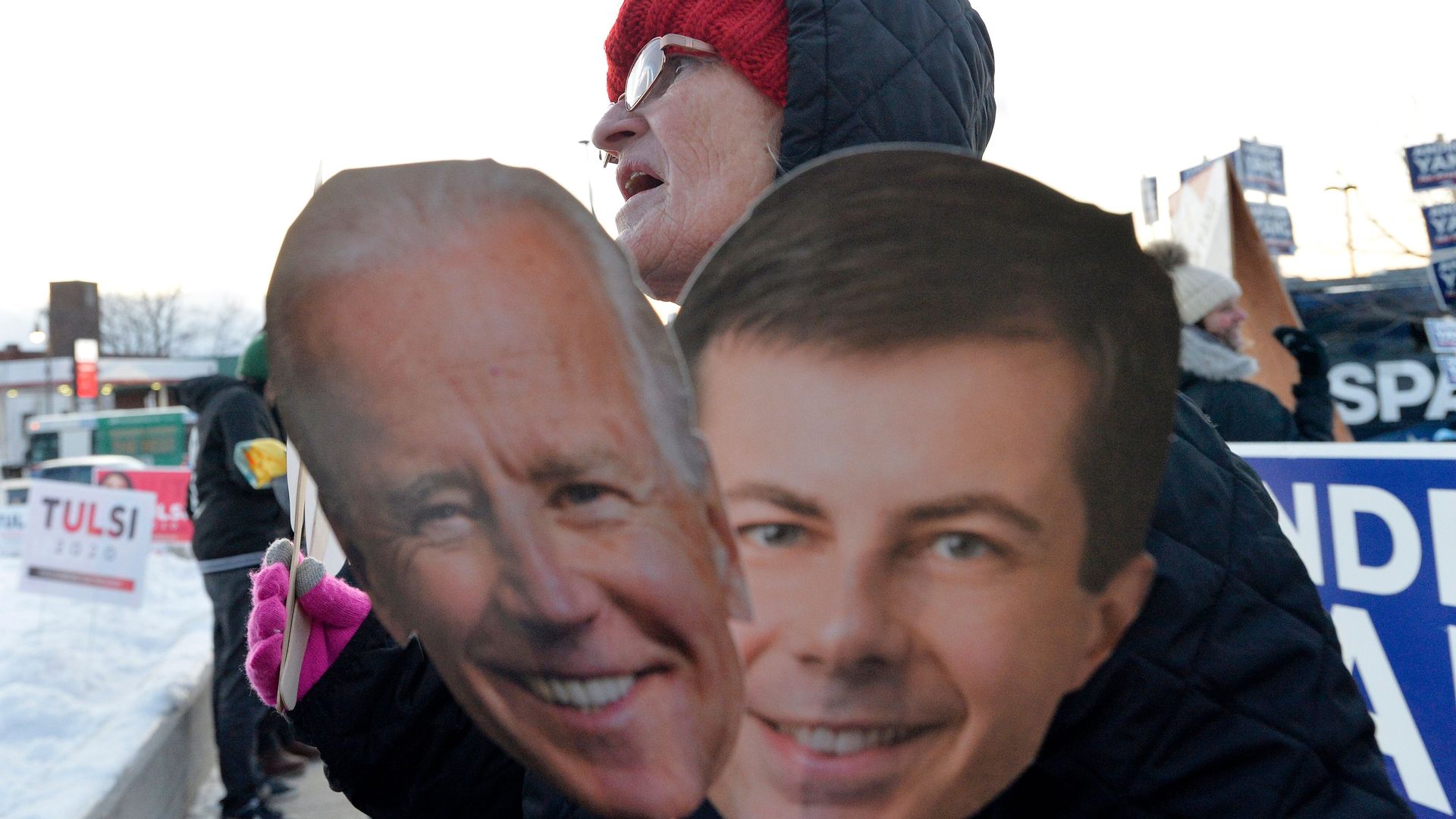 Democratic presidential candidates stepped up campaigning in New Hampshire on Saturday with just days left until the state's primary.
The big picture: Polls place former South Bend Mayor Pete Buttigieg in a statistical tie with Sen. Bernie Sanders. Sen. Elizabeth Warren won the organizing battle at a Democratic event at Manchester's SNHU Arena "with more than a quarter of the seats filled with supporters," Politico reports. And former Vice President Joe Biden stepped up criticism of Buttigieg. Here's what else unfolded, in photos.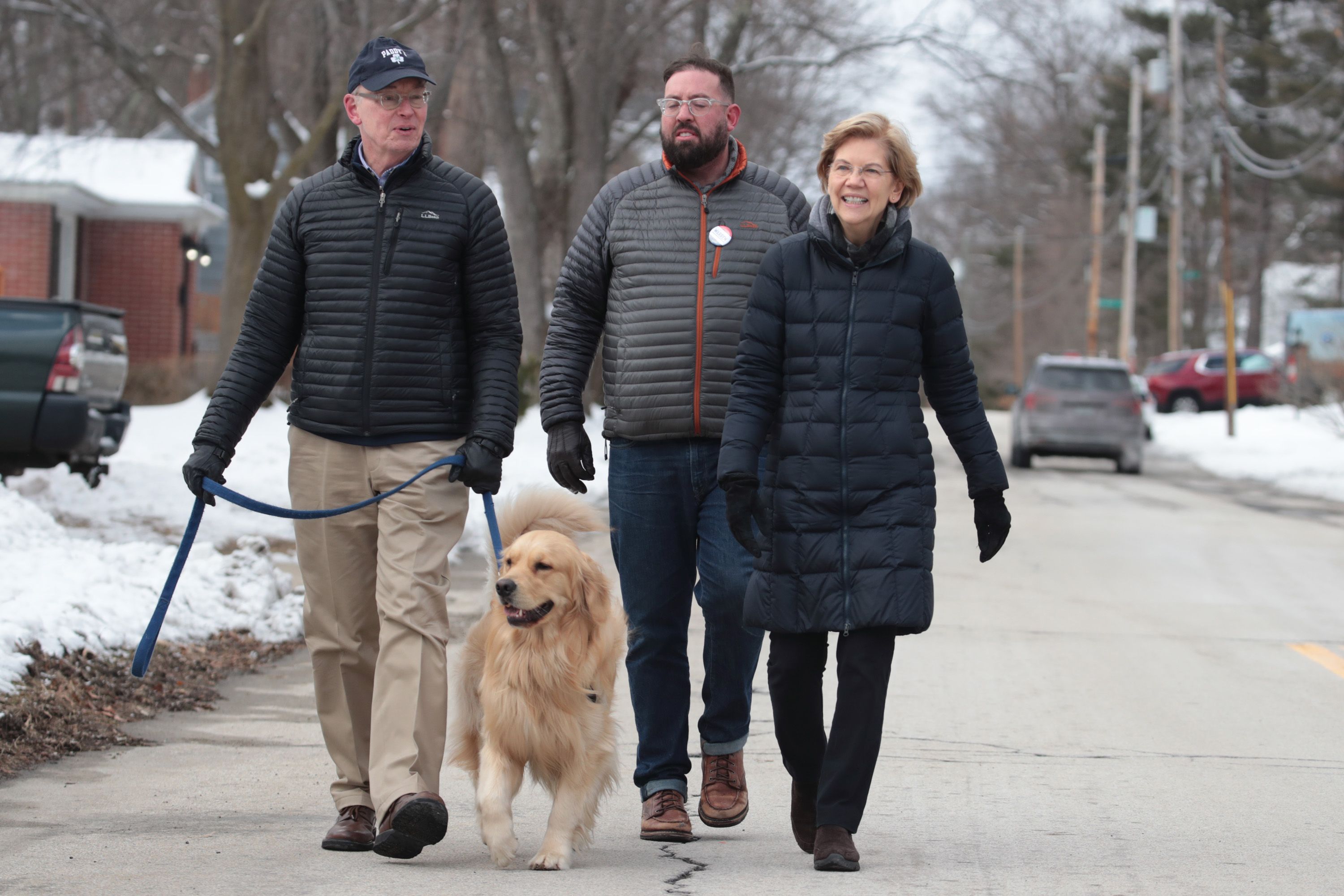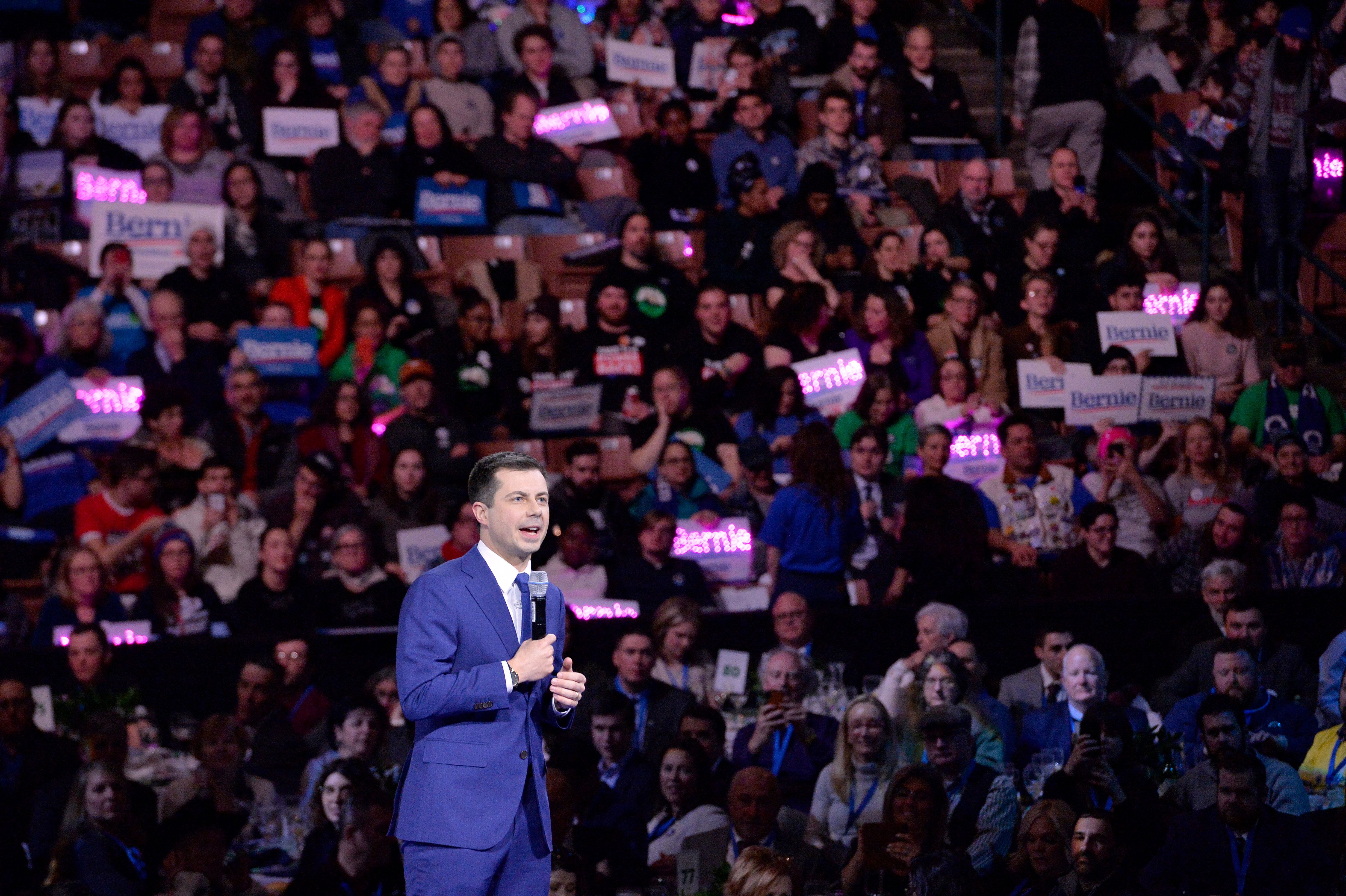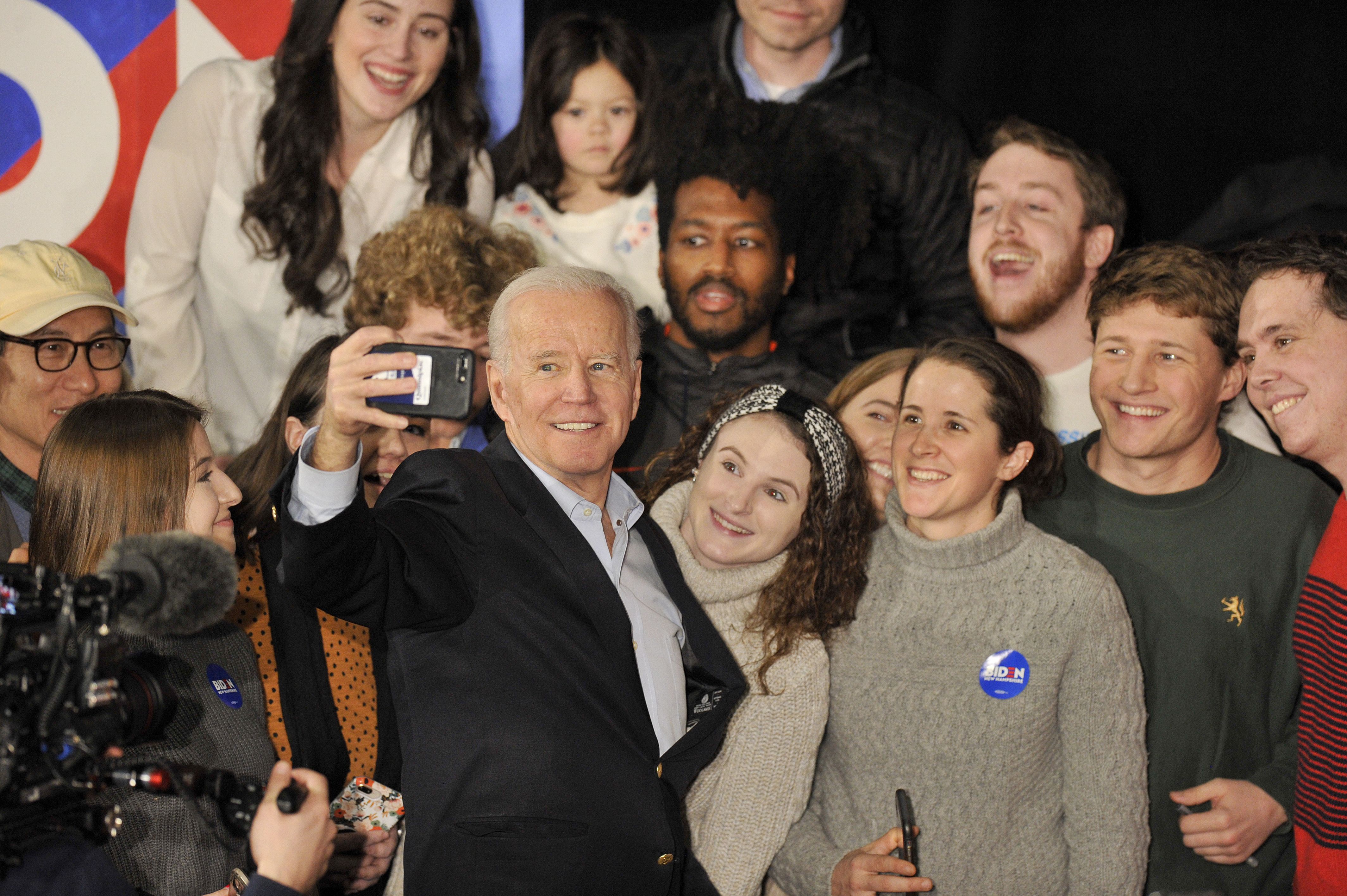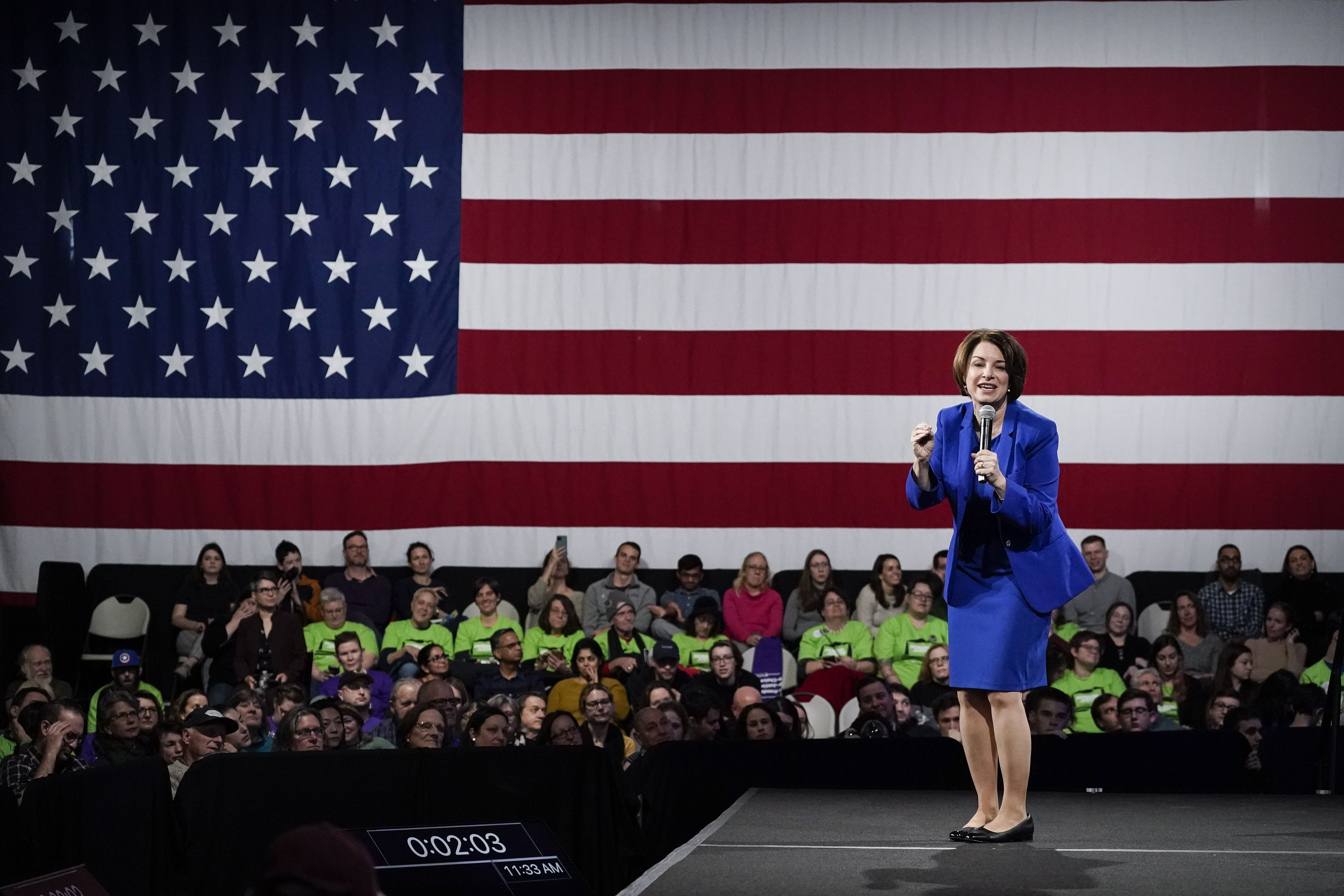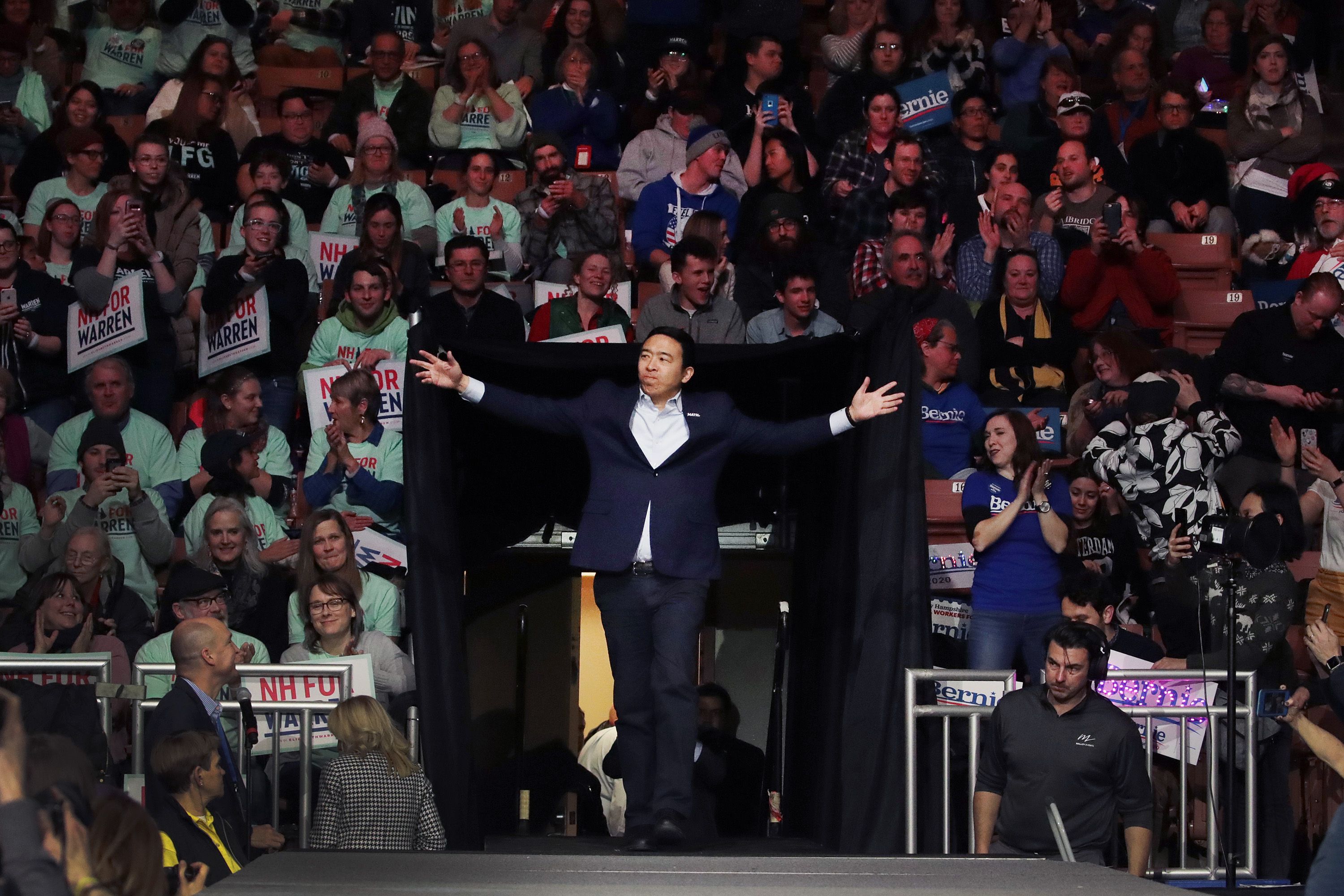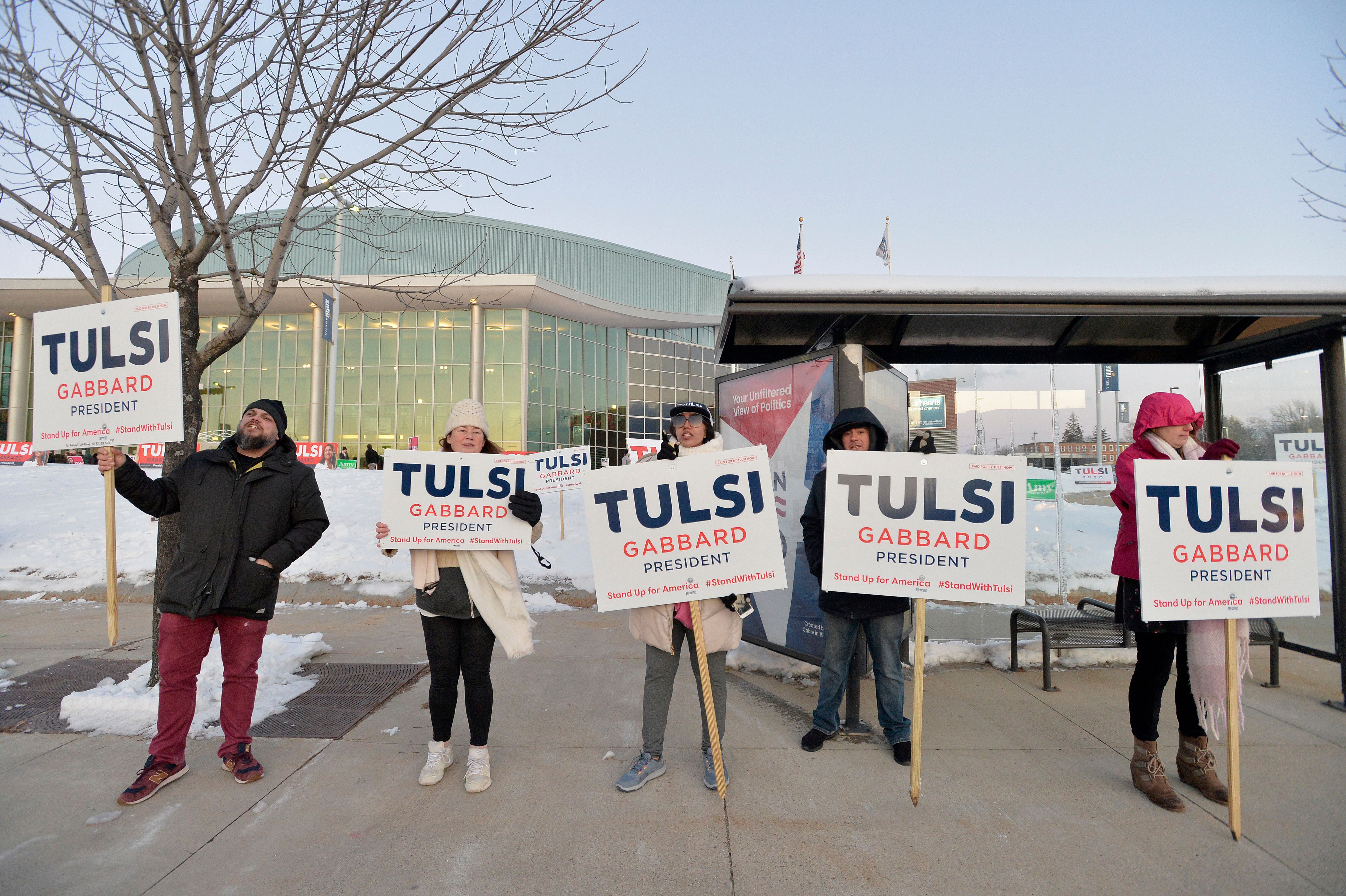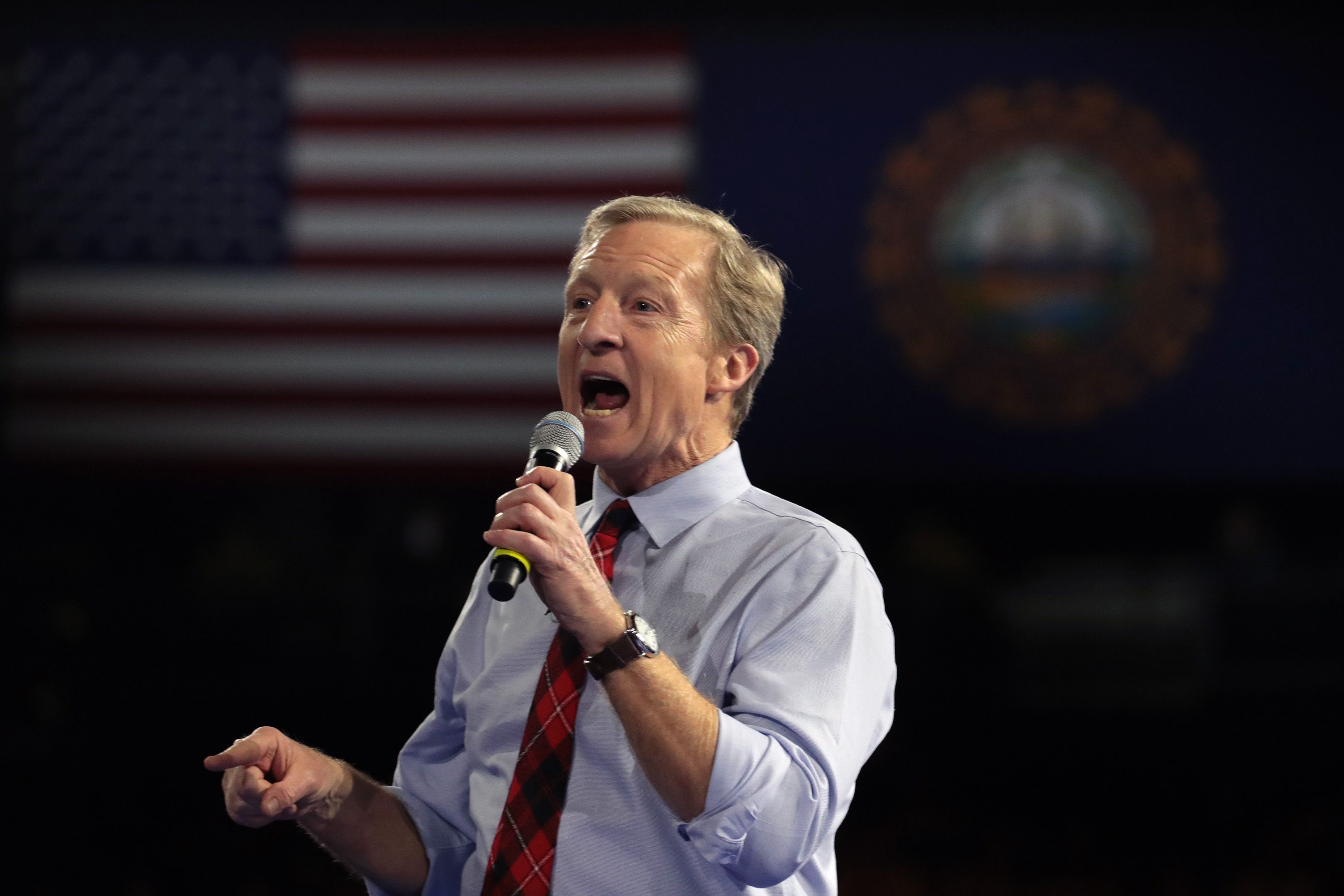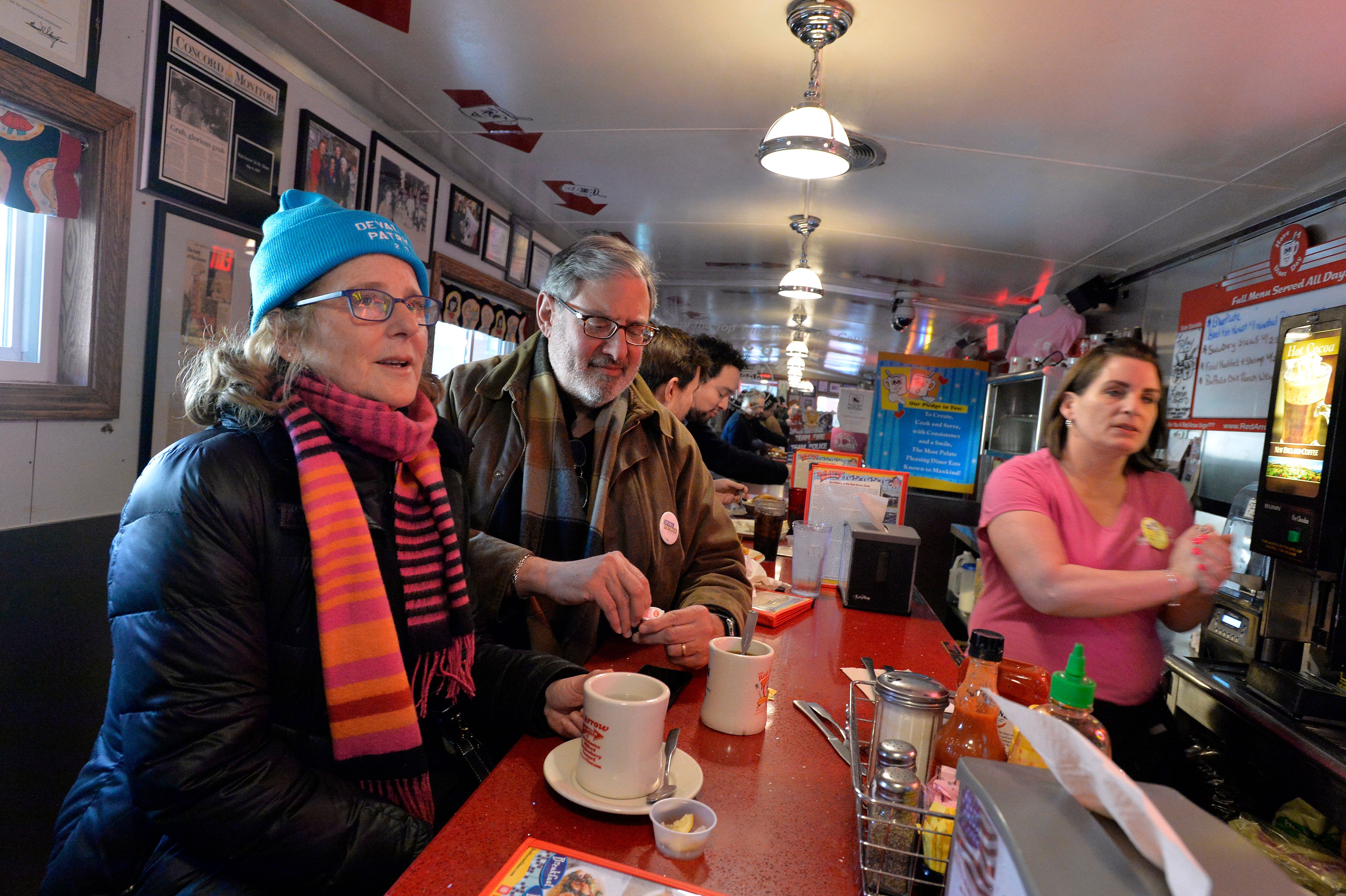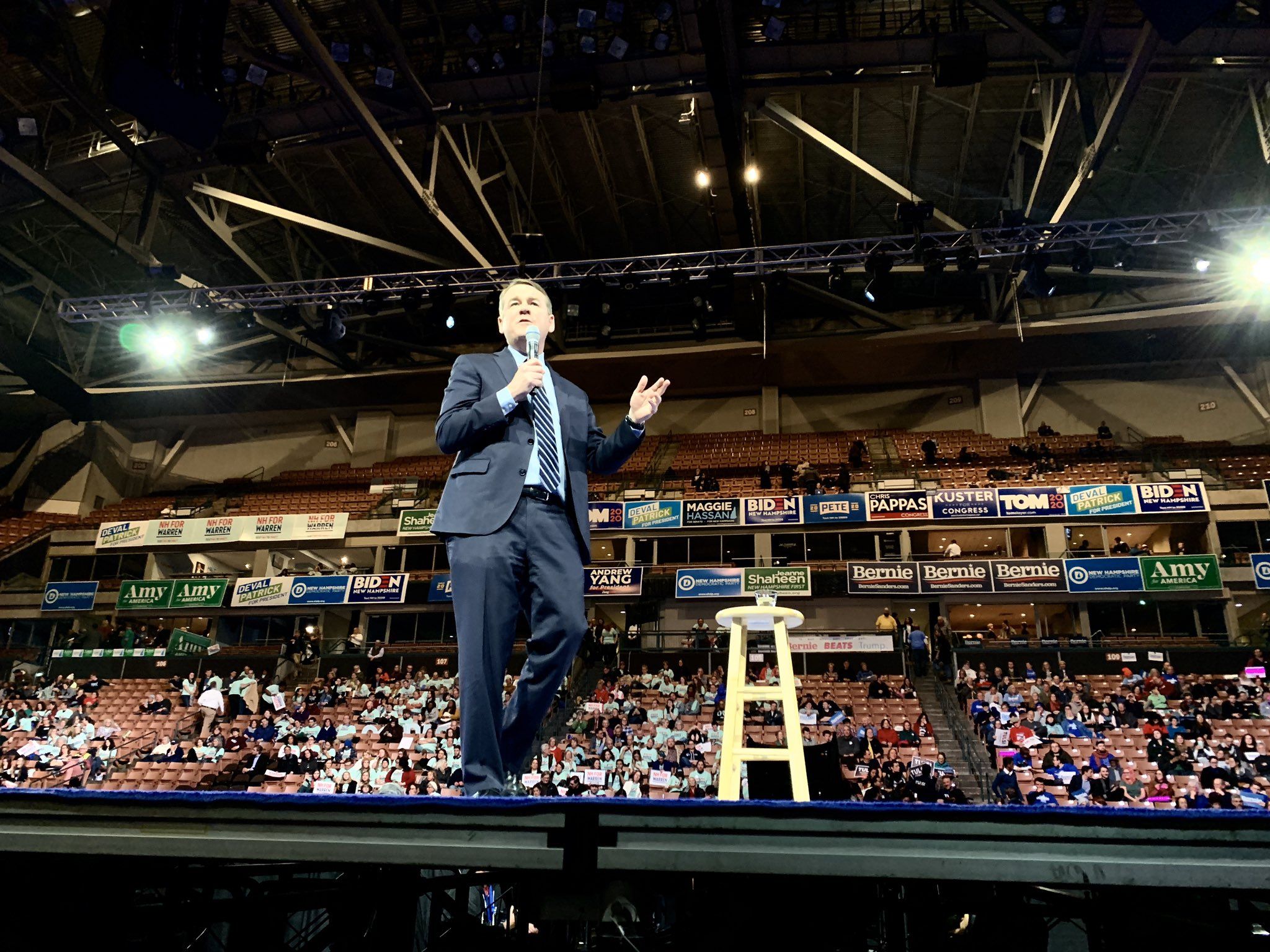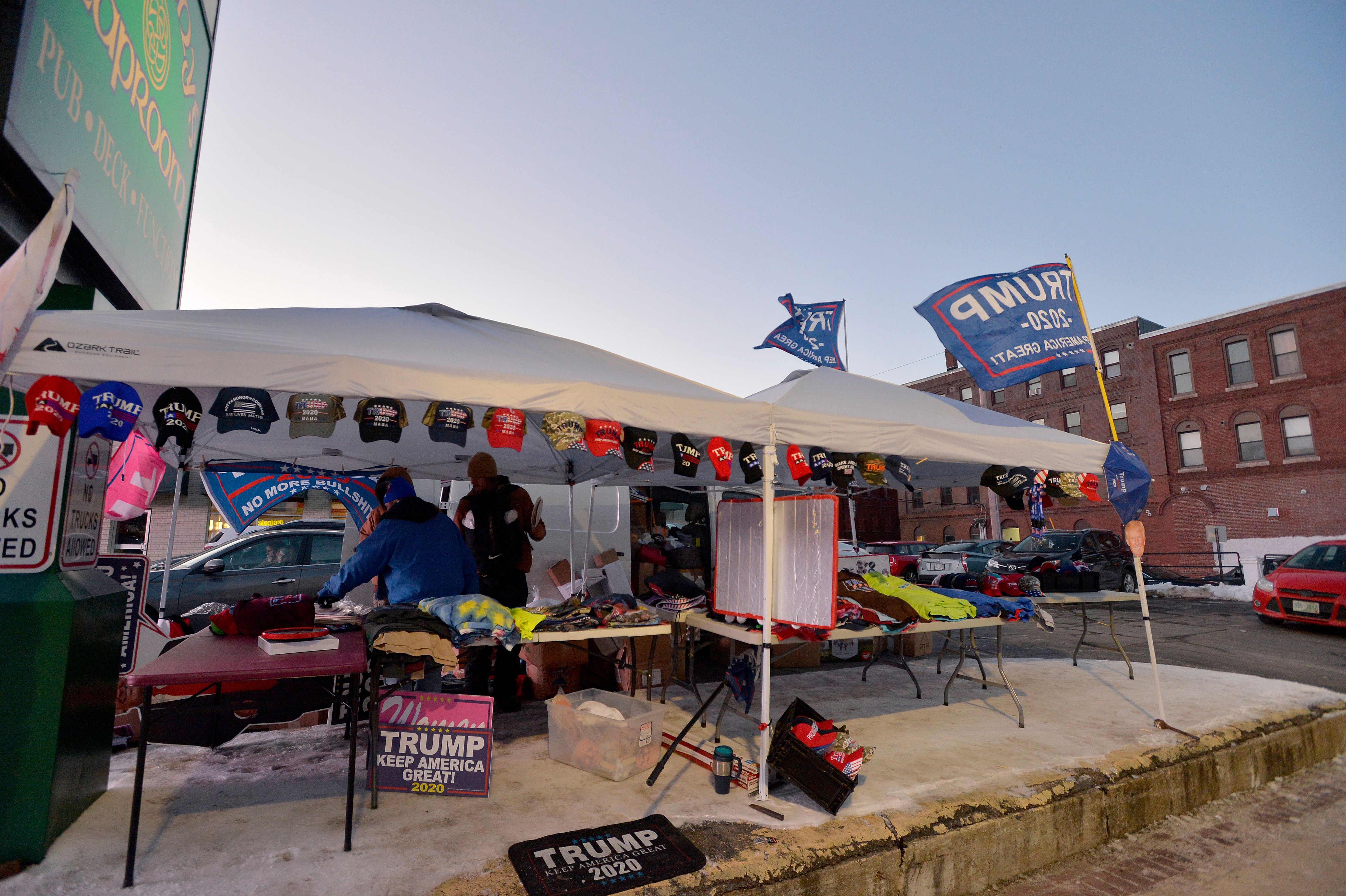 Go deeper: Debate night: Candidates appeal to New Hampshire voters days before the primary
Go deeper