The Premier Golf League is approaching top players about a mysterious new tour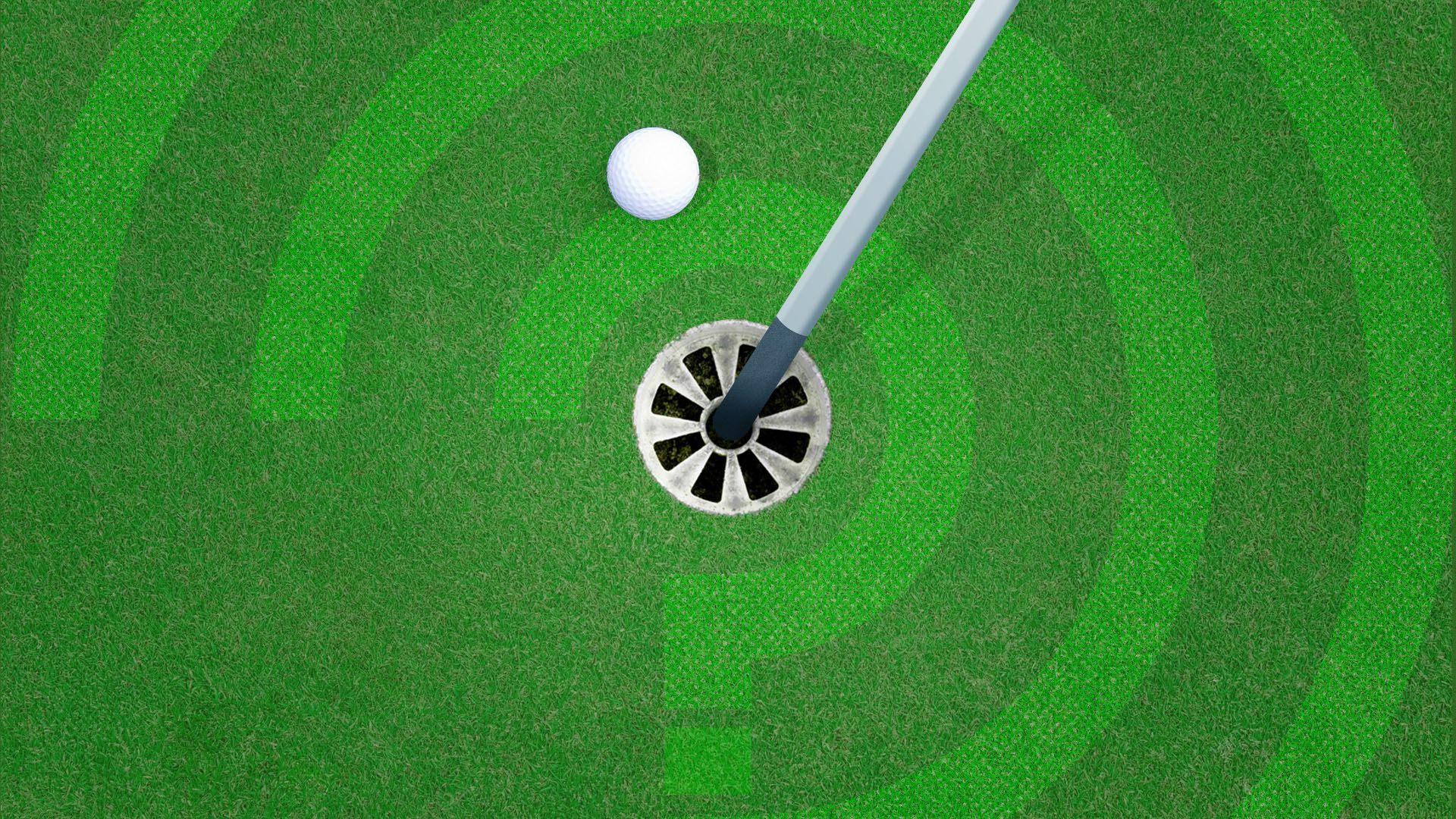 Several players and agents have been approached about participating in a new star-driven global golf tour called the Premier Golf League (PGL), according to multiple reports.
Details: The tour would consist of 18 events and feature 48-player fields, 54-hole competitions (so three days with no cut) and $10 million purses. The mysterious entity behind the tour is also reportedly exploring a team concept similar to Formula One racing, plus an identical women's format.
The backdrop: 25 years ago, Greg Norman and Rupert Murdoch attempted to get a similar concept off the ground, but the PGA Tour squashed it like a bug.
"[W]ho possesses more might and moxie to pull this off than the former world No. 1 and Fox media mogul? That's the only question that matters right now," writes the Golf Channel's Randall Mell.
"That doesn't mean this isn't worth talking about, but we can't begin to take it seriously until we know who's behind it."
What they're saying: "Those guys have been talking to a few of us for six years,'' said Rory McIlroy at the Farmers Insurance Open this weekend.
"I'm still quite a traditionalist, so to have that much of an upheaval in the game I don't think is the right step forward. But I think it might be a catalyst for some changes on this tour that can help it grow and move forward."
"But I love the PGA Tour ... I certainly wouldn't want to lose what's been built in the last 40 or 50 years, tournaments like this, tournaments like Riviera in a couple weeks' time, everything that we have gotten to know and love."
Go deeper:
Go deeper