Poll: Biden top but lower tier candidates enjoy debate boost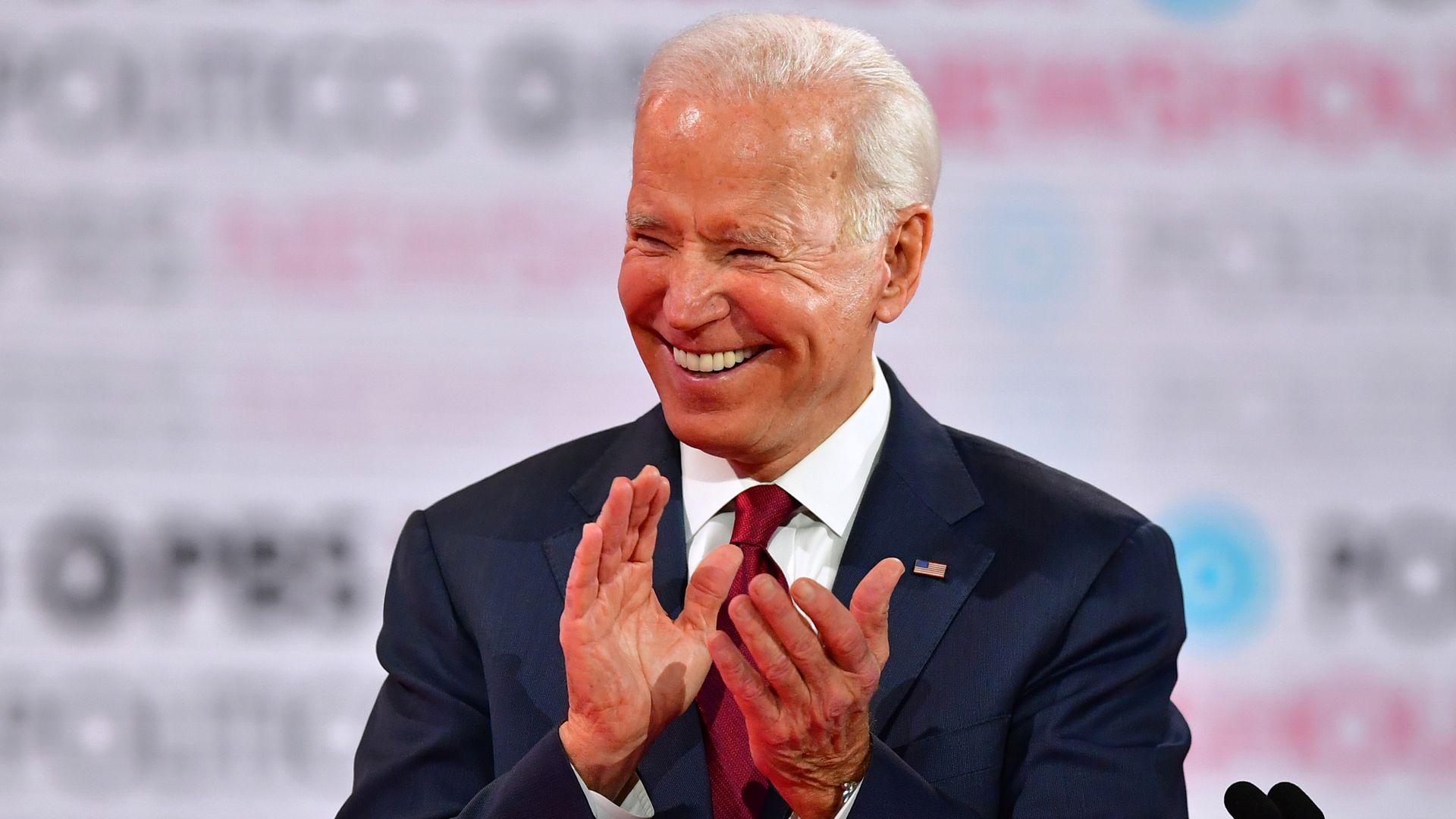 Joe Biden made the most favorable impression following last week's debate, but lower-tier 2020 candidates Andrew Yang, Amy Klobuchar and Tom Steyer all enjoyed a boost from the spotlight, a Morning Consult poll published Monday shows.
The big picture: In the survey of 7,178 people conducted after Thursday's debate, 31% backed Biden. Bernie Sanders was second with 21% support. The poll, conducted Dec. 20-22, has a margin of error of plus or minus 1%.
Yang and Klobuchar reported fundraising boosts of $750,000 and over $1 million, respectively, after the debate, The Hill reports.
Go deeper:
Go deeper