Buttigieg picks up more than 200 foreign policy endorsements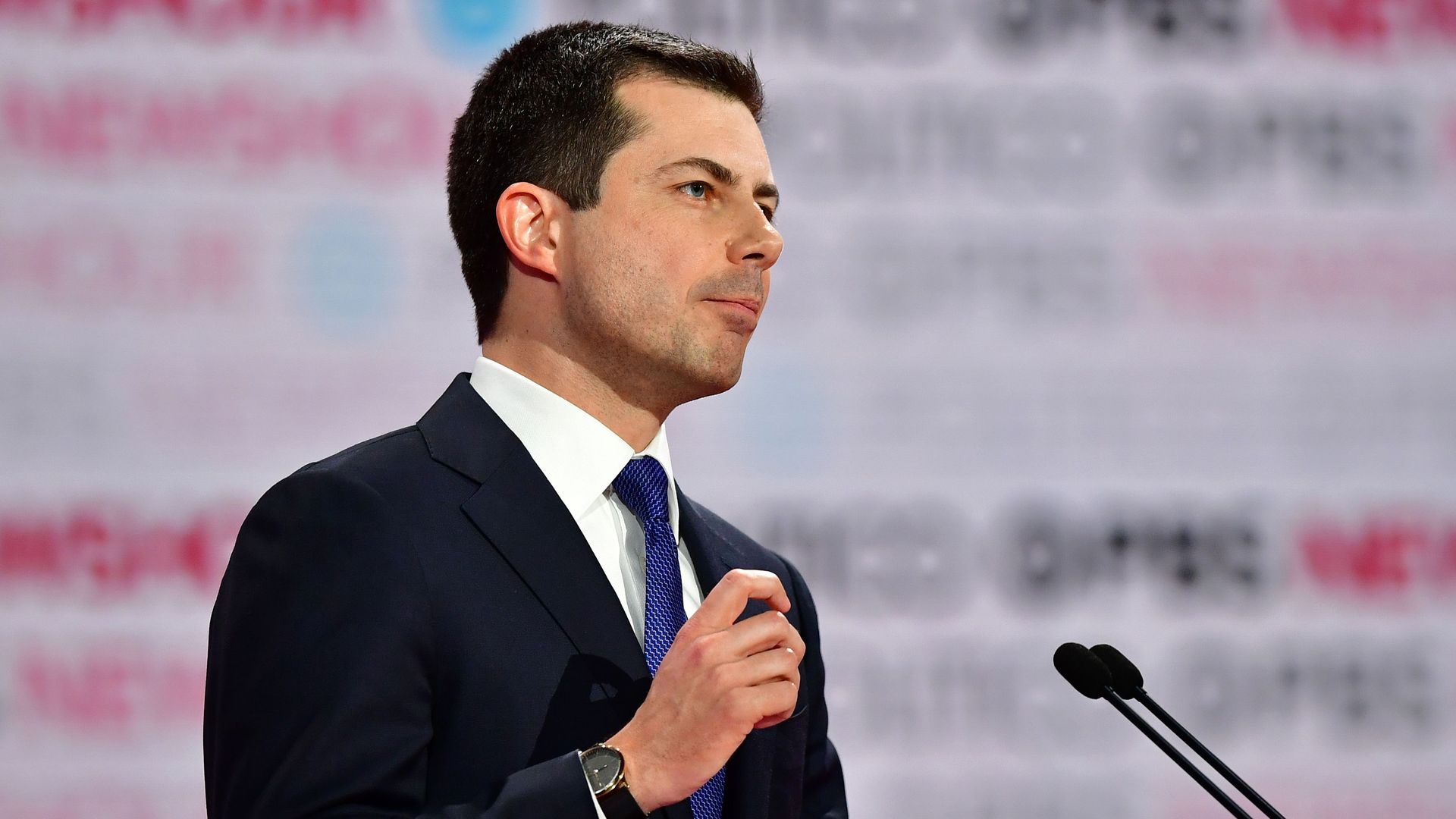 Pete Buttigieg announced Monday that he received endorsements from more than 200 foreign policy and national security officials, per USA Today.
Why it matters: It's another way for the South Bend, Ind., mayor to take aim at Joe Biden as his list includes a diverse group of Obama administration alumni described as the "next generation of foreign policy leaders" by the Buttigieg campaign's foreign policy head.
Buttigieg, who served in Afghanistan as a Navy intelligence officer, has faced skepticism about his foreign policy chops as mayor of the fourth-largest city in Indiana.
Biden similarly released a number of top-level Obama administration foreign policy endorsements last month, per the Washington Post. He has also received the endorsement of former Obama Secretary of State John Kerry.
The big picture: Targeting Obama alumni for endorsements is a strategy that much of the wide Democratic field is pursuing in order to target Biden. Elizabeth Warren released her own list of 200+ Obama alumni endorsements last week.
Read the full list of endorsements:
Go deeper