Michael Bloomberg in "outstanding health," according to doctor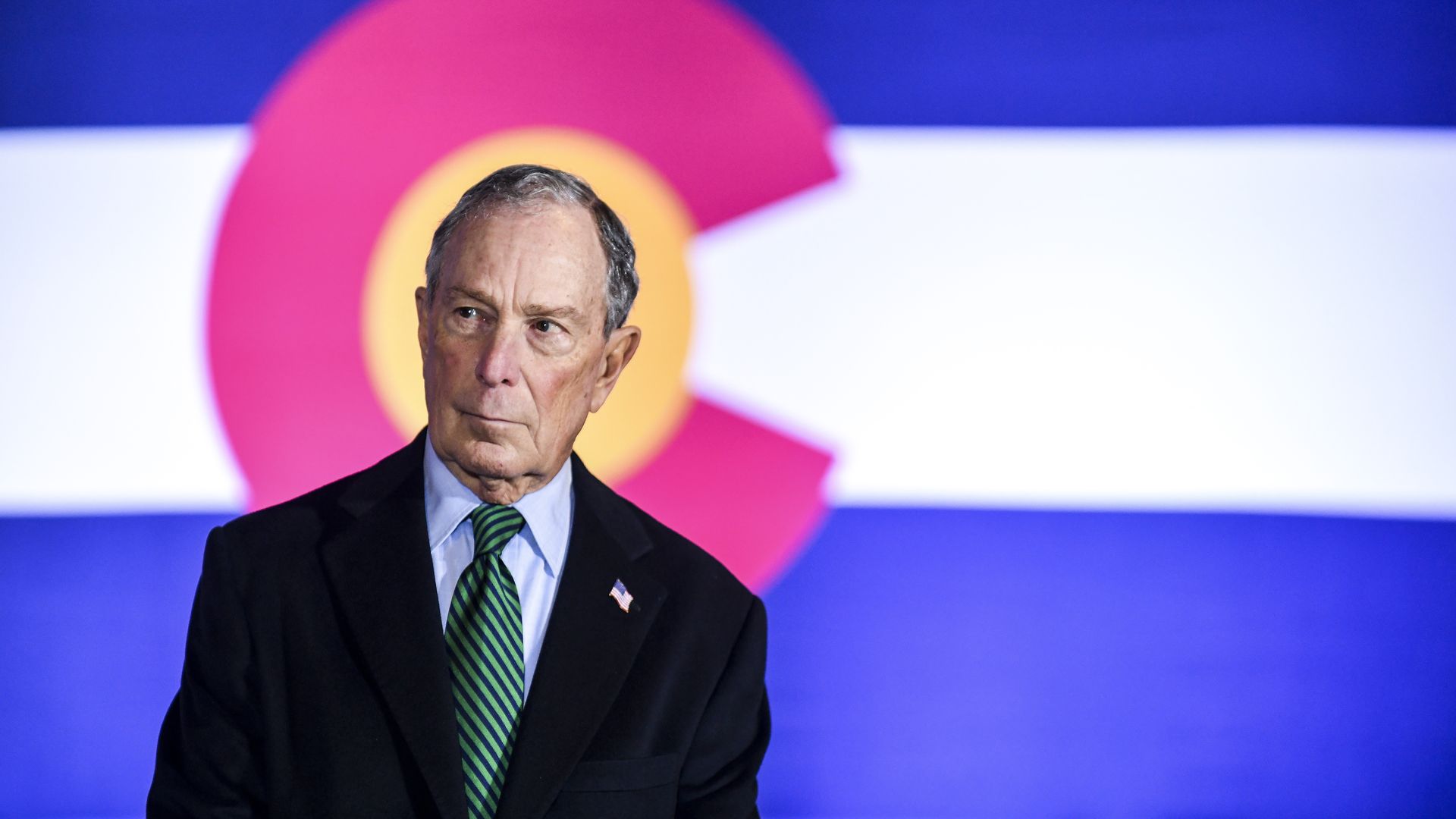 Michael Bloomberg's annual physical exam found that he is in "outstanding health," according to a letter from Bloomberg's doctor released by his campaign Thursday.
Why it matters: Bloomberg, 77, is the second-oldest contender for the Democratic nomination behind the 78-year-old Sen. Bernie Sanders, who suffered a heart attack in October. Age and mental acuity have risen to the forefront of campaign issues in a race dominated by septuagenarians.
Details: Bloomberg underwent a coronary stent placement for a blocked artery in 2000, and his doctor reports that he has undergone routine cardiac stress testing since then.
In 2018, Bloomberg developed atrial fibrillation — a form of irregular heartbeat — for which he now takes a blood thinner. Bloomberg also takes medicine to control his cholesterol, in addition to a beta-blocker.
Bloomberg's doctors says he has also had "small skin cancers removed, and is treated for arthritis and heartburn, both of which are well controlled."
The letter also notes that Bloomberg "exercises several times a week and plays golf avidly."
Go deeper:
Go deeper