FCC approves subsidy ban on Huawei and ZTE equipment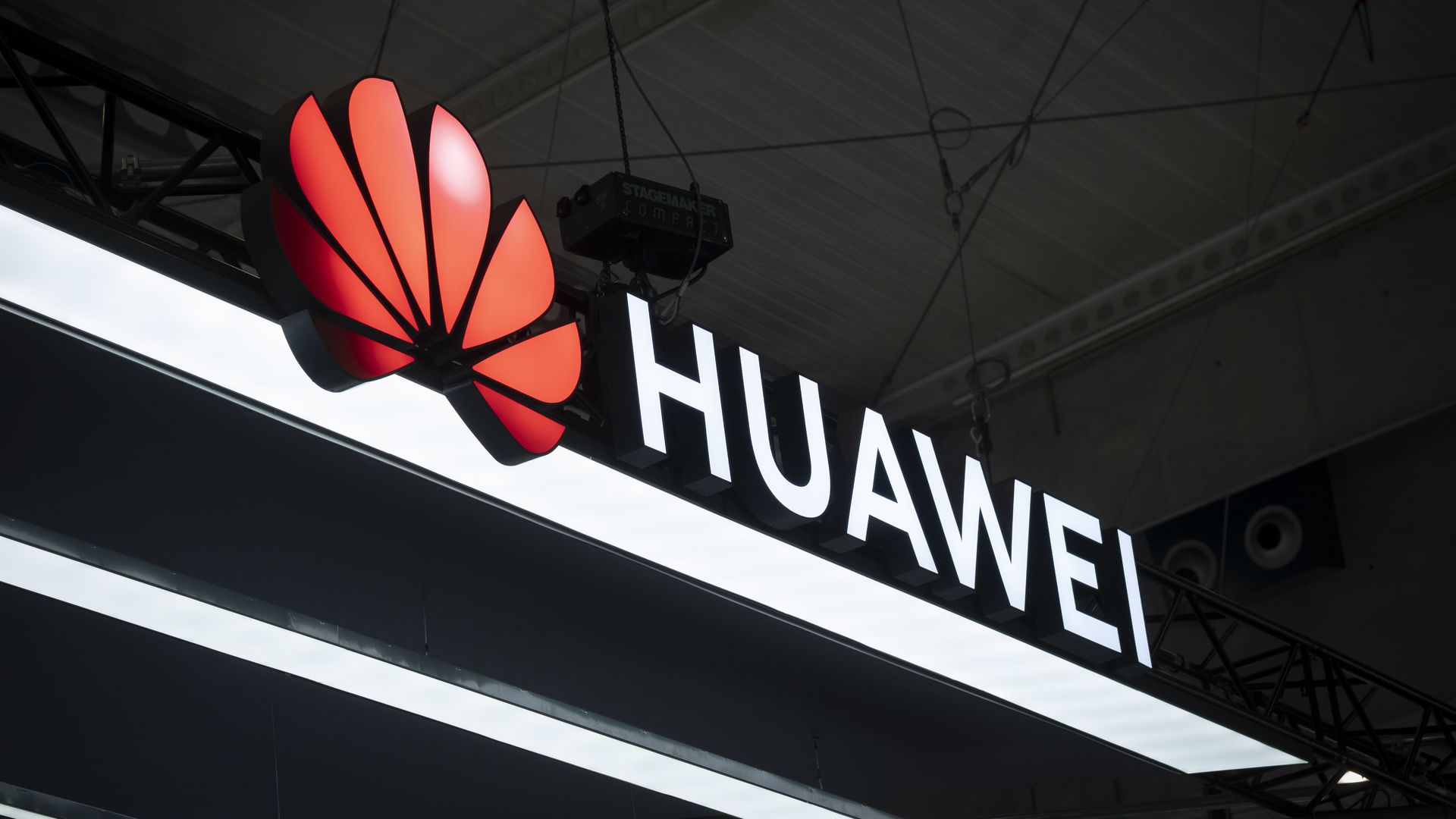 The FCC voted unanimously Friday to approve a ban prohibiting companies from using federal telecom subsidies to purchase equipment from Chinese firms Huawei and ZTE, deeming them national security threats.
Why it matters: The FCC's ban comes amid rising tensions with Huawei in the global race to 5G deployment and trade negotiations with China.
The big picture: Earlier this week, the Commerce Department handed Huawei a win by granting U.S. companies' requests for waivers to allow them to supply Huawei with components.
Democratic Commissioner Jessica Rosenworcel said she fears the agency's move could get swept up in broader trade issues.
"Despite our actions today, we have to grapple with the fact that at any moment the administration could trade away our security objectives for some momentary advantage in bilateral trade negotiations," Rosenworcel said.
Driving the news: The FCC ban would prevent carriers — many serving rural communities — from using funding from the $8.5 billion Universal Service Fund to purchase equipment or services from the two companies.
The FCC said the order is based on long-standing concerns about the two firms, including their ties to the Chinese government and Chinese laws that require them to cooperate with the government.
"If the Chinese government is willing to use its leverage over things like professional basketball and Taiwanese flag emojis, imagine what could happen if we allowed Chinese company equipment into our 5G networks," FCC Chairman Ajit Pai said.
The FCC also approved a proposal that would require carriers receiving the subsidies to remove existing equipment from their networks, and seeks comment on a reimbursement program to help offset the cost of removal.
Go deeper