Huawei gets a win on U.S. export waivers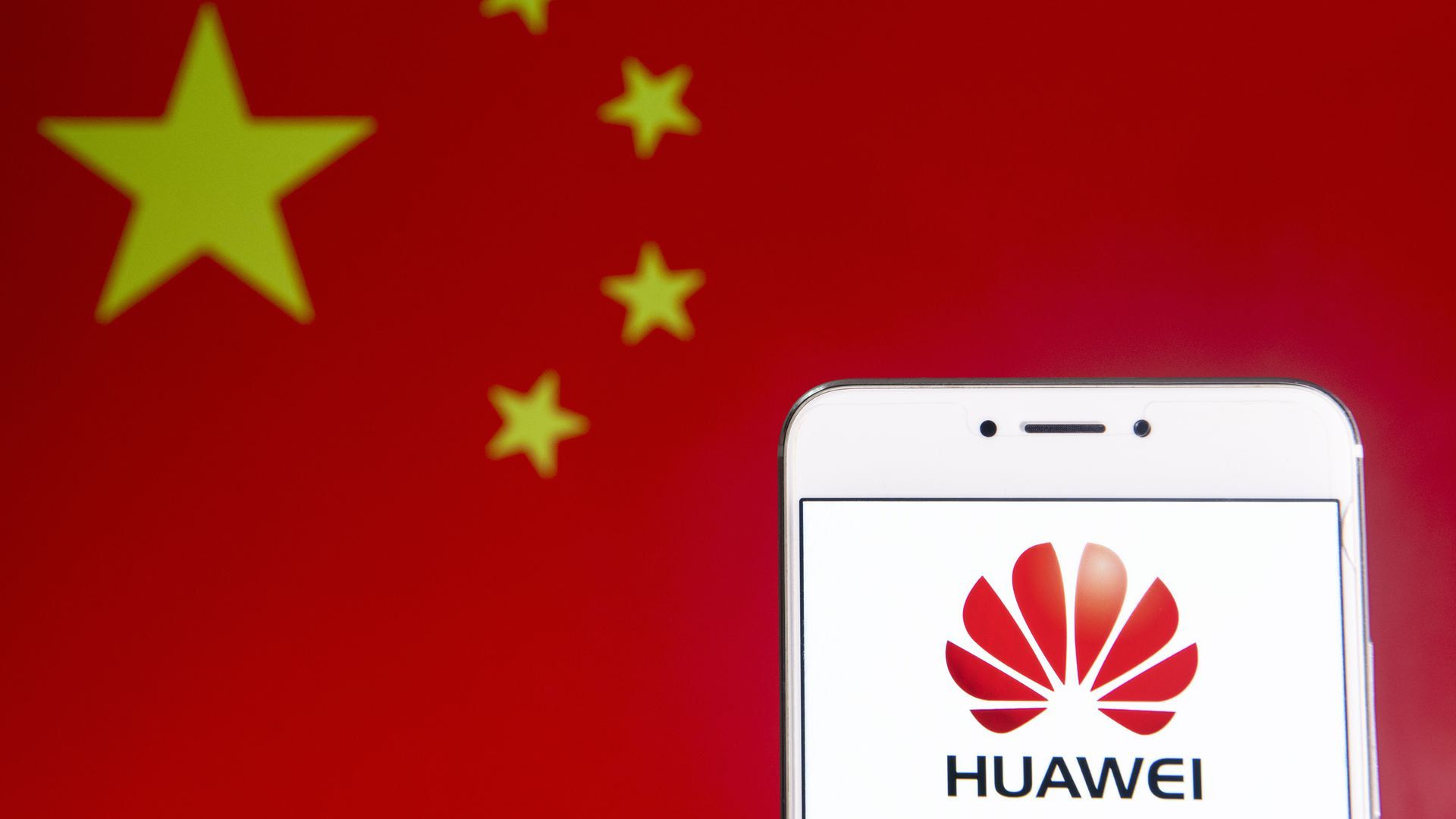 After months in which the Commerce Department indicated it might ease some trade restrictions on Chinese tech giant Huawei, some U.S. companies are beginning to receive waivers allowing them to supply Huawei with components, according to reports in the Wall Street Journal and elsewhere.
Why it matters: U.S. companies were making millions of dollars selling chips, software and other components to Huawei until the Trump administration put the company on a trade blacklist, largely over national security concerns.
The big picture: Huawei is just one flashpoint in a broad U.S. dispute with China, one that extends beyond short-term conflicts over tariffs to broader issues like censorship, artificial intelligence, intellectual-property theft, spying and technology leadership.
Huawei isn't the only company caught up in the dispute.
Meanwhile: Huawei's inclusion on the so-called entity list, which limits the ability of U.S. companies to sell goods and services to Huawei, is just one of several separate U.S. actions crimping the Chinese firm's business.
What they're saying:
Go deeper:
Go deeper