Google changes to political ad policy to limit targeting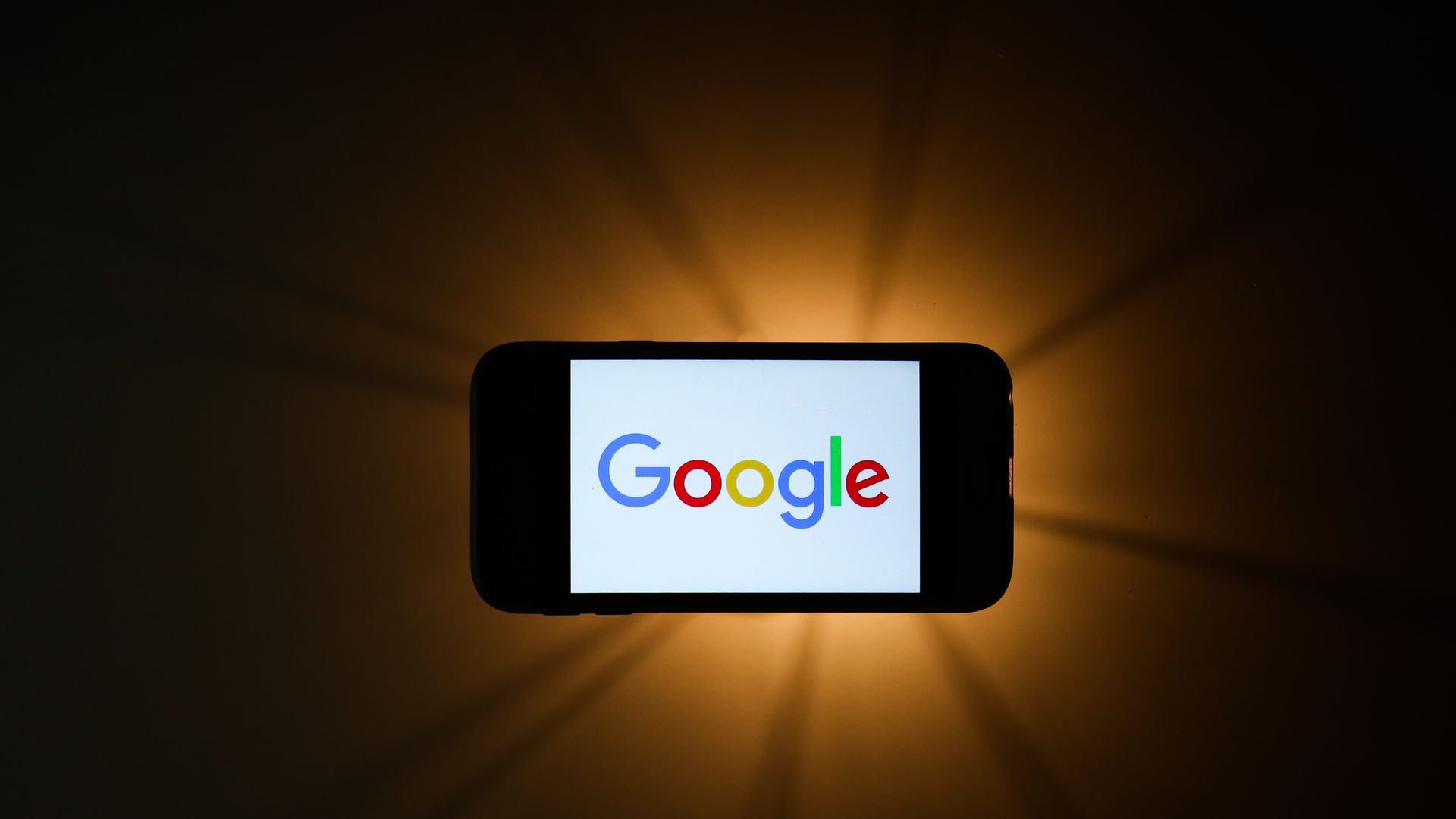 Google announced Wednesday it is making changes to its political ads policy to restrict audience targeting for verified political advertisers globally. It's also expanding the scope of its U.S. political ads policy and clarifying its existing rules on misleading content and political ads.
Why it matters: The announcement comes a few weeks after Twitter announced it would be banning political ads. Facebook VP of Marketing Solutions Carolyn Everson told Axios Monday that the company is still considering changes to its ads policy and nothing, including changes to ads targeting, is off the table.
"Given recent concerns and debates about political advertising, and the importance of shared trust in the democratic process, we want to improve voters' confidence in the political ads they may see on our ad platforms."
— Google in a statement
Details: The company is making three key changes to its political ads policy:
It's limiting election audience targeting to only a few categories, including age, gender and general location (postal code level). Political advertisers can continue to do contextual advertising targeting, like targeting content with an ad based on a certain subject, like climate change.
It says it's clarifying its ads policies by more explicitly outlining what's prohibited, such as banning deepfakes, misleading claims about the census process, and ads that make "demonstrably" false claims or "that undermine participation our trust in an electoral or democratic process."
It's expanding its political ads library to show U.S. state-level candidates and officeholders, ballot measures and ads that mention federal or state political parties.
Between the lines: Google says it doesn't allow microtargeting for political ads currently, but that these changes limit personalized ad targeting overall.
What's next: Google says it will begin enforcing its new policy in the U.K. within a week, ahead of the country's General Election, and in the EU by the end of the year. It will begin enforcing the policy in the rest of the world starting on Jan. 6, 2020. 
Go deeper:
Go deeper