Trump Inc. leaks on itself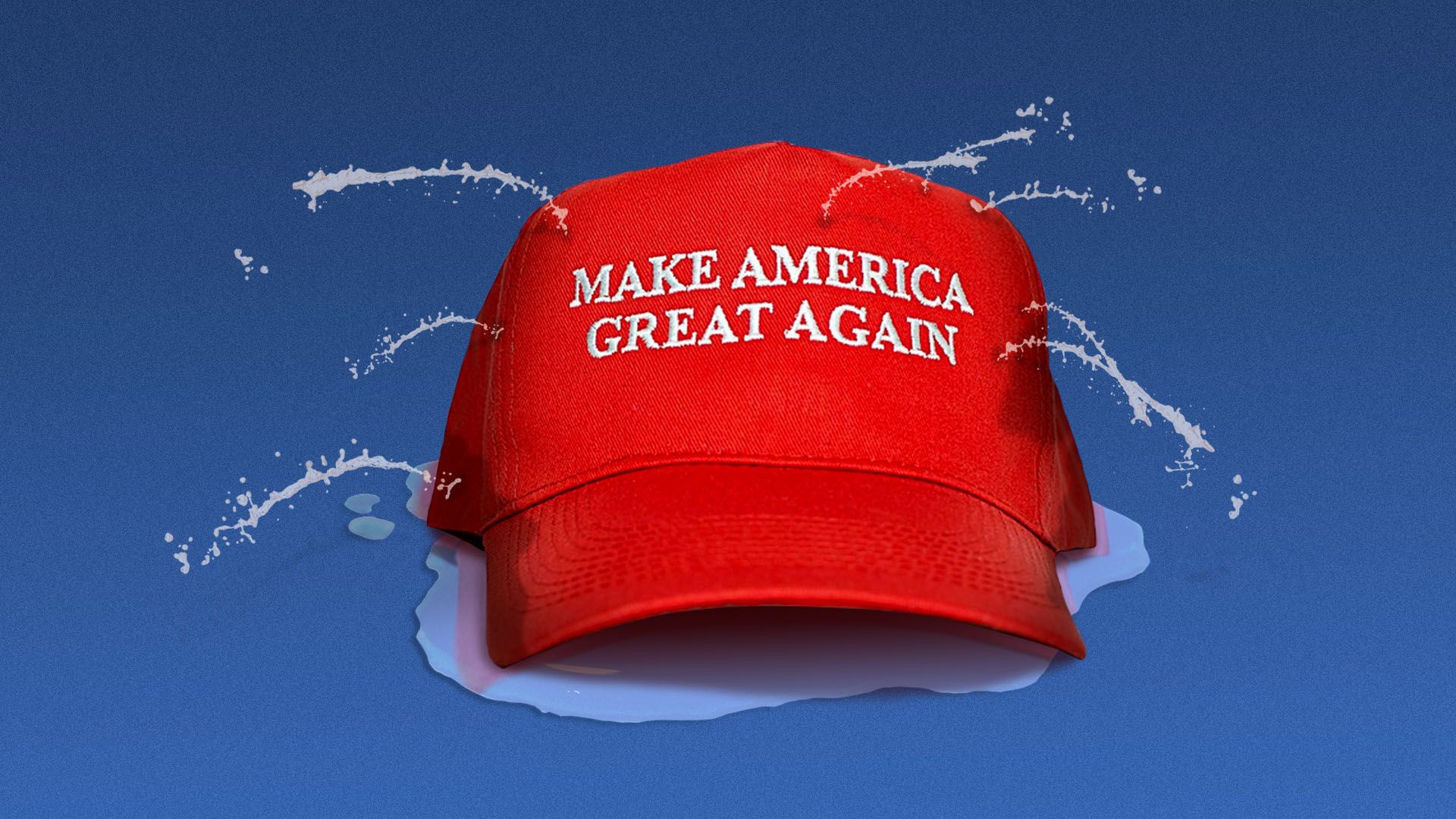 As televised impeachment hearings roll into Week 2, one surprise has been how many of the Trump team's wounds have been self-inflicted, because of his allies' curious habit of leaking on themselves.
Why it matters: The leaks and revelations have thrown President Trump into a constant state of defensiveness, and turned a growing number of Republicans into frustrated, sometimes bewildered, defenders.
A key part of this week's drama is likely to center on an overheard phone call from Trump to European Union Ambassador Gordon Sondland, who's scheduled to testify on Wednesday morning.
But there have been weeks of this:
And, of course, the backdrop:
The bottom line: From revelations about secret servers to off-the-books diplomacy said to resemble "drug deals," many of the juiciest details about the impeachment case came not from Democrats but from Team Trump.
Go deeper:
Go deeper