Ruth Bader Ginsburg questions NDAs in the #MeToo era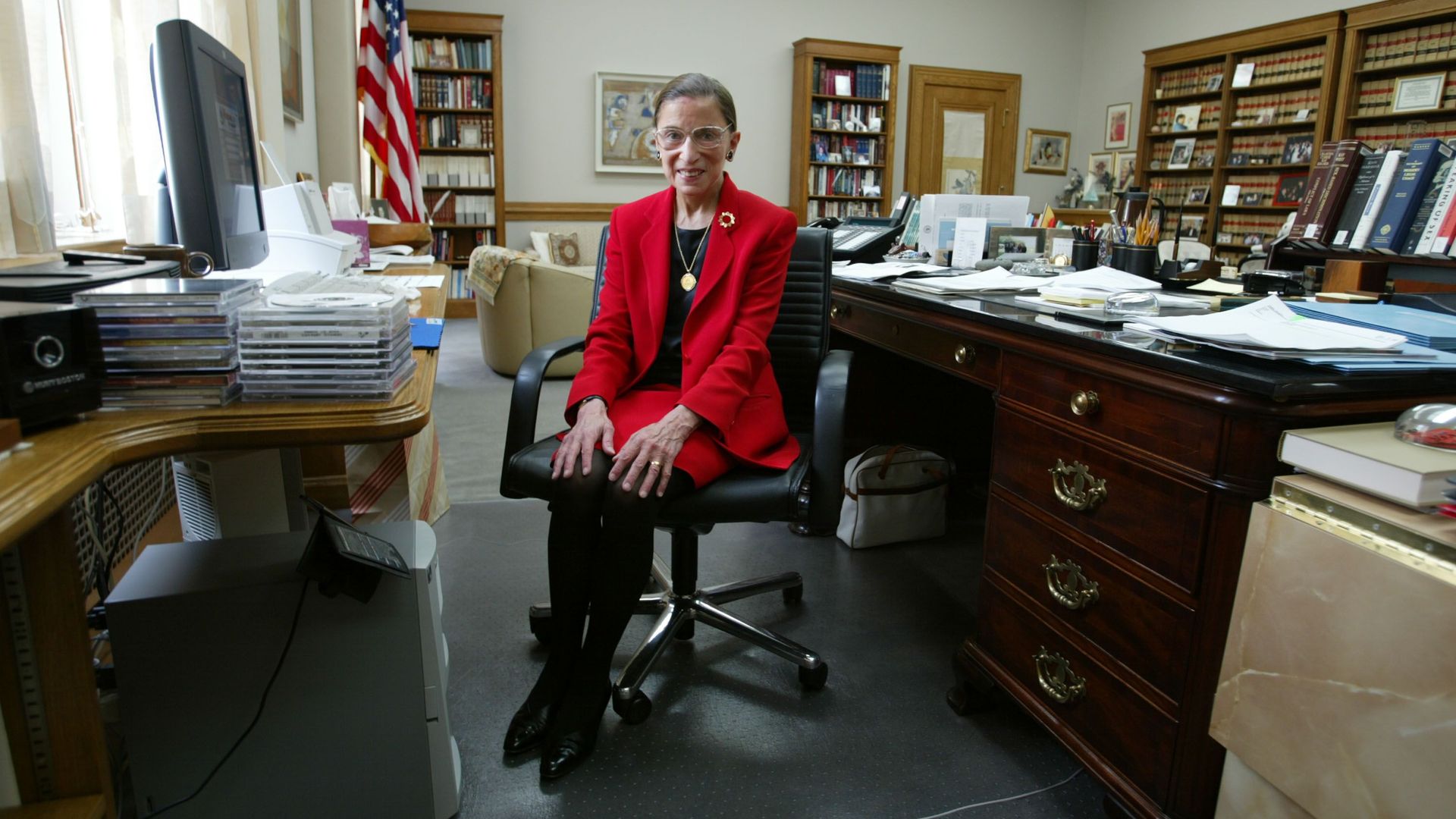 A new book on Supreme Court Justice Ruth Bader Ginsburg says she hopes that non-disclosure agreements, which have come under fire in sexual misconduct cases, "will not be enforced by the courts," the AP reports.
Why it matters: In "Conversations with RBG: Ruth Bader Ginsburg on Life, Love, Liberty, and Law," out this week, the 86-year-old feminist icon questions whether the #MeToo movement will render such secrecy clauses obsolete. Several women, after signing NDAs, had to take financial and legal risks to speak out about their encounters with male predators.
The other side: Some lawyers who represent women today in sexual misconduct cases, including Debra Katz and Gloria Allred, said NDAs are essential.
"Employers would not be willing to pay the kind of settlement that they pay now if they believe that all other employees would know," said Katz, who represented Christine Blasey Ford in her Senate testimony.
Go deeper:
Go deeper