First casualty in the streaming wars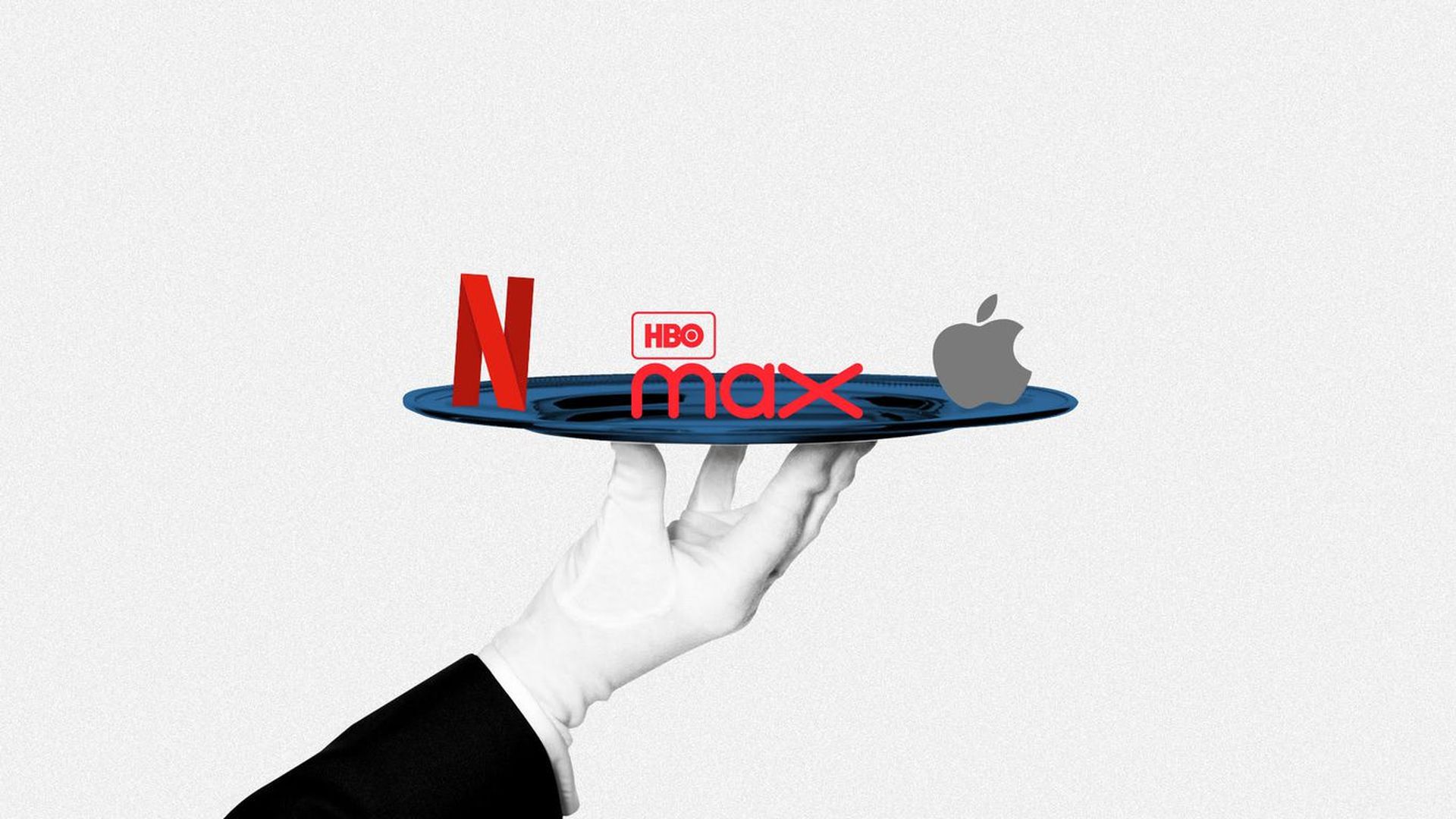 Sony is shutting down Playstation Vue — its digital live-television service — next January, the company said in a blog post. It's the first digital live TV package to shutter after a slew of such services launched over the past five years.
Why it matters: Media companies and distribution networks are all trying to find new ways to package up content for streaming, but none of them has a magic formula. Increasingly, their over-the-top services resemble the cable bundles they sought to overtake.
Driving the news: Many companies have been struggling to grow live streaming TV services that were originally pitched as a cheap alternative to cable.
What's next: Most companies are now focusing on on-demand streaming, now that it's been made clear that the economics behind live TV streaming aren't very lucrative. A slew of such streaming services will launch in the next few months.
Be smart: NBCUniversal's "Peacock" service is set to launch alongside these major streaming players, but unlike its competitors, Peacock will be offered at a lower price and will be ad-supported.
The big picture: Netflix used to own the on-demand streaming market. But increased competition has put lots of pressure on the company, and its investors have taken notice.
The bottom line: The streaming wars were supposed to be a boon to consumer choice, but already the streaming landscape has gotten confusing and expensive enough to discourage the average consumer from building loyal relationships with many services. For some of these consumers, the outdated cable system might still prove a simpler and more attractive alternative.
Go deeper:
Go deeper