Walgreens, Kroger become latest retailers to halt e-cigarette sales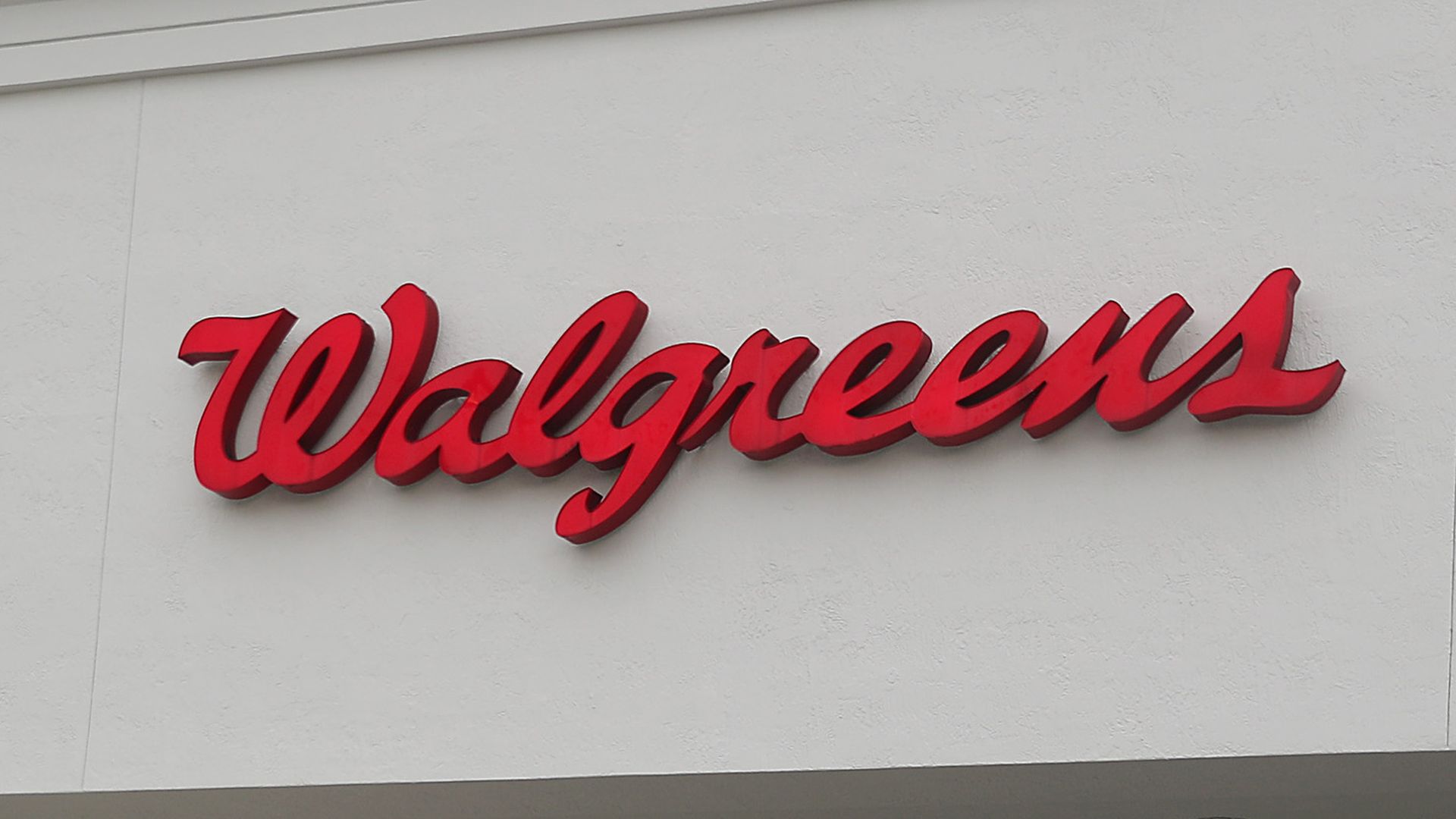 Kroger and Walgreens have become the latest retailers to stop the sale of e-cigarettes amid rising deaths and illnesses linked to vaping.
The big picture: E-cigs have come under increased scrutiny in recent months, with the Centers for Disease Control and Prevention linking at least 18 deaths and over 1,000 illnesses to vaping. In response, federal, state and local lawmakers have been increasingly pushing for bans on the sale of e-cigs in general and flavored vape products in particular, due to their popularity among young people.
A spokesperson for Kroger cited "mounting questions and increasingly-complex regulatory environment" for its decision to halt sales, CNBC reports.
A Walgreens spokesperson said its decision to stop sales is also "reflective of developing regulations in a growing number of states and municipalities."
Between the lines: E-cigarette sales are the latest test of corporate responsibility for retailers. Although e-cigs were originally designed to help regular cigarette users ween off and quit smoking altogether, vaping has seen a huge surge in popularity in recent years, specifically among young people.
Go deeper: GOP allies warn vaping ban will sink Trump in 2020
Go deeper