Channeling Democrats on impeachment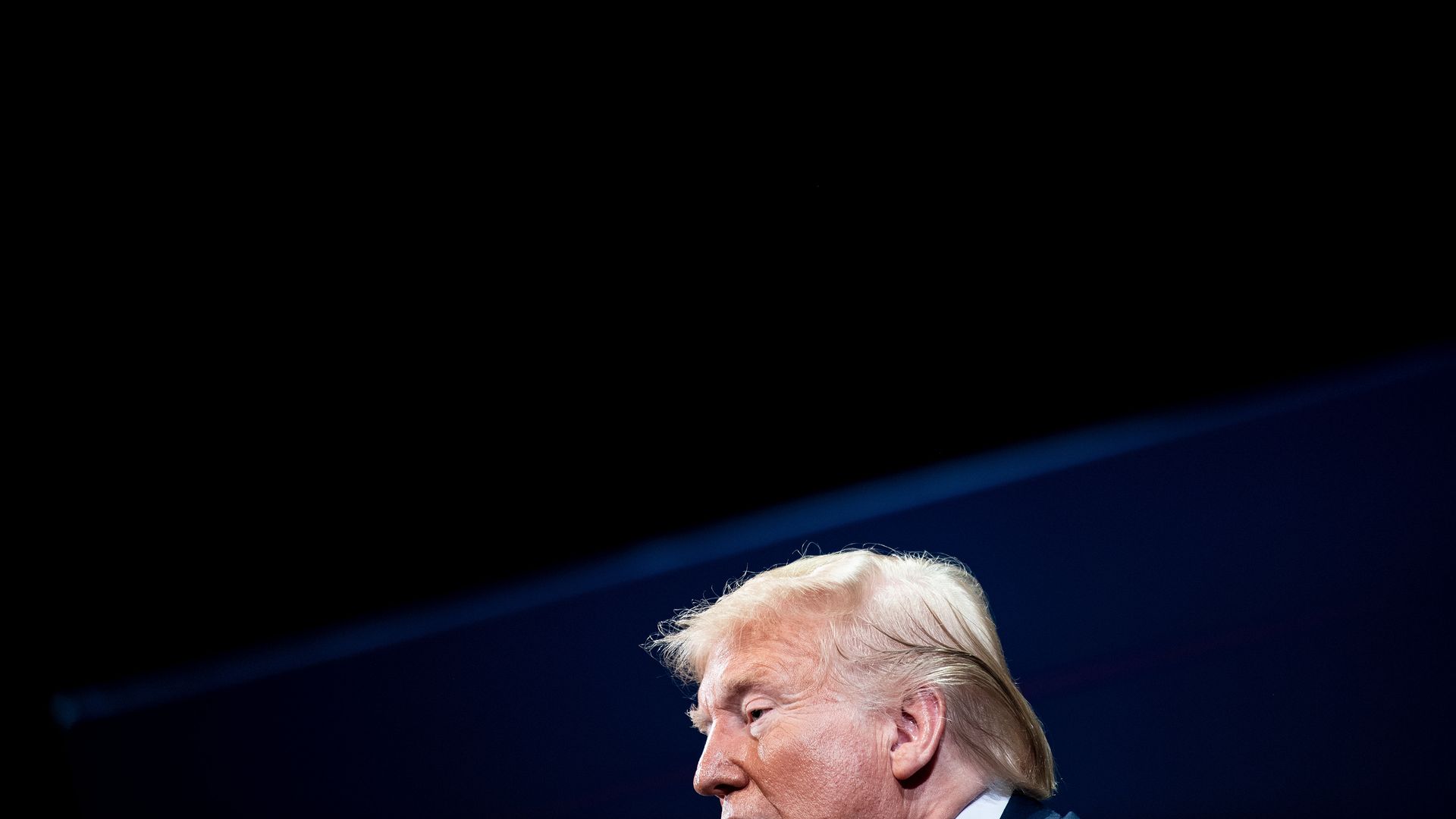 The top of Sunday's Washington Post Outlook section has two sharp, interesting articles that help explain why Democrats think they have a strong hand on impeachment.
The big picture: For nearly a month, the White House has refused to comply with House investigations into whether Trump jeopardized national security by allegedly pressing Ukraine to interfere in the 2020 presidential election, and by withholding security assistance provided by Congress to help Ukraine.
1) "Secondhand information often has severe legal consequences," writes former public defender Sarah Lustbader:
"Law enforcement is expected to use hearsay to lead to more direct sources of information. ... That's pretty much what happened with the whistleblower complaint: It prompted officials to seek the rough transcript ... And ... the House deposed the former special U.S. envoy to Ukraine, Kurt Volker, who provided incriminating text messages..."
2) "I classified presidential calls. The White House is abusing the system," writes former National Security Council staffer Kelly Magsamen, who served under Presidents George W. Bush and Barack Obama:
"I have ... spent hundreds, if not thousands, of hours in the White House Situation Room. It is difficult to overstate just how abnormal and suspicious" the handling of the Ukraine call appears.
"The apparent abuse of the classification system offers reason enough for congressional review."
"What national security reason was offered for moving the record ... to the code word system? Which NSC lawyers made that decision? Was the national security adviser involved?"
Go deeper