Colt ends production of AR-15s for civilians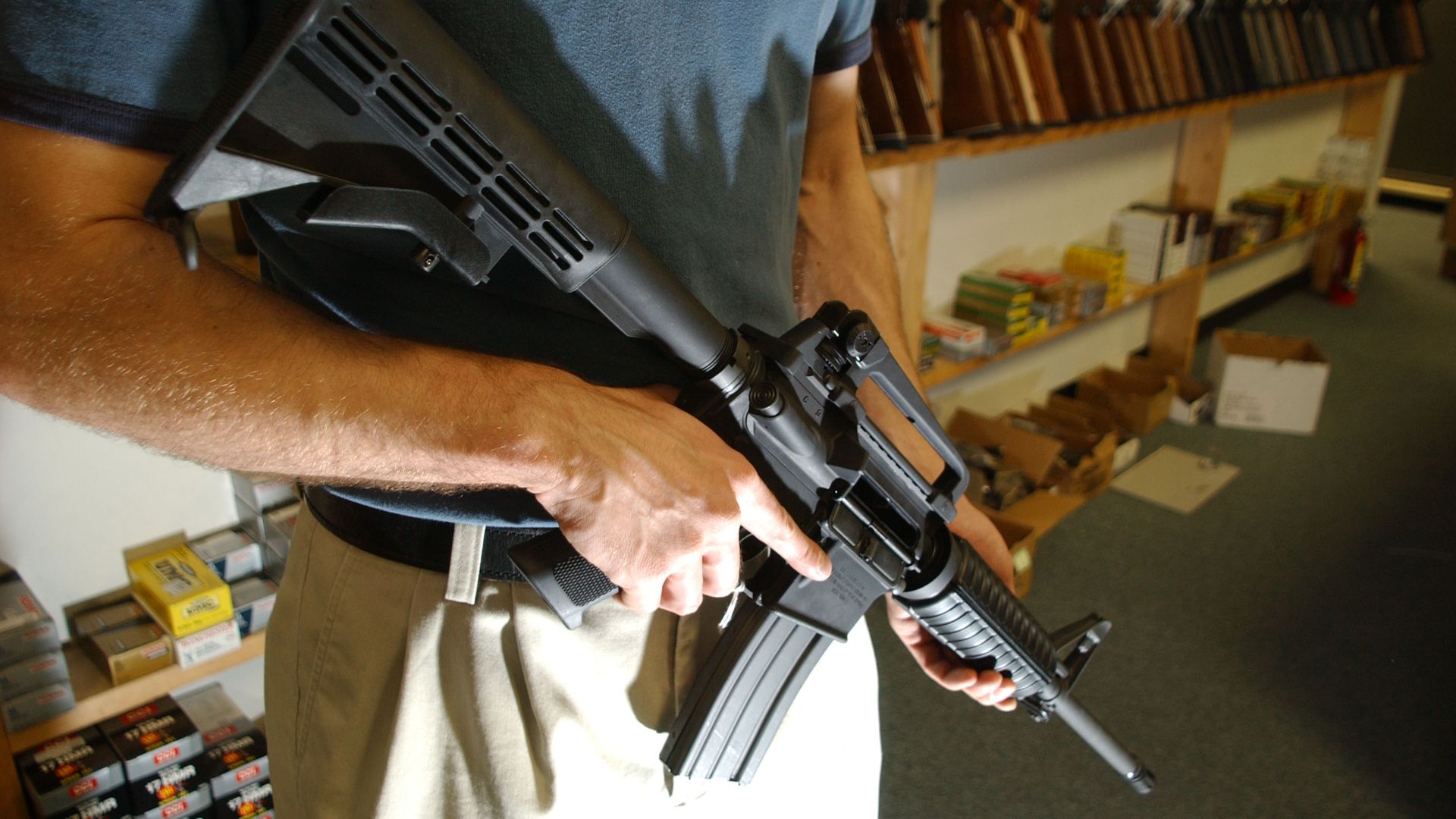 Colt announced Thursday that it is ending the production and sale of AR-15 rifles for civilians.
Why it matters: Colt cites excess market capacity as its reason for shutting down the line, stating, "Given this level of manufacturing capacity, we believe there is adequate supply for modern sporting rifles for the foreseeable future."
AR-15s and other assault weapons have been at the center of a reinvigorated debate about gun control following their use in recent mass shootings.
Colt President and CEO Dennis Veilleux said in a statement that the move is unrelated to that debate: "We want to assure you that Colt is committed to the Second Amendment."
Between the lines: The lack of AR-15 sales for Colt could be due to its $1,000+ price tag for the rifle — notably higher than its competitors, notes American Military News.
Go deeper: Beto: "Hell, yes, we're going to take your AR-15"
Go deeper