Federal appeals court reinstates Trump emoluments case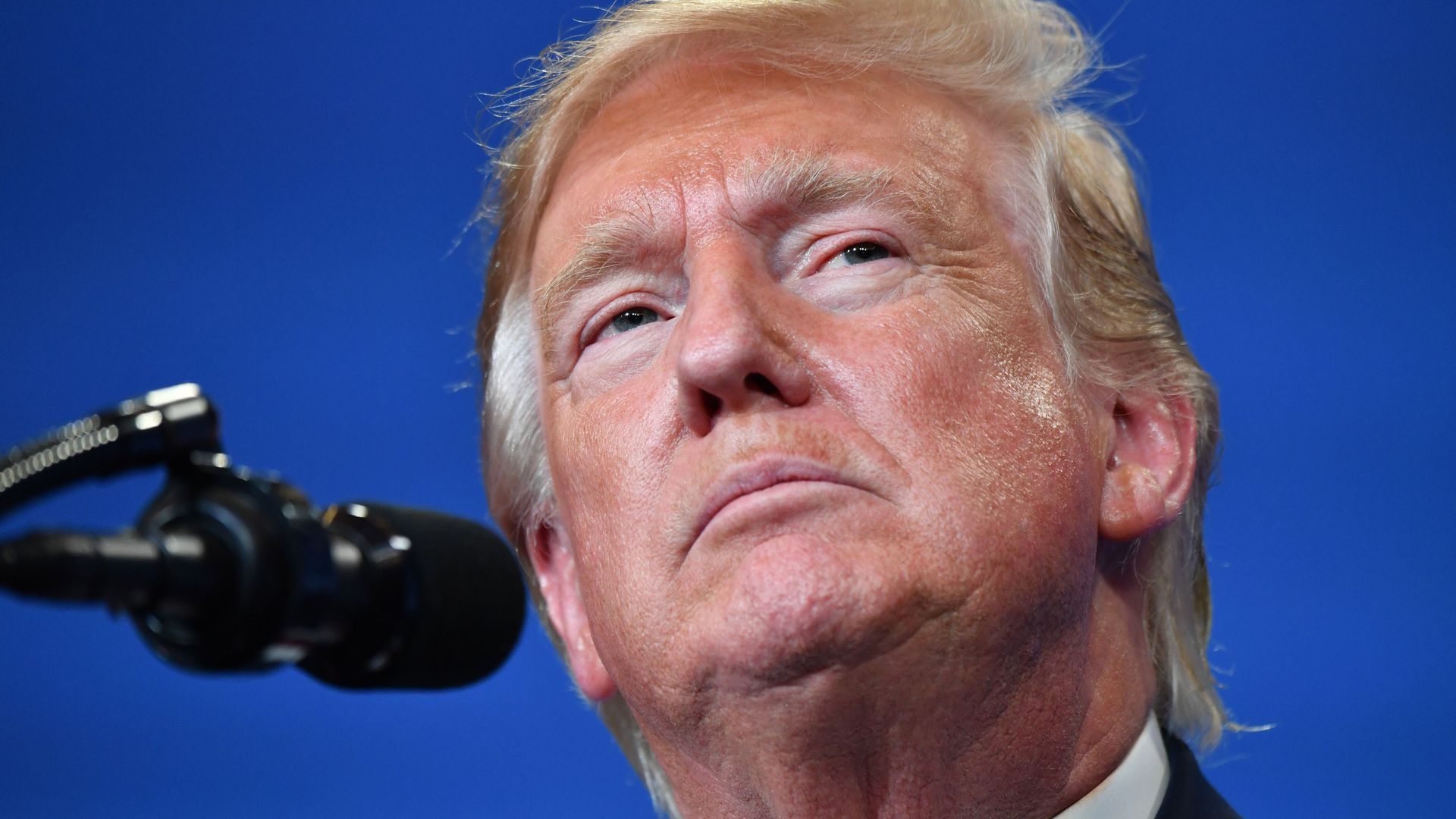 The Second Circuit Court of Appeals reinstated Friday a lawsuit that accused President Trump of violating the Constitution's emoluments clause, per Bloomberg.
Why it matters: The decision dredges up one of the president's most persistent ongoing legal threats. It's a high-level ruling for such a case and could force the president to defend himself in court because only an expanded version of the Second Circuit or the Supreme Court could overturn the decision.
The case was originally brought by Trump's business rivals in New York, but was dismissed by a lower-level federal judge in December 2017.
The big picture: This isn't the only emoluments-linked case that the president has faced.
The Fourth Circuit dismissed a suit brought by the attorneys general of Maryland and the District of Columbia in July.
A separate lawsuit from congressional Democrats is also working its way through the courts.
Go deeper: Trump made at least $434 million from his business in 2018
Go deeper