Sen. Johnny Isakson will resign at the end of 2019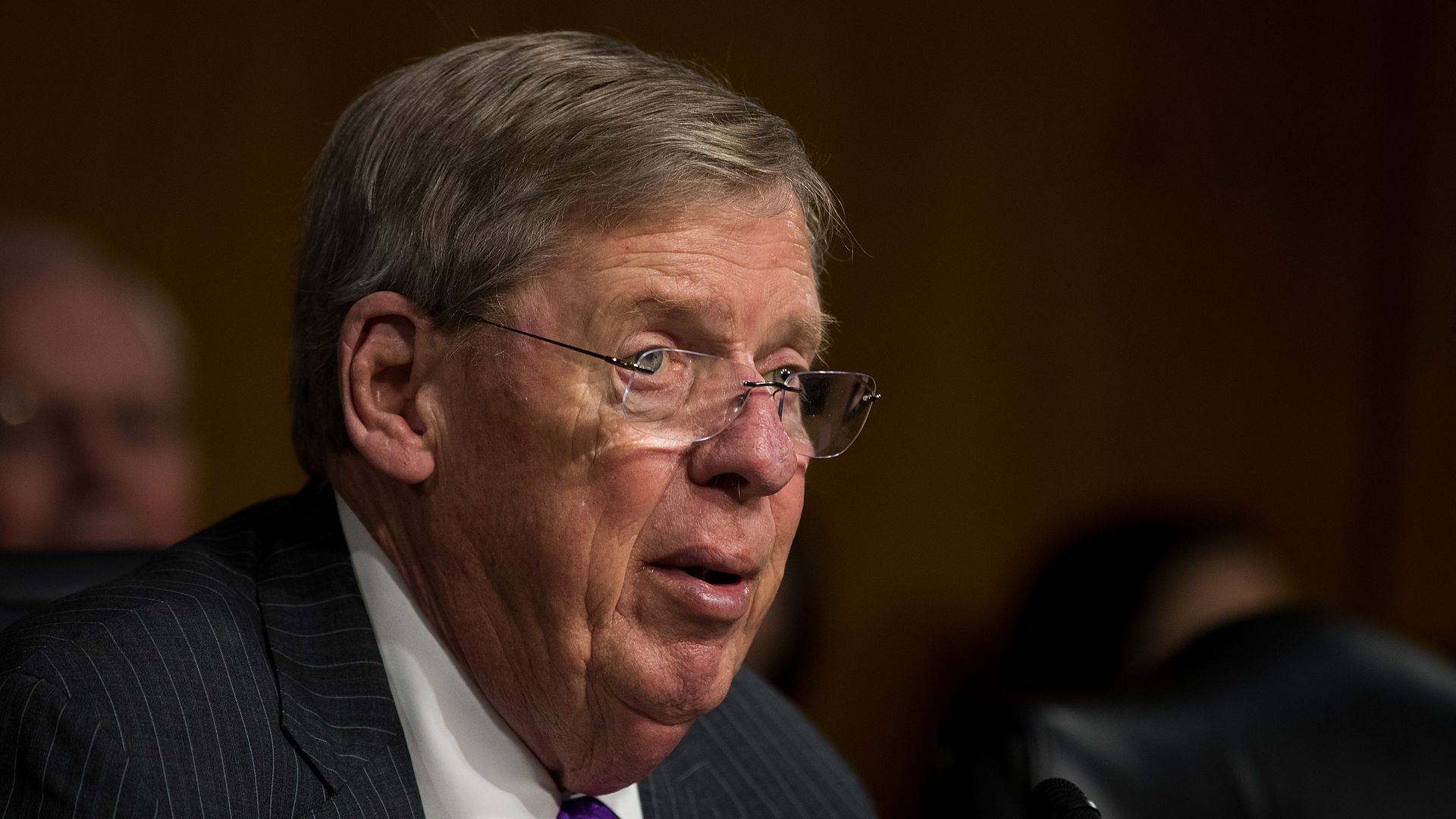 Sen. Johnny Isakson (R-Ga.) announced Wednesday that he will resign at the end of 2019 to focus on his health.
Why it matters: His decision means that two Senate seats will be up for grabs in Georgia, a potential swing state, in 2020.
Isakson was last elected in 2016, meaning that his term doesn't expire until 2022.
Republican Gov. Brian Kemp will appoint someone to Isakson's seat upon his retirement, and a special election will be held for the final two years of the term in 2020.
Georgia's other Republican senator, David Perdue, is up for re-election in 2020 as well.
The big picture: Isakson was hospitalized last month after he fell in his D.C. apartment, breaking four ribs.
Between the lines: Democrats have already expressed hope that they might be able to flip Georgia in 2020 after Stacey Abrams' 2018 gubernatorial run made national headlines.
Go deeper: Trump's 2020 map from hell
Go deeper