In photos: Vigils for mass shooting victims in El Paso and Dayton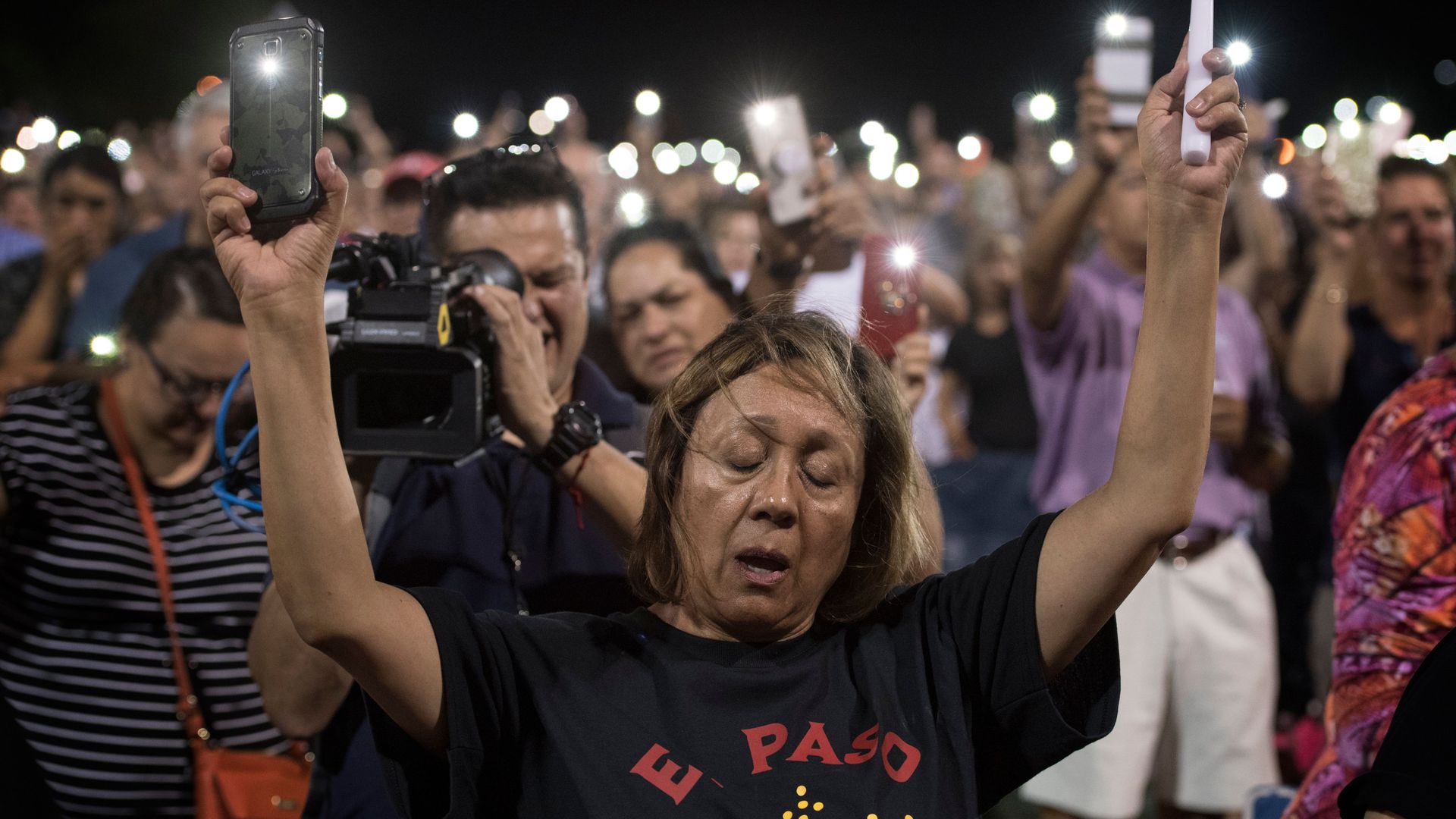 Thousands of people turned out for vigils in El Paso, Texas, and Dayton, Ohio, Sunday night to honor those killed in this weekend's 2 mass shootings, local media report.
In El Paso, an address was given at the city's baseball field by Democratic presidential candidate Beto O'Rourke — who paused his 2020 campaign to return to his hometown after the shooting that killed 20 people on Saturday morning. The Fort Worth Star-Telegram reports it was 1 of several well-attended vigils in the city.
In Dayton, the names of the 9 people killed in the attack early Sunday were repeated. Some in the crowd shouted "Do something!" as Gov. Mike DeWine (R) spoke, the Dayton Daily News reports. Mayor Nan Whaley, a Democrat, said there'd be plenty of time to focus on policy issues as she urged people to focus on honoring the victims, per AP.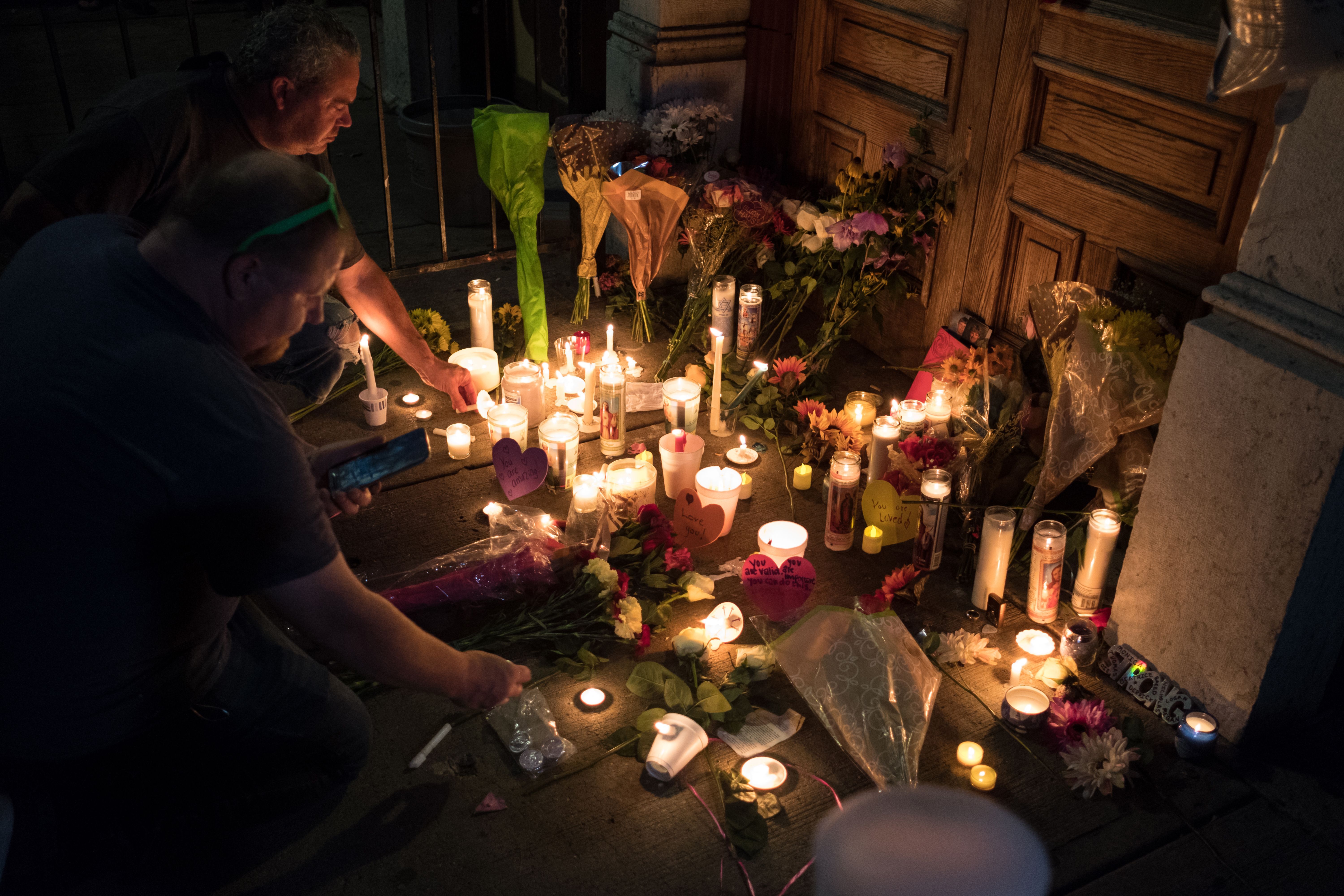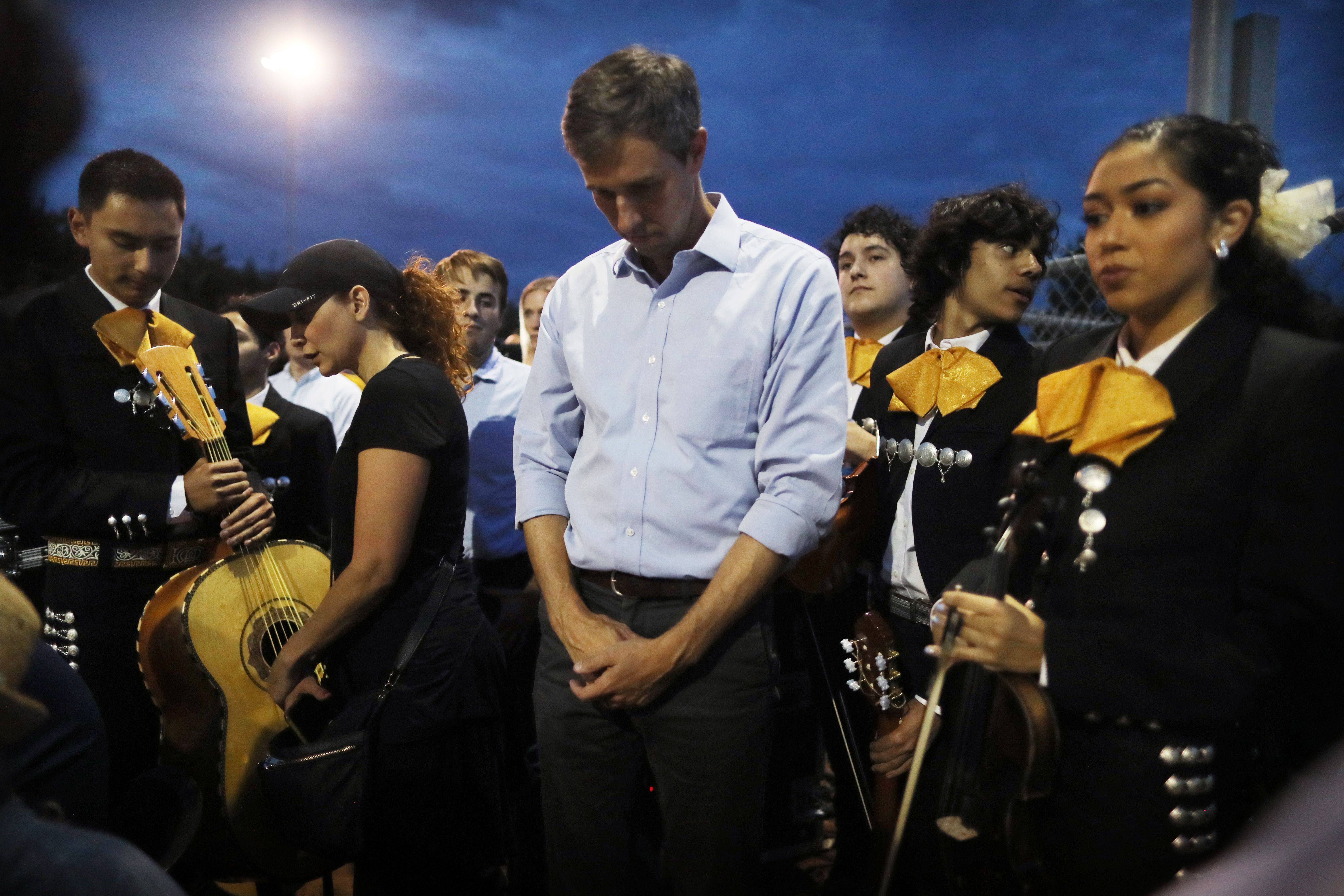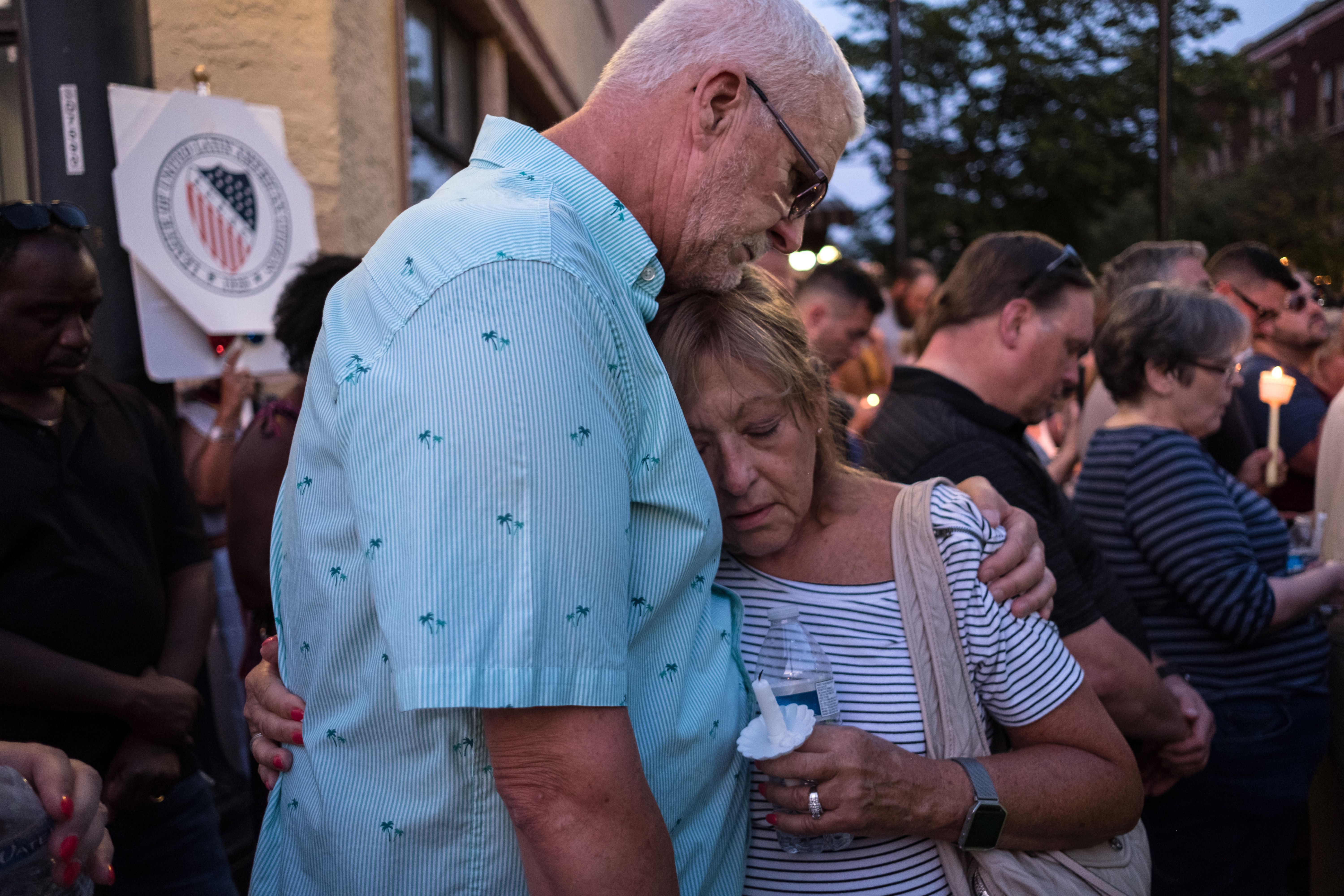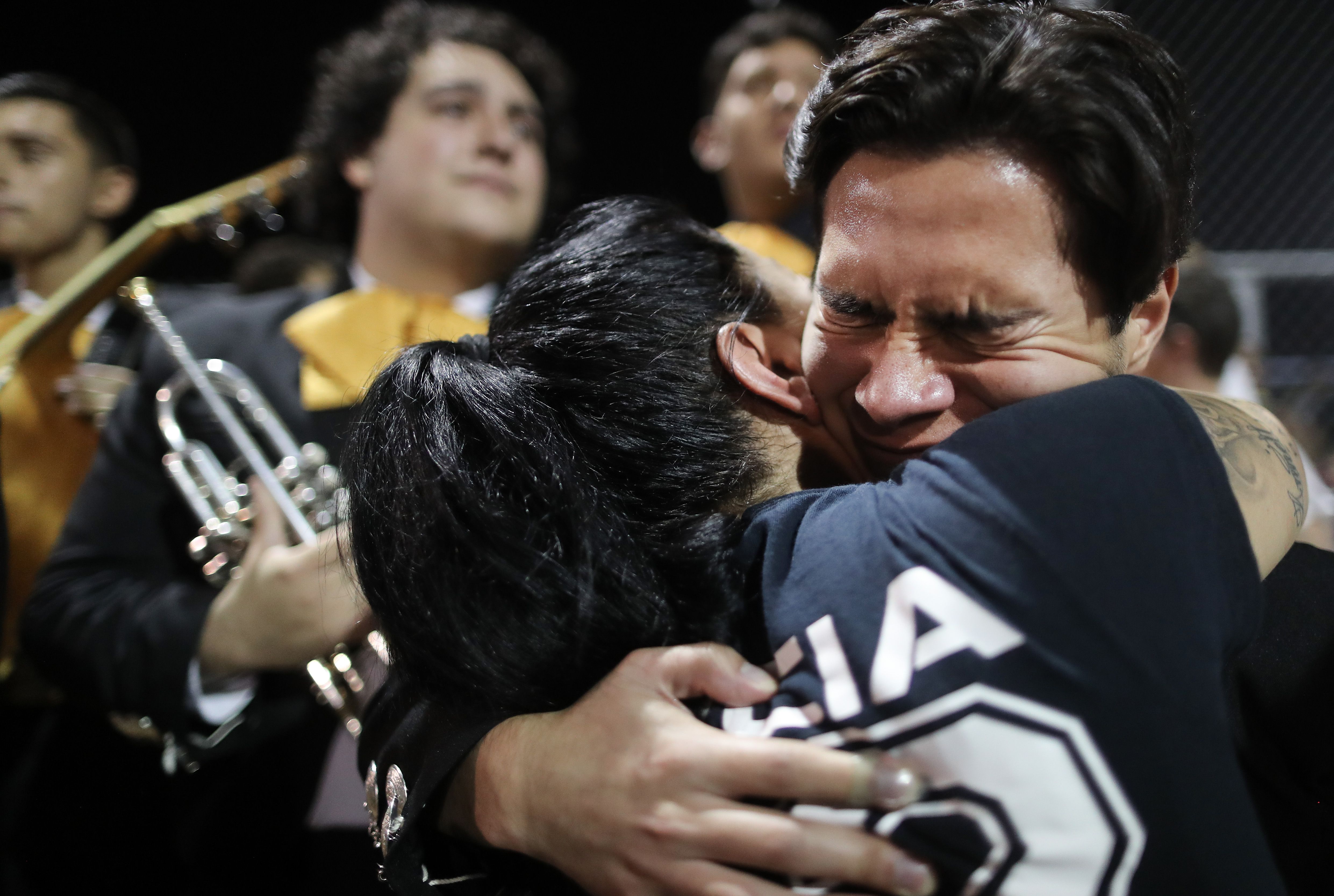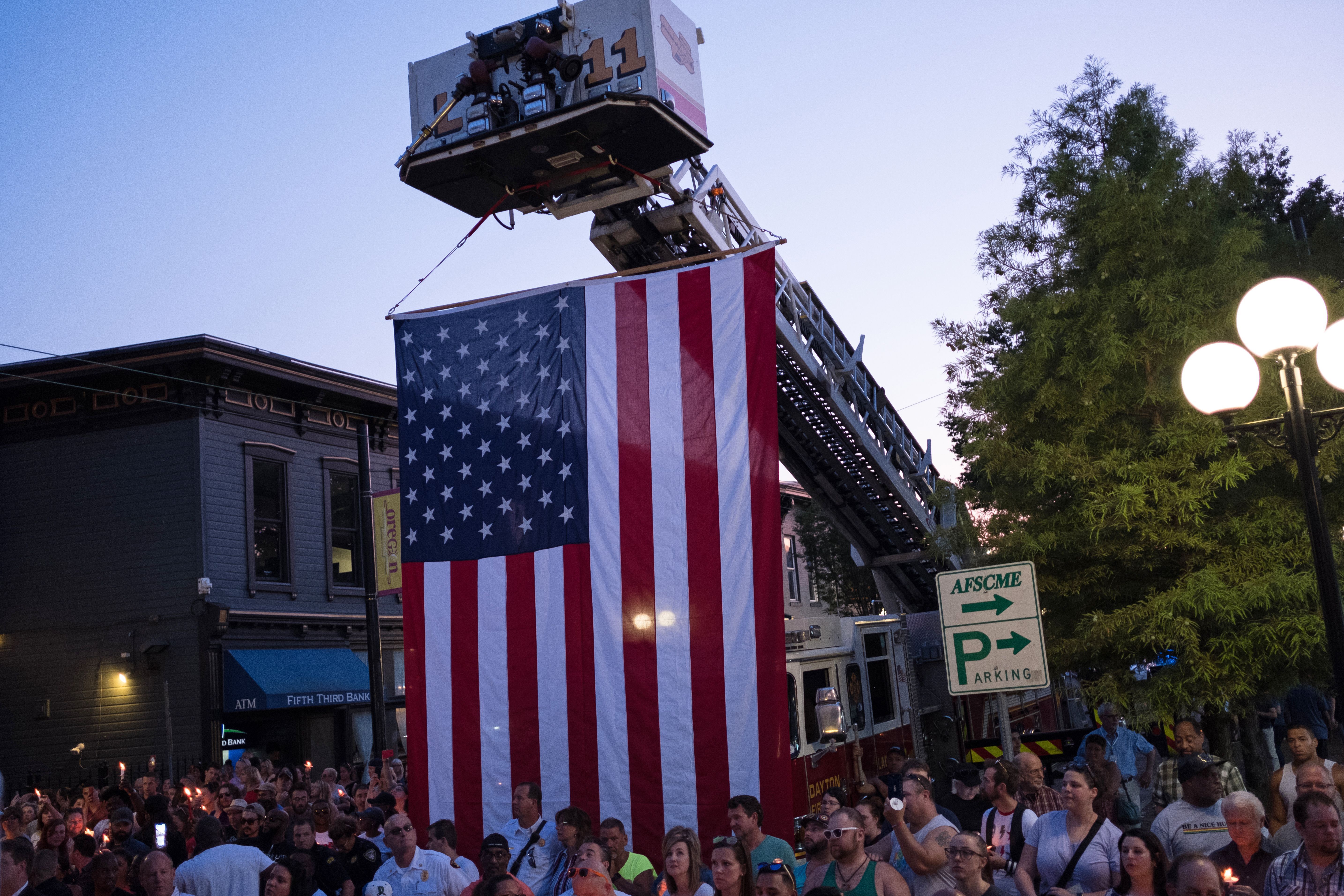 Go deeper