Samsung's delayed Galaxy Fold to ship in September, after changes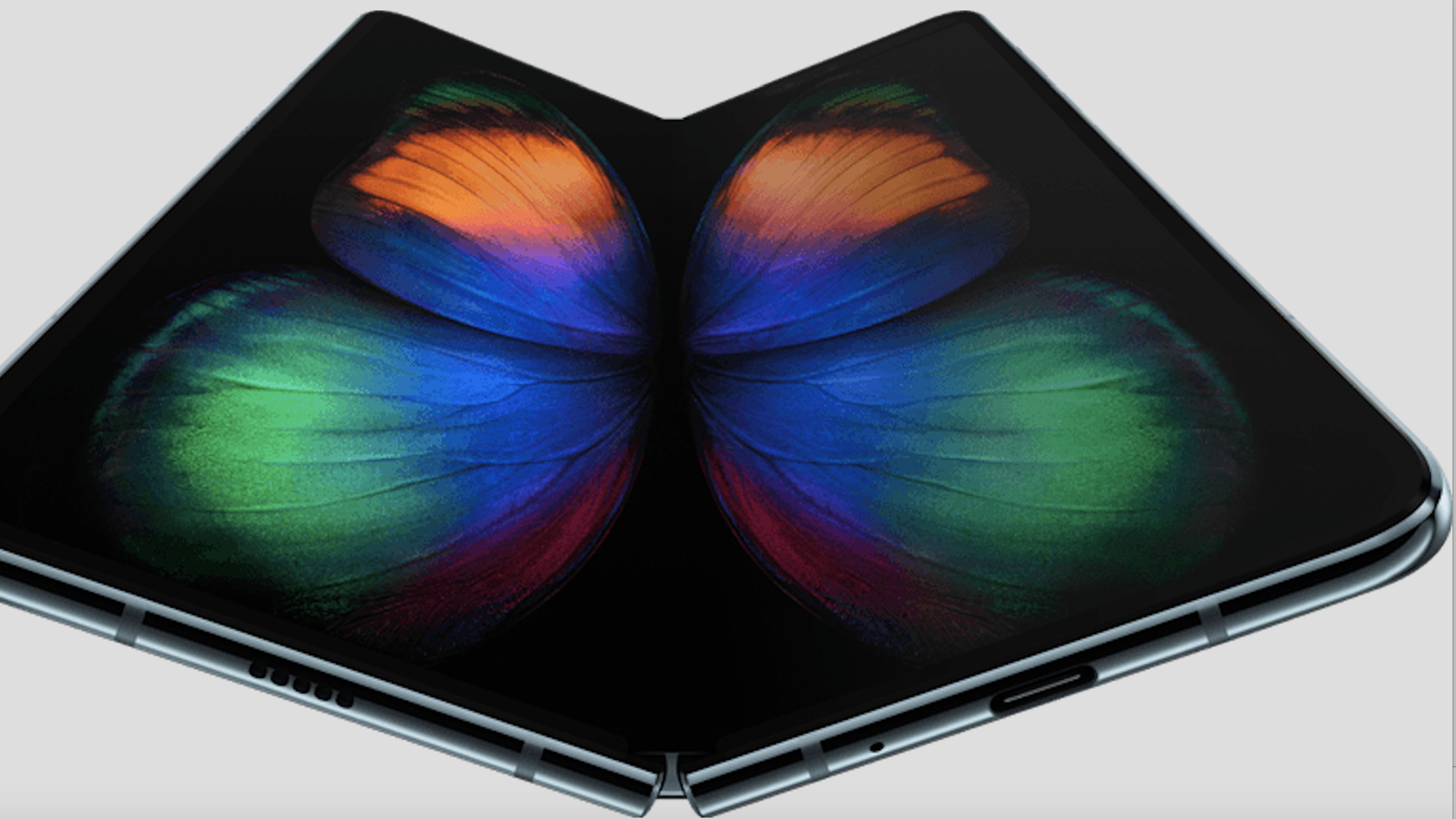 Samsung announced Wednesday night that it will begin shipping its delayed Galaxy Fold smartphone in September, after making changes to the device.
Why it matters: The nearly $2,000 smartphone was supposed to usher in a whole new era of foldable devices. However, Samsung delayed the launch after reviewers found their units failed within days.
The company said it made several changes, including
Extending the top protective layer of the phone's inner displays so users know that it is not a removable screen protector.
"Additional reinforcements" to better protect the device from external particles.
The top and bottom of the hinge have been straightened and additional layers placed underneath the display.
"All of us at Samsung appreciate the support and patience we've received from Galaxy fans all over the world," Samsung said in a blog post.
Go deeper