Seth Moulton: Democrats must stop "rehashing votes from 40 years ago"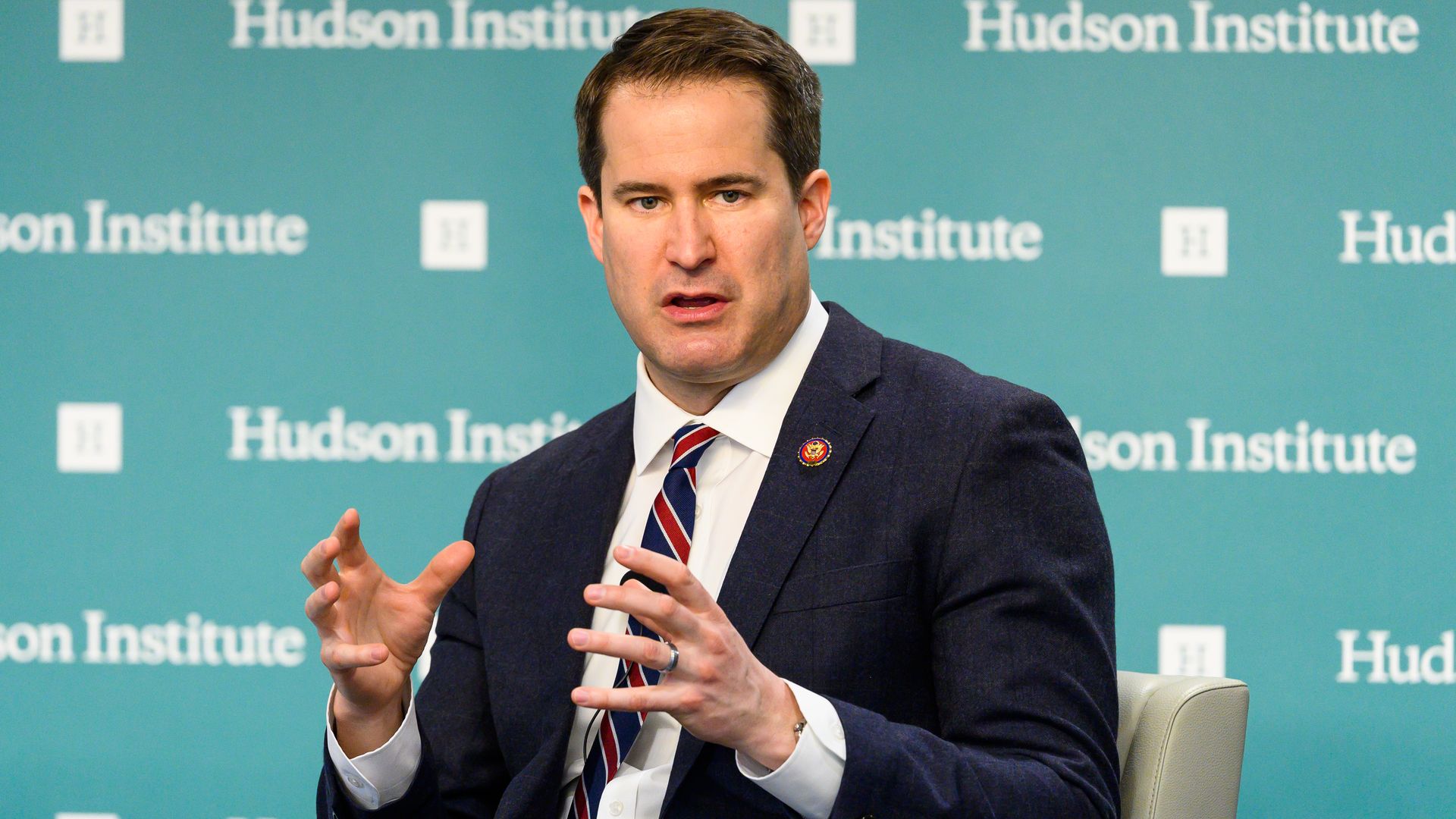 2020 Democratic hopeful Rep. Seth Moulton said in an interview aired on ABC's "This Week" Sunday that he thinks it will be a tough election for Democrats if they continue "rehashing votes from 40 years ago."
Why it matters: The comment serves as an indirect defense of Vice President Joe Biden, who's faced criticism in recent weeks for his working relationships with segregationist senators while serving in Congress.
Moulton's stance comes in contrast to other Democratic colleagues, most notably Sen. Kamala Harris, whose debate-night spat with Biden was followed by significant polling shifts in her favor.
Biden has since apologized for his comments, with Harris telling reporters Sunday that she accepts the gesture and is "going to take him at his word," according to the Post and Courier.
What they're saying:
"If we spend all our time rehashing votes from 40 years ago in Congress, rather than putting forward a positive vision for America, with realistic plans for how we can achieve all of our goals, then I think it's going to be real tough election for us,"
— Moulton
Between the lines: Moulton didn't qualify for the first round of debates and is unlikely to appear in the second, but insists his campaign is in it for the long haul.
Go deeper