North Korea: U.S. extension of sanctions is a hostile act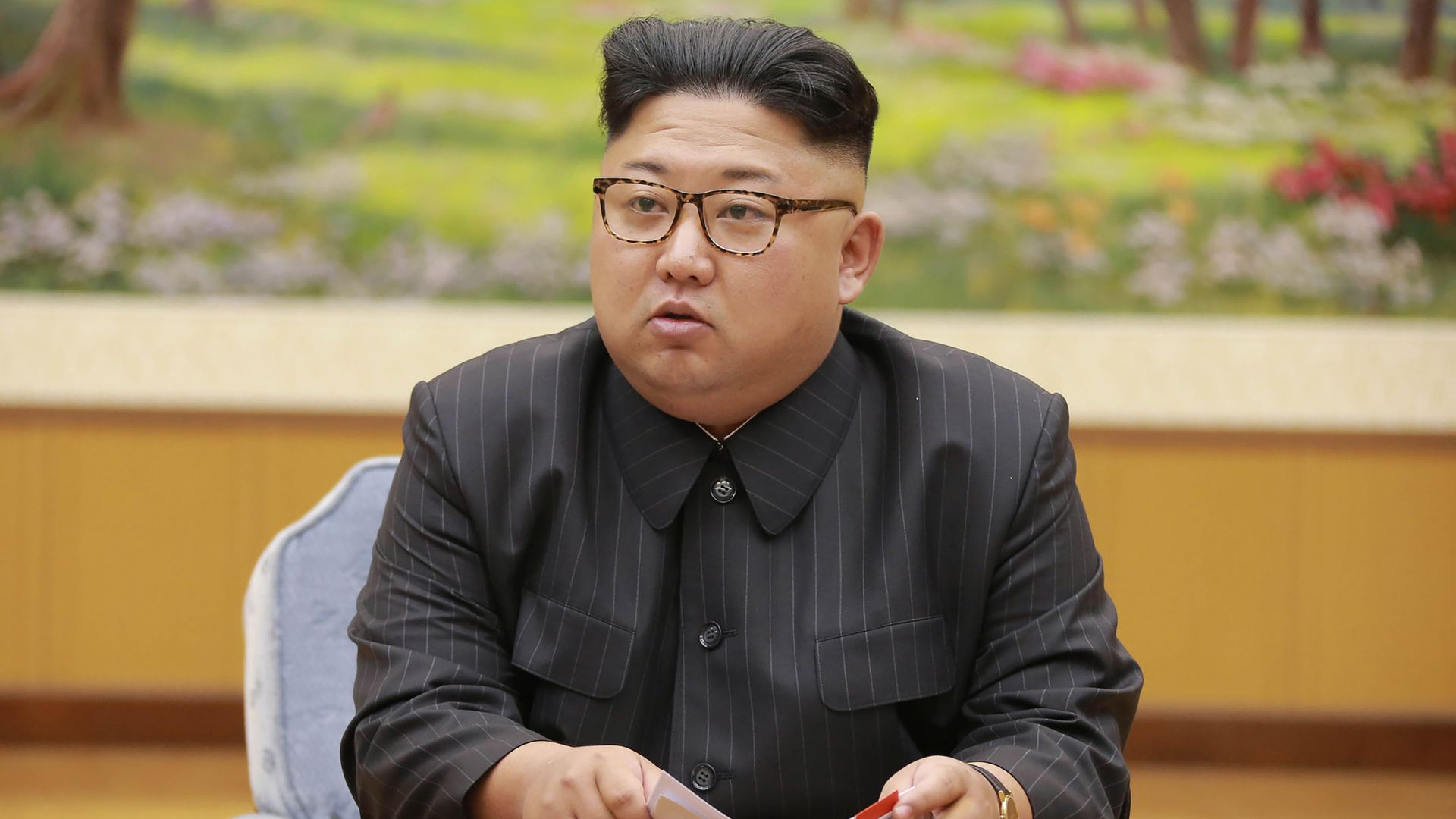 North Korea blasted Secretary of State Mike Pompeo Wednesday and said a recent decision by the U.S. to extend sanctions against it is a "hostile act," the country's state-run news agency KCNA reports.
"Our state is not a country that will surrender to the U.S. sanctions, nor are we a country which the U.S. could attack whenever it desires to do so. If anyone dares to trample over our sovereignty and the right to existence, we will not hesitate to pull a muscle-flexing trigger in order to defend ourselves."
— North Korean foreign ministry spokesman quoted in KCNA
Details: KCNA reported a North Korean foreign ministry spokesman as saying Pompeo was "reckless" for telling reporters Sunday that "some 80-plus percent of the North Korean economy" had been affected by sanctions. "He let loose a sophistry as if the sanctions are rendering the bilateral talks possible," the spokesman said.
Why it matters: The statement is a reminder of the strained relations between North Korea and the U.S., despite Pyongyang reacting positively to a letter North Korean leader Kim Jong-un received from President Trump Sunday. Trump and Kim's Hanoi summit collapsed over denuclearization and sanctions relief issues in February.
Go deeper: Global hotspots: North Korea and Iran
Go deeper