Buttigieg: My DOJ would decide independently whether to prosecute Trump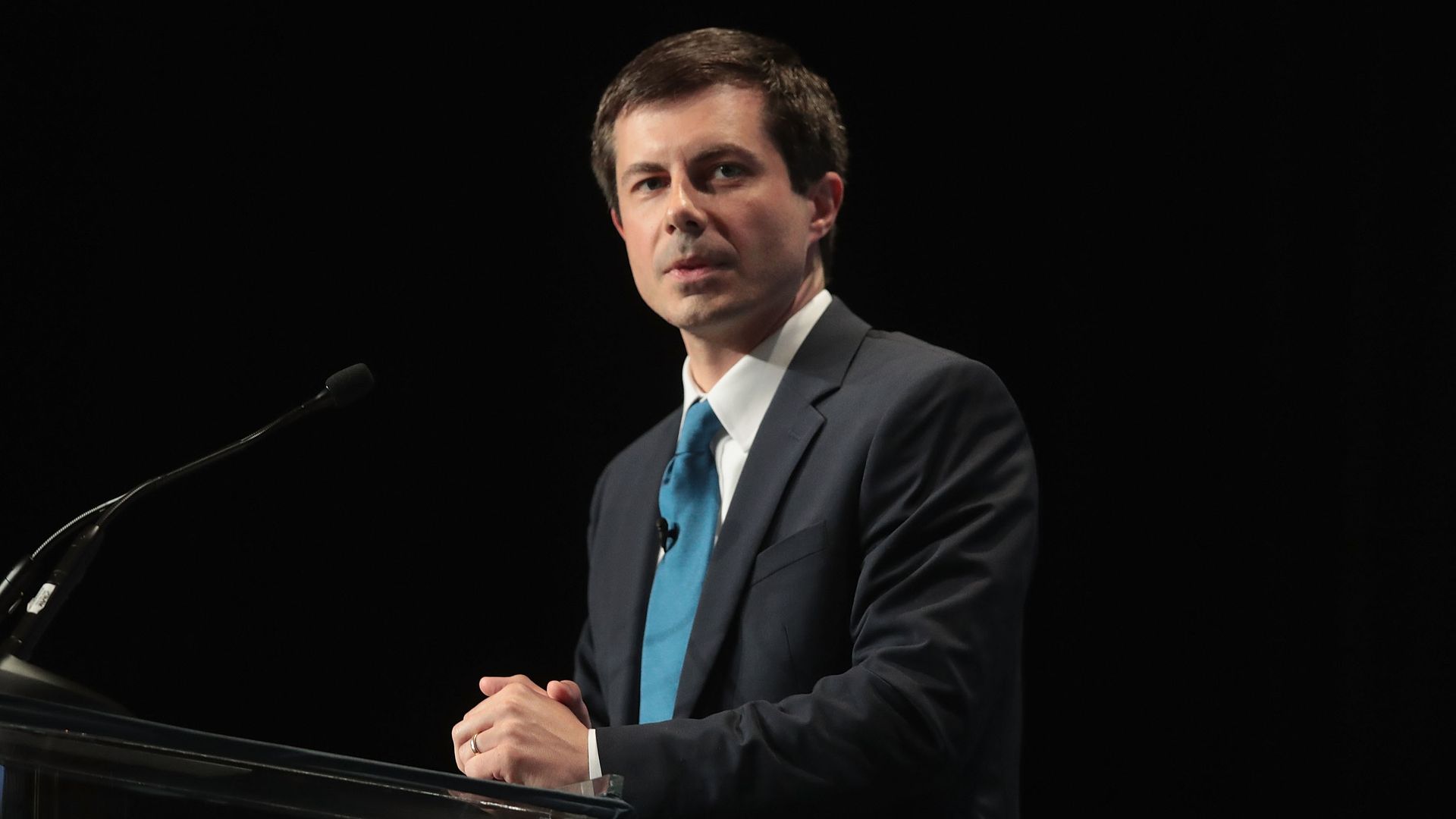 A decision on whether to prosecute President Trump should have nothing to do with politics, Democratic presidential candidate Pete Buttigieg told CNN in an interview to be broadcast Sunday.
Details: The South Bend, Indiana, mayor pledged on "State of the Union with Jake Tapper" that the Justice Department would be left to operate independently on the issue in a Buttigieg administration.
Why it matters: His comments are in contrast to those of 2020 Democratic presidential rival Sen. Kamala Harris (D-Calif.), who said she'd "have no choice" but to prosecute Trump after his term in office.
The big picture: Buttigieg's remarks to Tapper build on those he made to The Atlantic on Wednesday that he would support a criminal investigation into the president, but he would be wary of directing the attorney general to pursue charges against Trump.
"I would want any credible allegation of criminal behavior to be investigated to the fullest."
Go deeper:
Go deeper