White House hires new director of African American outreach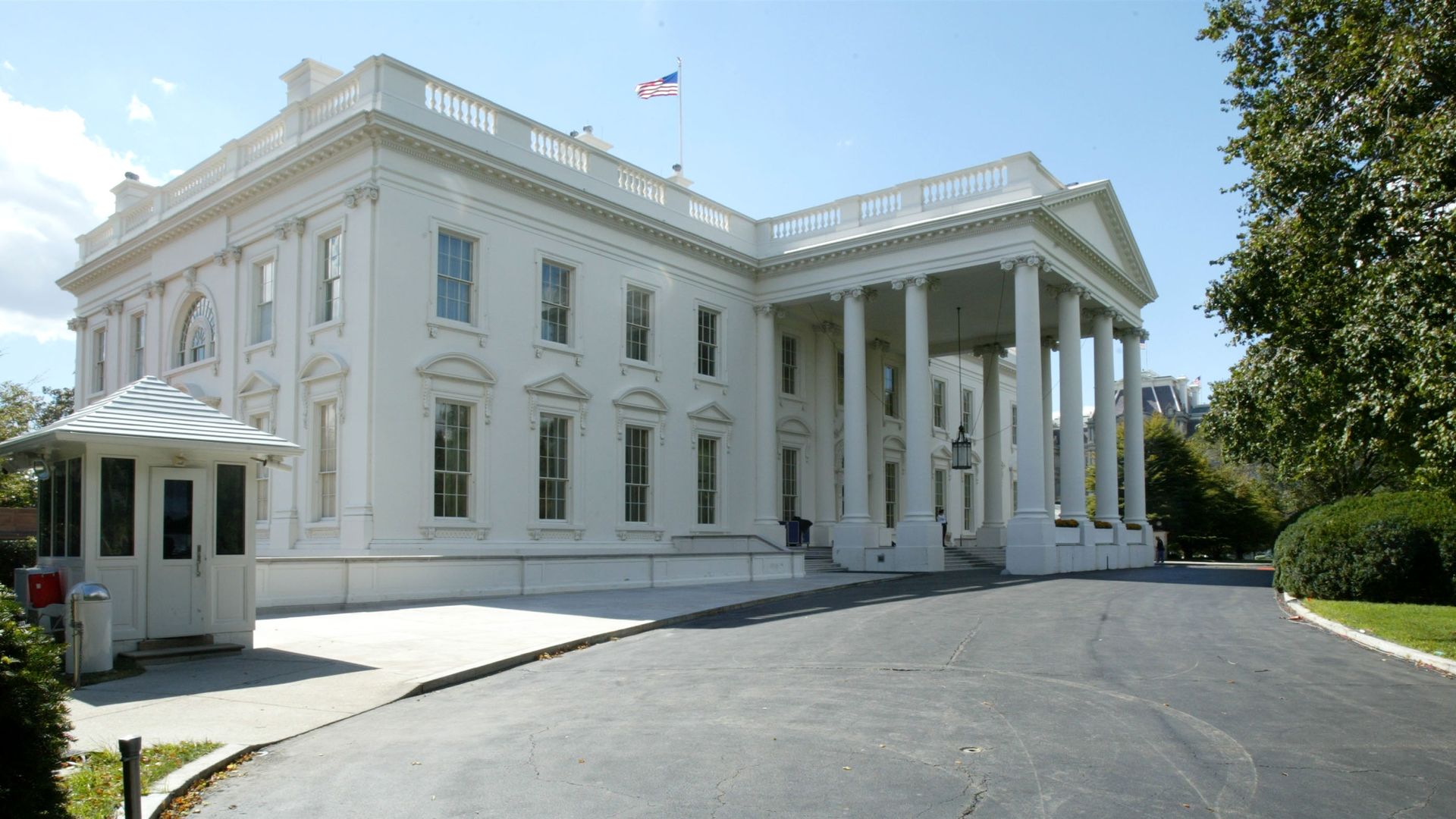 The White House Office of Public Liaison has hired Nicole Frazier, Sen. Cory Gardner's regional director, as the new head of African American outreach, three sources familiar with the hire told Axios.
Why it matters: The position has been vacant for a few months and was a top priority for the administration as it ramps up President Trump's re-election efforts, including plans to boost Trump's 2020 support among African Americans, one of the sources said.
Context: Omarosa Manigault Newman, who served as the most senior African American staffer in the White House until she was fired in December 2017, had handled African American outreach as part of her job.
Henry Childs II took over after her departure, but was hired by the Commerce Department as national director of the Minority Business Development Agency in September, where he was juggling both responsibilities. OPL then formally began a new search for his replacement in March.
What they're saying: Paris Dennard, former White House director of Black Outreach for President George W. Bush, texted Axios: "I'm glad President Trump was able to identify such a capable person in Nicole, to serve in OPL for this incredibly important position. ... It's a good thing to have another African American at the table in the White House as our advocate and I stand ready to help her succeed."
The White House declined to comment, and Gardner's office did not respond to requests for comment.
Go deeper