Mike Gravel on the issues, in under 500 words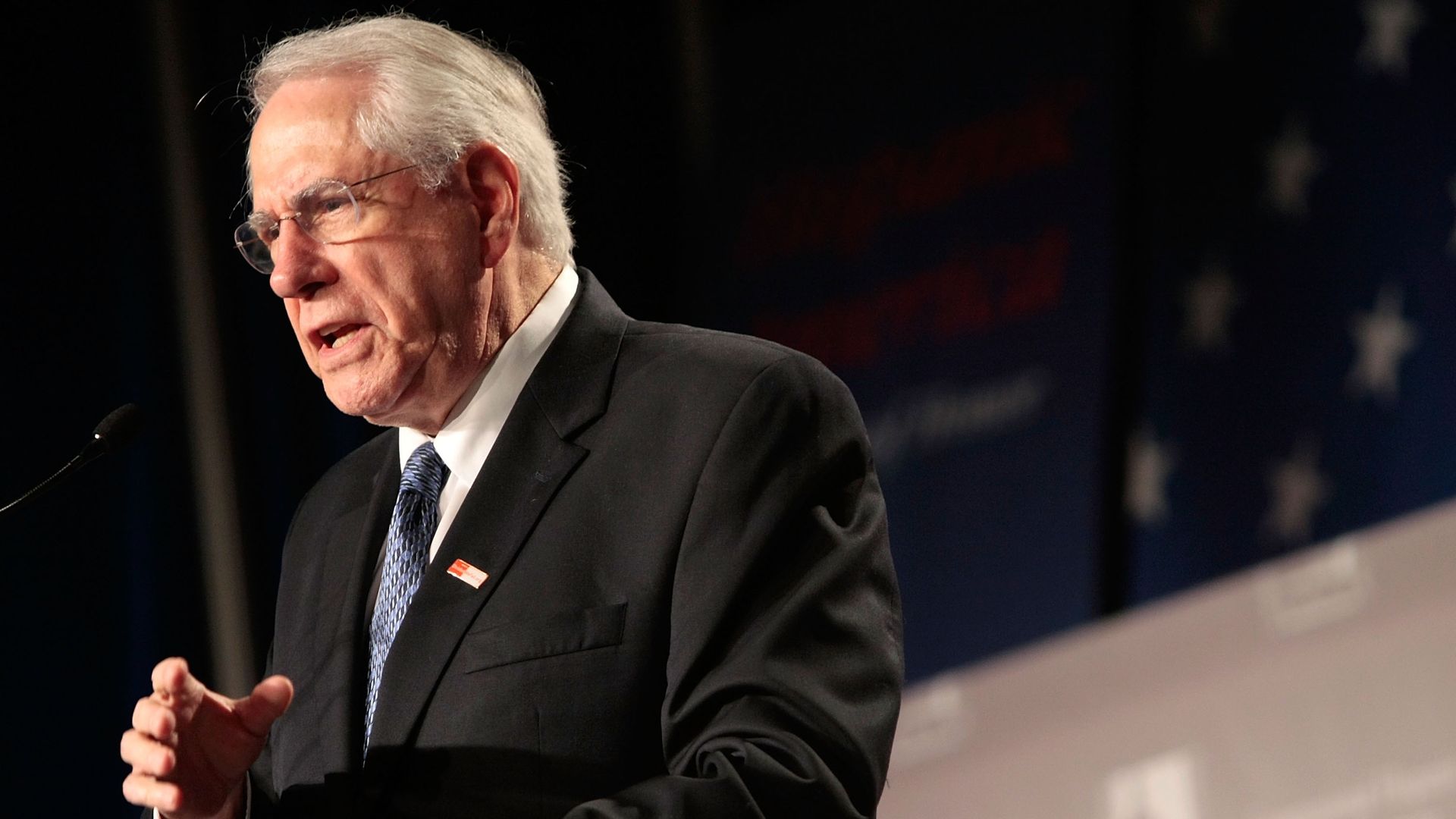 Editor's Note: Gravel officially dropped out of contention for the Democratic presidential nomination in early August and endorsed Sen. Bernie Sanders on August 6, 2019. Below is our original article on his candidacy.
Key facts about Mike Gravel
Age: 88 ... Gravel would be 90 years old — if elected — when he takes office.
Born: Springfield, Massachusetts
Undergraduate: Columbia University
Date candidacy announced: April 8
Previous roles: Alaska representative and Alaska Speaker of the House, U.S. Senator
Gravel's stance on key issues
Key criticisms of Mike Gravel
Notoriety: Gravel's campaign is, by and large, not being taken seriously. In part, that is because he said his intention for running was to make it onto the debate stage, rather than win the nomination. However, Gravel seems to be taking his own candidacy more seriously as time passes.
Age: Gravel is the oldest person seeking the presidency, followed by Sen. Bernie Sanders (I-Vt.), who is 77, and Joe Biden, who is 76.
Campaign strategy: Gravel isn't planning to travel for his campaign.
1 fun thing about Mike Gravel
Go deeper:
Go deeper