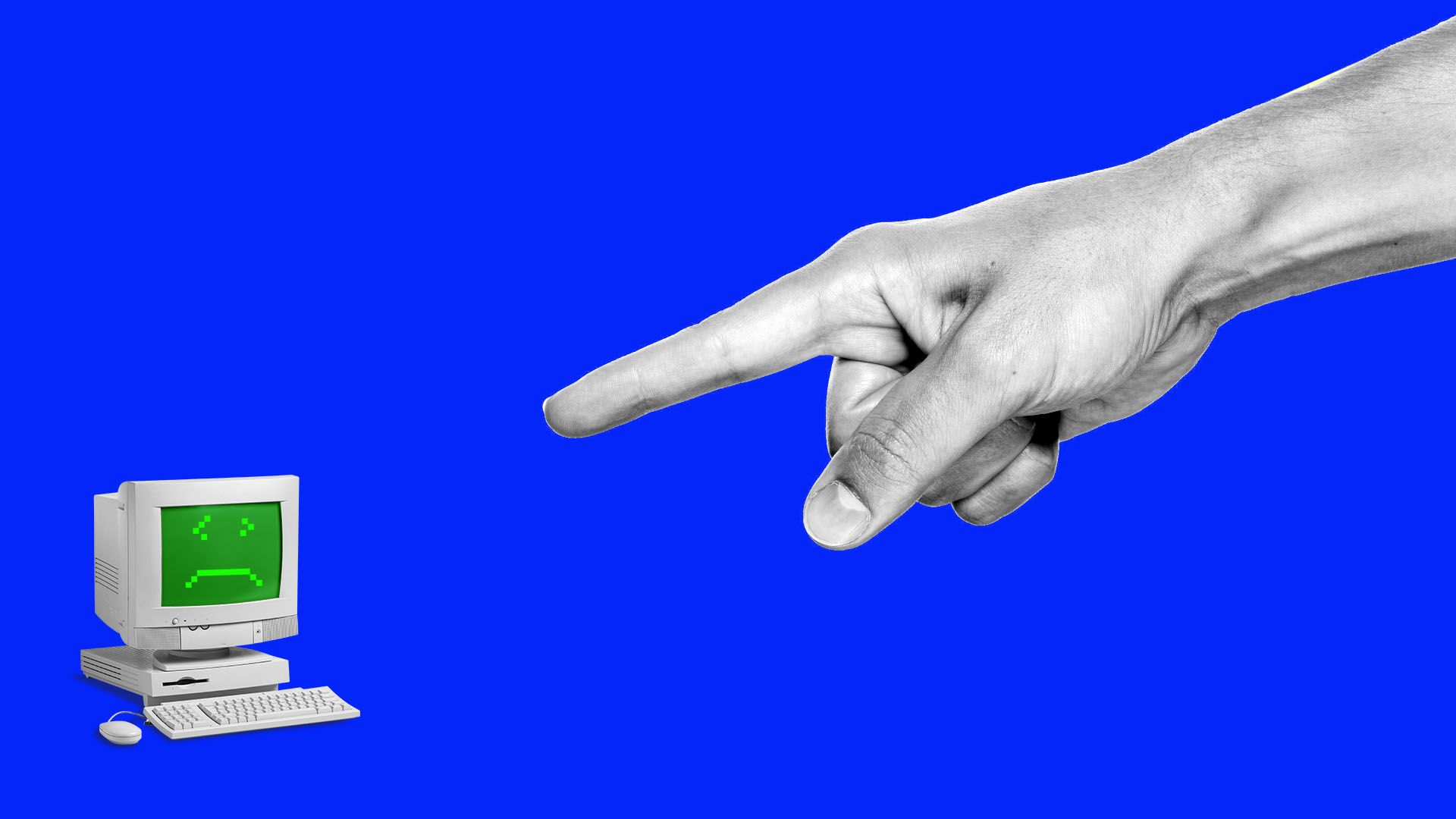 Media exposés and boycotts from big-name advertisers are doing what government regulators haven't: They're forcing the country's biggest tech companies to change their products, policies and strategies.
Why it matters: Despite an onslaught of hearings and statements from Washington, virtually no regulation has actually passed to significantly address privacy practices.
The early 2020 conversation includes a call to "break up" big tech — led by Elizabeth Warren's proposal targeting Google, Facebook and Amazon. But the proclamations have yet to be backed up by any concrete action.
Driving the news: Nearly every major tech company (YouTube, Facebook, Pinterest, Amazon, etc.) has changed its policies over the past two weeks to address anti-vaccination content that's littered those platforms. Those changes have been made almost entirely in response to media reports uncovering that conspiratorial content.
Advertisers from major corporations have continued to boycott big tech firms that aren't doing enough to moderate content and comments.
When it comes to law enforcement, even when authorities do take action against companies that break rules, it's often in response to media reports uncovering the dangerous practices in the first place.
Be smart: These efforts have moved the needle, especially on issues like privacy, but it will take government action to create a culture where consumer privacy and safety is a forethought, not an afterthought.
Such transformations have happened around the world, particularly in Europe, where lawmakers have passed sweeping regulations to address some of these concerns, especially around data.
What's next: The biggest platforms, with power bigger than some governments around the world, will continue to be covered with increasing scrutiny by the press.
Go deeper