Companies pull ads from YouTube ... again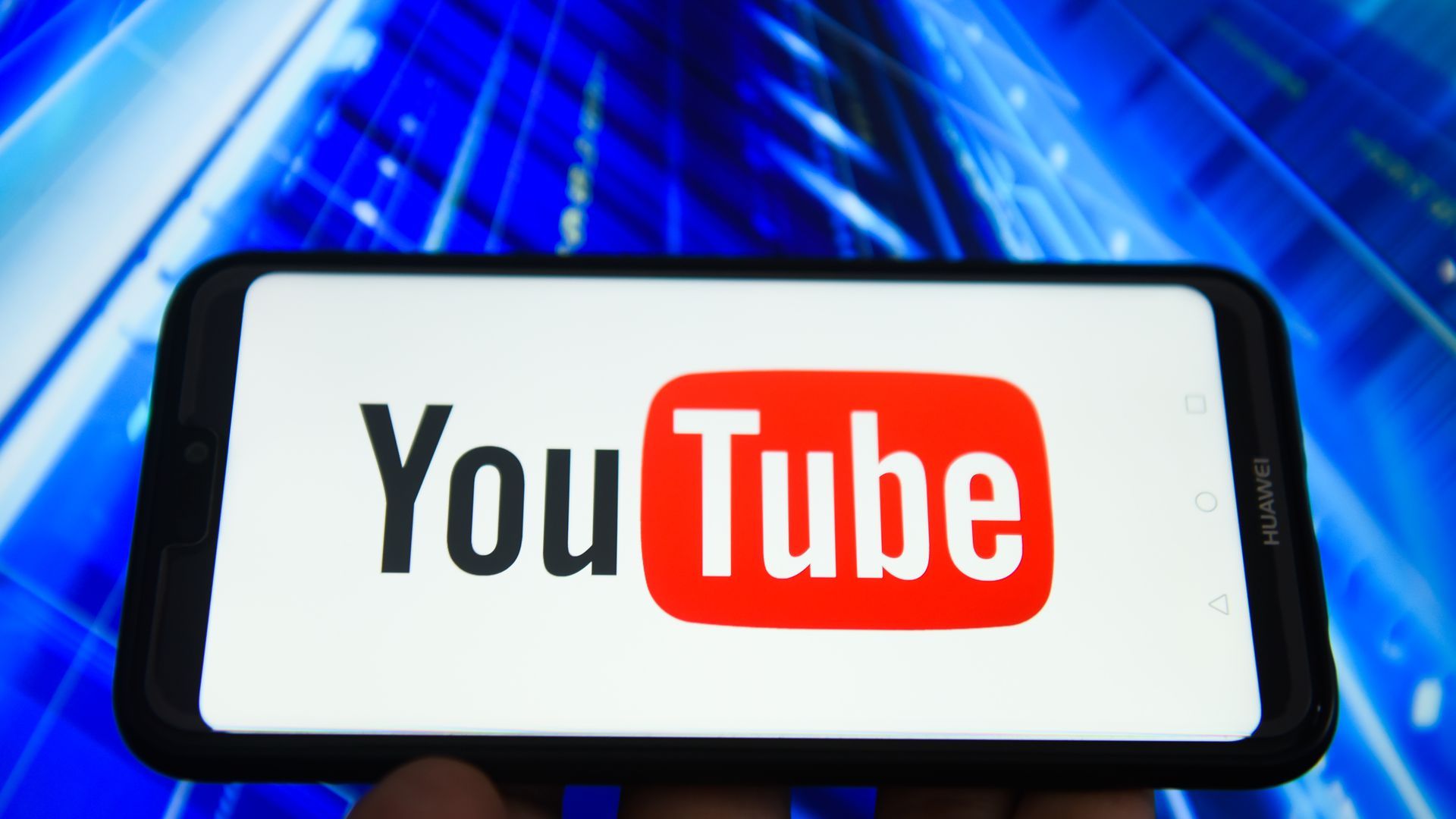 Some of the country's biggest advertisers are yanking their ads from YouTube after a YouTube blogger posted a video highlighting how some posts on the platform have comments that discuss sexualizing young children.
Why it matters: Google-owned YouTube has faced several advertiser boycotts over the years in response to reports about ads showing up next to harmful or offensive content. Most of these conflicts have eventually been resolved, but each one adds to an ongoing narrative that big tech services, and YouTube in particular, are not good places for established companies to run ads.
The latest: YouTube's most recent ad boycott started a few days ago, but became big news Thursday when AT&T, the second-largest U.S. advertiser, said it would pull its ads from YouTube over the controversy.
It's a big deal because AT&T had previously withheld its ads from YouTube for two years and then just returned to the platform in January.
At the time, AT&T's Chief Brand Officer Fiona Carter said in an interview with the New York Times that AT&T tested to ensure the company was 100% confident that YouTube "met the standards that we were aiming for."
But now, AT&T says the platform is not meeting that standard. "Until Google can protect our brand from offensive content of any kind, we are removing all advertising from YouTube," an AT&T spokesperson said Thursday.
Between the lines: AT&T follows other major brands like Disney, Hasbro, Nestle, and Epic Games who have all said in the past few days that they would remove their ads from YouTube in light of the controversy.
A YouTube spokesperson says that any content, including comments, that endangers minors "is abhorrent and we have clear policies prohibiting this on YouTube."
The company says is taking immediate action by deleting accounts and channels, reporting illegal activity to authorities and disabling comments on tens of millions of videos that include minors.
The big picture: YouTube has faced several ad boycotts over the years. The biggest was in 2017, after leaders in the ad industry pressured advertisers to boycott YouTube over extremist videos.
Other platforms, like Facebook and Twitter, have also faced advertiser boycotts after reports have surfaced about troubling or controversial content.
Yes, but: Advertisers often return after these walkouts. For example, Google said just a few months after the 2017 YouTube boycott that most of the advertisers that removed their campaigns had returned. Procter & Gamble, the country's largest ad spender, ended its YouTube ad boycott after over a year in 2018.
Our thought bubble: Advertisers eventually return to these companies because their scale enables them to target potential customers very efficiently. This boycott is likely to end no differently.
Go deeper